Welcome to Ms. Howard's 5th grade page !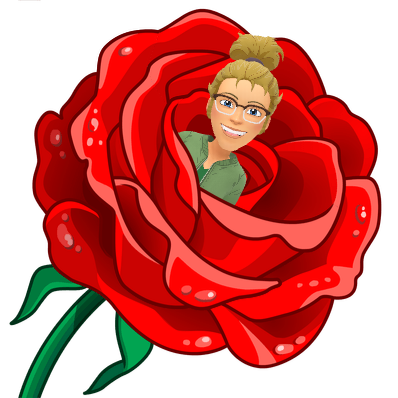 These are un
precedented times and when I became a teacher, I never thought I would one day be in this 
s
ituation, 
teaching from a distance and now in a modified traditional school. That said, I am committed to continue to teach  joyfully and vibrantly. Will you join me? Together we will see this is a challenge, not a problem and we will reinvent teaching and learning.
In this site you will find the weekly plans, important papers, photos, links, and important updates and much more. Please, bookmark this site as it will be a great source of information.
If you would like to talk to me, the best way is to email me first with the best times to
 contact you and I will call or schedule a Zoom conference. For a faster response, make sure you sign up to our
Class Dojo
 (click here to sign up). My email is  
choward@pleasantvalleysd.org. 
The phone number for the campus has changed to 805 - 383-5340!!!!
Week of April 12th: 
Important Information: