Thank you for visiting! 
We thank you!
Thanks to your support and generosity the Pacific Northwest Section is again a Global Sponsor for Water for People – donating over $140,000 in 2014.  This wouldn't be possible without the hard work of all the WFP committee members and the generous donations from subsections and other donors. Here's to another successful year in 2015!
PNWS and Water For People  
The PNWS Water For People committee is active in supporting integrated, sustainable water, sanitation, and hygiene projects in designated Water for People focus countries including Guatemala, Bolivia, Honduras, Malawi, India, Nicaragua, Ecuador, Rwanda, Uganda, and Peru.   Projects are typically small in scale and rely heavily on in-country, local organizations, and volunteer labor. Our committee also seeks to raise awareness of the Pacific Northwest residents, especially those working in the water supply and related fields, about current conditions in those countries and how we can help. To learn more about our efforts abroad, visit our national website
here
.
Locations We Serve
 Guatemala
Honduras
      Bolivia
       Malawi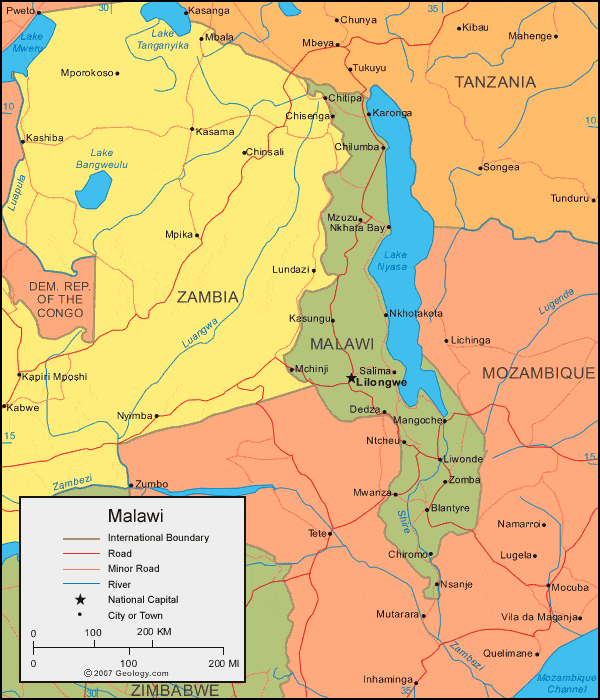 India
---
Local Committees   
Are you interested in getting involved with a local committee in your area?  Check out our 
local committees link
 to find out about meetings and contact information.