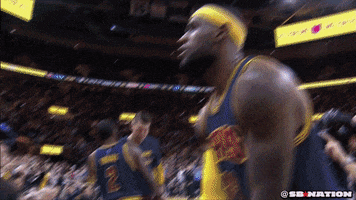 Final Interview Checklist:
Is your process paper finished,

does it meet the assignment requirements

? Is it turned into your interviewer?
Does your project meet all the requirements of the NHD official rulebook? If you do not meet these rules you will get an AUTOMATIC POINT DEDUCTION!

Make sure you check your

WORD COUNT

, the

SIZE OF YOUR EXHIBIT

, and your

CITATIONS

in your project!

Does your project meet the

5 requirements of the Project Scoring Guide

? Has an adult looked at it? Has your

INTERVIEWER checked it ONE LAST TIME

?!?!
Do you know when your

INTERVIEW IS

? Do you have a pass to get you out of class?

HAVE YOU CHECKED TO MAKE SURE IT IS OK FOR YOU TO MISS THAT CLASS FOR YOUR INTERVIEW

? If it is not

RESCHEDULE TODAY

!
IF THE ANSWER TO ALL THESE QUESTIONS IS YES THEN GIVE YOURSELF A HUGE HIGH FIVE AND GET EXCITED FOR YOUR INTERVIEWS THURSDAY!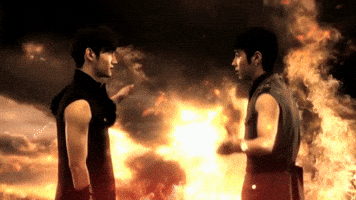 This powerpoint will help you understand the requirements for each type of project. YOU are responsible for making sure your project meets all requirements of the NHD rulebook or you will face a 10% grade reduction! :