---
Math: We have begun the Envisions math program this week. Topic 1 focuses on  going a little deeper into multiplication and division. Instead of simply learning to memorize multiplication facts, students will understand Multiplication Properties in order to recognize specific types of multiplication problems and solve them more efficiently. In division, students will understand the "Meaning of Division as it relates to real world situations.
Reading:  We have begun Unit 1 which focuses on story elements. Students will be able to identify character traits, describe a setting, identify a theme of a story as well as recognize a piece of writing on how it is organized.
Writing: Students have begin the writing process. We are focusing on how to properly begin a piece of writing, depending on the type of piece you are focusing on. For example, Students will learn how to write a Fact V. Opinion piece which will begin differently from a Fictional writing piece.
NOTE:
Please come back soon! As we begin to experience more in fourth grade, we will up date it here!
Reminders:
  We are using a four day block schedule. This means that specials are not always on the same day of the week, but are always in the same order. See our class schedules for the order for your class. Also, please make sure your child has appropriate footwear on the days they have P.E.
     yes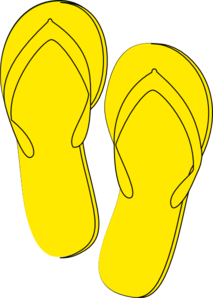 no