Literacy Leads to Success!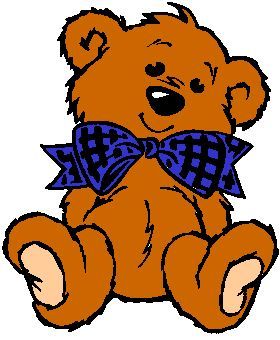 FEBRUARY
PGCPS and Fort Foote Vision and Mission

Vision: 

P

GCPS and Fort Foote Elementary School will be a GREAT school district and school recognized for providing education services which ensure that every student in our diverse school district and school graduates ready for college and careers in a global society.

Our Vision statement paints a future where all students, regardless of background or experiences, have access to high-quality learning environments, a broad array of educational opportunities, and effective support systems that equip them to graduate college and career ready. The Fort Foote staff will achieve greatness by striving to have 80% of our students in K-2 reading on/above grade level by the end of the 2017-2018 school year. 




Mission: 

To provide a great education that empowers all students and contributes to thriving communities. Our mission statement defines the scope of our work and communicates what we hope to contribute to society as a result.

 




Book Donations 

Please donate your used books to Fort Foote Elementary School 

your child can earn a Bear Buck for every 5 books donated. 

DRESS CODE: 

P

lease make sure your child is in proper 

uniform

daily; 

Belt (black), 
black or white sneakers,
white polo style top, 
blue slacks,dresses, or skorts.  
Please do not allow child to wear excessive jewelry

Special Dates: 

PTA Chuck E. Cheese Night  2/23/18

President's  Day - 2/19/18




CHARACTER  EDUCATION:

              What is Citizenship?               

"Citizenship is man's basic right, for it is nothing less than his right to have rights."

| | |
| --- | --- |
| | Chief Justice Earl Warren, 1958 |

Grades:

Per PGCPS requirements:

Assessments  - 50% of total grade

Classwork - 35% of total grade

Homework - 15% of total grade

Please check SchoolMAX Family Portal regularly to keep informed of your child's progress. It is updated weekly.