WELCOME TO THE PHS GIFTED WEBSITE!
---
Upcoming Enrichment Activities:
Skype Field Trip with the Piedras Blancas Northern Elephant Seal Rookery
Tuesday, February 26th – LGI 3.3 – Period 6/7  
Located in Hearst San Simeon State Park, this rookery offers refuge to the largest population of Elephant Seals in the state of California. During this program, students will hit the beach to uncover the secret life of the Northern Elephant Seal. Topics will include animal adaptations, behaviors, and park stewardship. 
Registration Deadline: Friday 2/22.  
Link to Register for Skype Field Trip.
--- 
The Federal Reserve: Explained.
Thursday, March 14th – LGI 3.3 – Period 10
Ever wonder what the Federal Reserve is and what it does? Learn more about the Fed and how the monetary and economic decisions made by the Fed affect your everyday life. Federal Reserve Bank of Philadelphia Economic Education Specialist and Pennridge High School graduate, Todd Zartman, will explain the Fed through an interactive activity and question/answer session.
Registration Deadline: Friday 3/8.  
Link to Register for Federal Reserve Interactive Lecture.
---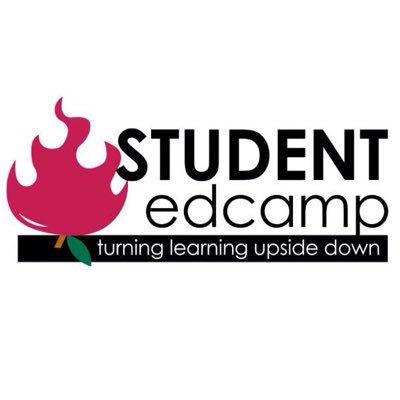 Wednesday, March 20th – Auditorium – RAMS Time
Student EDCamp is a series of participant-led discussions on various topics of interest to the group.  Students volunteer to facilitate these discussions from a menu of pre-determined or last-minute topic choices and other students join those sessions based on their interests.  More information will be coming soon about the structure and topics of this event, but please register as soon as possible. 
Registration Deadline: Monday, 3/11.  
Link to Register for Student EDCamp.    
---
6th Annual Dr. Martin Luther King Jr.
Bucks County Teen Peace 
Sunday, March 24th
4:00 - 7:30 PM
Council Rock High School North
Registration Information Coming Soon
---
Thanks to all who attended the
Reinvented Philadelphia Tour
---
Thanks to all who attended the
Virtual Field Trip to the San Salvador Volcano 
---
Gifted Student Meeting!
Monday, October 1st
during RAMS period!
Auditorium
Here is the PowerPoint
Scroll down the page to register for Remind and/or Enroll in our Canvas Class!
---
THANK YOU TO ALL PARENTS 
WHO ATTENDED THE GIFTED MEETING!
Here is the PowerPoint from the meeting.
If you were unable to attend, 
all materials will be sent home to you.
Please contact your child's grade-level 
gifted advisor with any questions.
---
9th Grade: Dr. Dina Dormer, ddormer@pennridge.org, 215-453-6944 x 112051
10th Grade: Mr. Keith Veverka, kveverka@pennridge.org, 215-453-6944 x 111072
11th Grade: Mr. Hilary Czaplicki, hczaplic@pennridge.org, 215-453-6944 x 113052
12th Grade: Mr. Michael O'Boyle, moboyle@pennridge.org, 215-453-6944 x 112072
---
---
Stay Informed!
---
Keep Up-to-Date with Announcements!
Join Remind for PHS Gifted!