No, this is not me in the video LOL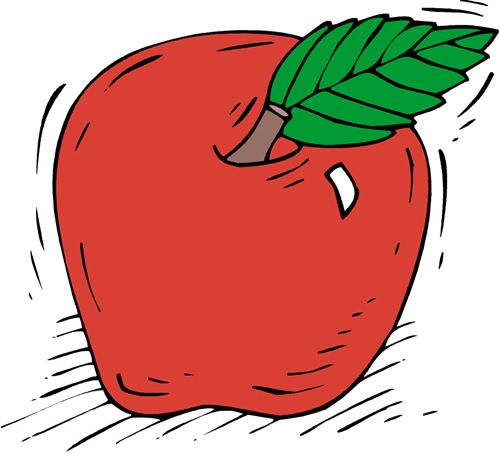 Dear First Grade Student, 
     I am
extremely excited
to be your teacher this year! Wow! Can you believe you are a first grader? In my opinion, first grade is the best! We are going to have so much fun and learn so many new things. We will experiment, explore, create and invent. We will learn our math facts and become stronger readers and writers. We play fun learning games, have great centers, take brain breaks and even have our own movie stage. Everyone will be able to sit in many different areas of the classroom. We have stability balls, rug cushions, lap desks,  tall tables and stools.  We will make sure you are comfortable and ready to learn!  Don't forget you will have your own locker too.  Our classroom looks great! Everything is done; I'm just waiting for YOU!
     You might be wondering who I am, so let me share a little about me. My name is Mrs. Masiello and I have been teaching first grade for 19  years. I know, that's a long time!!!! I have a daughter, Makenzie. She recently got married and lives in Rockland, Maine.  This will be her first year teaching Kindergarten.   My sons name is Zachary.  He attends Franklin Pierce.   His dream is to be a camera operator for sporting events. He will do this because
WE ALL
can do whatever we want if we believe in ourselves and work hard.  Zachary play football at Franklin Pierce. Mr. Masiello and & I LOVE to travel to his games to watch him play.  My husband's name is David and my dog is named Tyson. 
     I have been waiting all summer to meet you! I look forward to hearing all about your vacation.   Please take a look at our supply list.   It would be great if you could bring them in for our Meet & Greet on Monday , Aug. 27th.  This way, you will be all settled in for the first day of school.   You can put your pencil box in your mailbox and the extra supplies in the labeled bins. Please see the note below.  
See you soon! Enjoy the rest of your summer.
Mrs. Masiello



Supplies needed for the school year:
Some supplies will go into their personal pencil box. The remainder will be collected to replenish their supply case.
    *     Backpack -labeled with child's name
    * pencil box - hard , plastic works best ( not the super long ones please)
lunch box if bringing your lunch/ labeled with your name . 

Afternoon snack/drink can be brought in a brown bag each day, labeled with name. PLEASE KEEP SEPERATE FROM LUNCH. 
IMPORTANT: HEADPHONES- Please be sure they fit your ears. We will use these all year.  They will be getting alot of use. 


2 boxes of crayons - 1 box in your pencil case, the other in labeled bin at Meet & Greet
10-12  glue sticks for the year -  Keep 2 in your pencil case. The rest can be placed in the bins at Meet & Greet. 
10-12 yellow #2 pencils (not decorative) preferably sharpened . Keep 2 in your pencil case. The rest in labeled bin. 
pack of pencil top erasers. Keep 2 in pencil case. The rest in labeled bin. 
2 LOW ODOR  BLACK EXPO MARKERS  - 1  in pencil case.                          

 (2) 1

 

subject  notebooks ( wide ruled if you can find)
colored pencils - Keep in your pencil box. 
2-4  pack playdough - place in bin.
box of markers- place in bin (Please not in pencil case)
deck of playing cards ( If you want to help out, you can make the Ace,King,Queen and Jacks  zeros and a ones with a sharpie  )
child scissors - Keep in pencil box. 
Your child can put their supply case in their mailbox at our Meet & Greet. 
Please take supplies out of the packaging to be placed in the labeled bins. 
General Supplies that are always helpful throughout the year.
 gallon zip lock bags

extra glue sticks

black expo markers

100 calorie snack treats for forgotten snacks  

ink pads

plastic spoons for snacks
    * hand sanitizer ( with pump) 
    * Lysol wipes