About The Teacher
NAME : Mr. Correa
SCHOOL : Pelham Memorial / Grade 7
CLASS : Math & Pre-Algebra
SCHOOL PHONE : 603-635-2321 / Email Address kcorrea@pelhamsd.org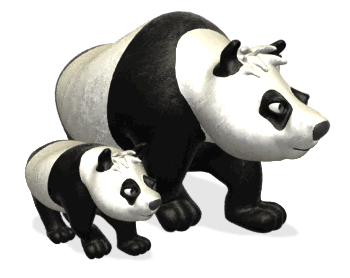 About The Teacher
I'm currently entering my 17th year at Pelham Memori
al School working with 7th
grade students. I have a BS from the University of Lowell, and received my
Master of Education from Rivier College.
Mission For The Class
In Grade 7 for the 2015-2016 school year, instructional time will focus on
three primary areas.
Rational Numbers
* Describe and solve problems involving integers.
* Recognize and apply mathematics in the numerous real world situations.
* Understanding the rules for the different operations using integers.
Expressions and Equations
* Understanding how to write and evaluate algebraic expressions.
* Describe how to solve two-step equations.
* Discuss how to write and evaluate expressions with two operations.
Geometry
* Understanding that different angles have special relationships, that 
once identified, can solve problems regarding the measure of angles.
* Identify and explain how to find the surface area of a prism.
* Recognize the different formulas used for area.
 About the Common Core State Standards which we will follow:
The common Core State Standards provide a consistent, clear understanding of what students are expected to learn, so teachers and parents know what they need to do to help them. The standards are designed to be robust and relevant to the real world, reflecting the knowledge and skills that our young people need for success in college and careers.