Welcome to Room 112 at Oxford Middle School!
Students have had a busy year so far as they begin their first year in middle school and are enjoying the new technology at OMS!
Preparation for Learning: 
Students are expected to bring all materials with them each day.  They should check the white board outside the classroom daily to see what is needed for that day. 
Sharpened pencils are needed daily.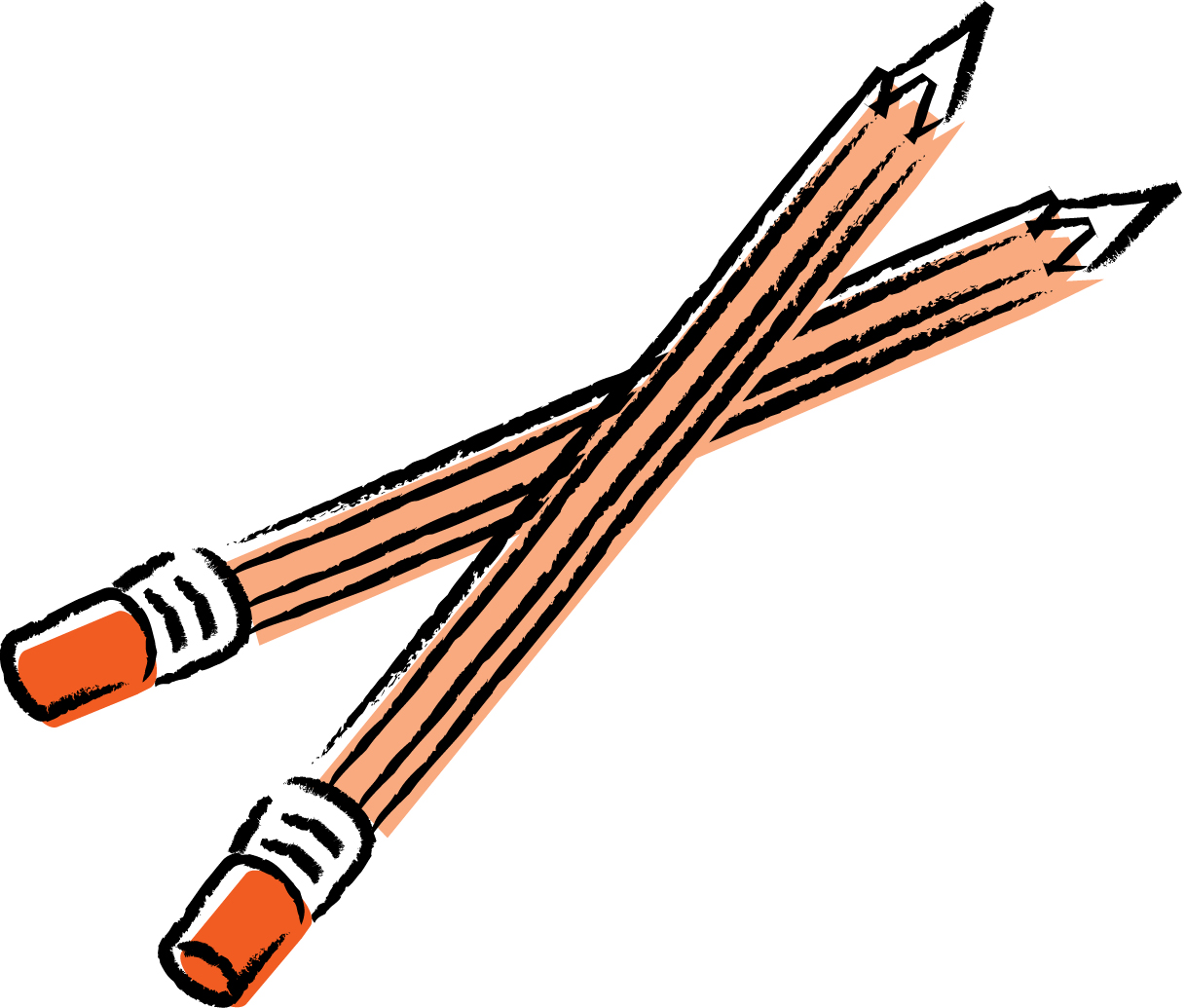 While Learning: Students sit in small groups to support cooperative and interactive learning in the classroom. Each student is expected to actively participate in his or her own learning.
Extensions of Learning: When homework is assigned, students are expected to bring it to school the following day unless otherwise instructed. Typically, this work is to be used during the next class. Often what appears to be homework is actually unfinished class work. 
T