---
October 27, 2016
Onalaska STEM Community Dinner, Tuesday, October 25, 2016.
Onalaska School District hosted the first community dinner of the 2016-17 academic year. The theme was STEM (Science, Technology, Engineering and Mathematics). There were a lot of student displays showing the work students are doing in their classes that encompass STEM.  
A big "Thanks" goes out to the Lewis County Sheriff's Department and Sheriff Rob Snaza for providing pizza, salad and dessert for the over 160 people who attended.  
Also, "Thanks" to Annette Erickson and the Onalaska Alliance for the continued support of our community dinners.
---
October 24, 2016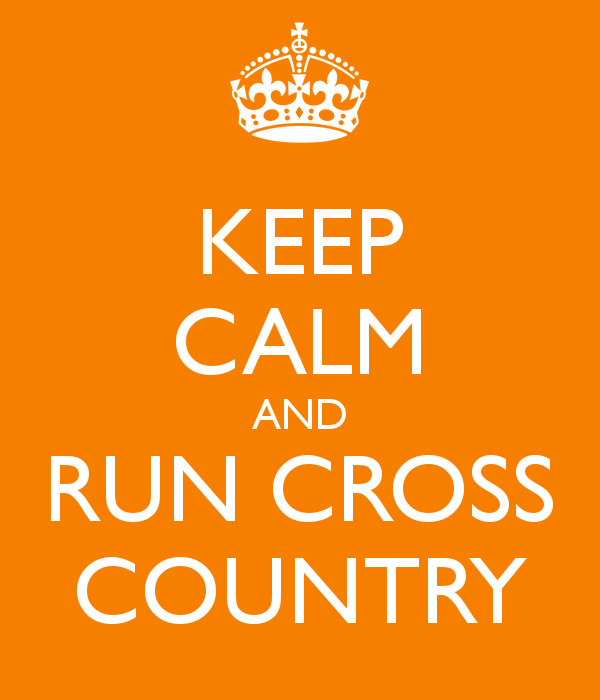 Cross Country District IV Boys Championships

Cross Country Districts I and IV Girls Championships

Saturday, October 29, 2016 

Onalaska School District,  WA




The Onalaska Cross Country team is hosting the district cross country championships this Saturday at Carlisle Lake. For more information see the
website for Cross Country District IV Championships
.
---
Dear Parent/Guardian(s),
Onalaska High School FCCLA and Cheerleaders are hosting an event for your kids! What is FCCLA ? We are the Family, Career, Community Leaders of America in the Onalaska community. Our focus is to promote the strengthening of our local community through families.
As a group, we decided that one area of concern for the month of October was safety on Halloween. In a rural community, there are often poorly lit streets or, families drive to neighboring towns for trick or treating. We want to bring a fun, safe and convenient way for families to enjoy the festivities of Halloween right here in Onalaska!
We encourage you to bring your little ones over to Spooky Streets at OHS.
Sincerely, 
OHS FCCLA Chapter & OHS Cheer Squad
---
---
This book is solely written by students of the Onalaska High School Science Club. The proceeds from the book will help fund educational endeavors such as; science center improvements, water quality supplies and materials, development of a new book: Birds of Carlisle Lake, improvements and maintenance of the Herold Observatory and educational field trips. 
Purchase books ($20)  from the Onalaska High School office, the Onalaska District Office and
Amazon.com
.
Thank you for supporting the onalaska High School Science Club.
---
---
Parent Teacher Conferences.
Conference week for grades K-12, is October 31-November 4, 2016. Students will be released at 1:00 every day, during conference week.
---
October 18, 2016

Book Fair Begins Soon.
The Book Fair is coming! It starts October 31, 2016 and runs through November 4, 2016.
Book Fair hours: Monday through Thursday, 8:00 am to 3:00 pm, Friday 8:00 am to 1:30 pm.
For the Online Book Fair, go to www.scholastic.com/schoolbookfairs there is no shipping and the books will be sent to the school.
---
---
---
August 20, 2016
WE NEED SUBS!

The Elementary, Middle, and High schools need 
Substitute
Para Educators.
Fill out a
classified application
, and submit it to the Onalaska District Office.