This will be our class website for the year so please be sure to add this to your favourites! Don't forget to check this site throughout the year with your child. Our monthly newsletters will be posted below.
Ms. Rogerson's RAZ reading is up! Please click on the parrot below for a wonderful free reading resource to use with your child at home. The class name is under - Rogerson - You will find your child's name. Their reading level has already been set up. You will have to set a password with your child. Should you have any questions or concerns please let me know.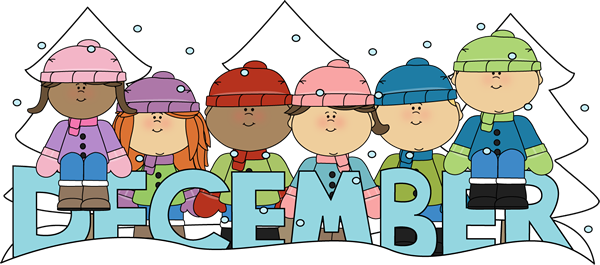 Dear Parent/Guardians,
       As the weather begins to change proper clothing for school becomes of utmost importance. Students are outside for an extended period of time daily and therefore should come dressed with a jacket, snowpants, a hat and waterproof mitts as necessary.
Please note the following:
The Remembrance Day Liturgy is Friday November 10th at 10:40 am. All are welcome to attend. Poppies will be for sale on Friday morning before the ceremony any donation is appreciated.
Picture re-take day is Tuesday November 21.
Friday November 24th is a P.D Day. There is no school for students.
There will be a Christmas sale for the students on Friday December 15th. 
Our annual Jesus' birthday dinner will take place on Tuesday December 19th at lunch time. 
The school Christmas concert is on Thursday December 21st, at 1:00 pm.  
If your child is going home with someone that is NOT on the contact information we have at the office, please write a note in your child's agenda stating who is picking them up and that they have your permission. Otherwise we will not release your child at the end of the day.
This month we will be working on the following:
Language
Students are encouraged to read nightly at home and are welcome to borrow books from school to take each night to do so.
Our first writing form focus is Descriptive Writing. Students will be creating their own creature by drawing a picture, filling out a graphic organizer about their creature and then writing about it. We will be focusing on using Adjectives (describing words) to help us with this.
Our next reading form focus will be Visualization and Making Predictions. This is where students make a picture in their minds of what they are hearing read and make predictions about stories read aloud as to what they think is going to happen.
In Phonics we have been focusing on word families (e.g., at, ap, ab), blends and vowels and using these strategies to help us when we are sounding out the spelling of an unknown word.
In Oral Communication we are continuing to focus on speaking using full sentences.
Mathematics – Gr. 1-2
In Math we are beginning Measurement. Grade 1& 2 will be focusing on measuring various objects using non-standard measurement tools (e.g., cubes, marshmallows). Grade 2 will also be measuring with standard measurement tools (e.g., ruler).
Students have also been working on Number Sense counting (by 1's, 2's, 5's, 10's to 100) and problem solving that is open ended, meaning that there are many answers. (e.g., Ms. Rogerson has 15 chocolate bars. Some are red some are blue and some are green. How many of each could she have?)
Science
Gr.1 – Understanding Life Systems – Characteristics of Living Things
Gr.2 – Understanding Life Systems – Animal Adaptations
The Arts
This term our arts focus is Visual Art and Music.
Physical Education/ Health
Gr.1 – The Senses, Healthy Meal Choices, Personal Hygiene
Gr. 2 – Healthy Foods for Growth, Personal Hygiene/Dental Hygiene
In Phys-ed we have been working on gym safety and co-operative games that include locomotion and travelling.
Religion/Fully Alive
Gr.1&2 – December 3rd we will be beginning our Advent Journey leading up to Christmas.
We have been learning about different feelings we all have as well as different families. We have learned and discussed biblical stories such as Creation and the Good Samaritan.
As always, if you have any questions or concerns, please do not hesitate to contact the teacher at 613-828-5158.
Your Partners in Education,                                                                                                Ms. Gillis and Ms. Rogerson