Choosing Wisely - The WAVE Way!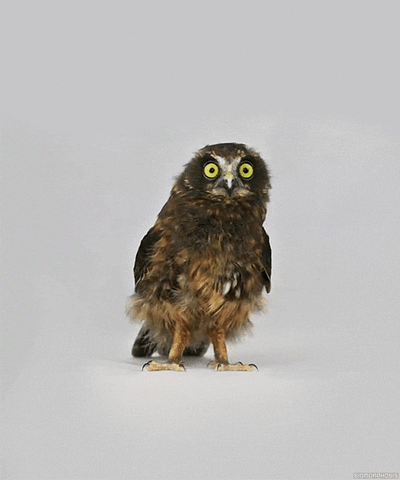 It's
Wisconsin's state testing time
! They are called
Forward
(our state's moto) Exams. Unlike our school's I-Ready exams that are adaptive (the more question you get right, the harder they get - going all the way to high school level questions), all questions are on a specific grade level. It is possible to get all questions right. There is no time limit and students are encouraged, reminded, and even begged to show their work on scratch paper 1st (where appropriate) before they pick an answer. 
As surprising at it seems, most students actually enjoy testing week. They get an extra snack, less homework, we take some fun breaks, the tests are well made, and the tests are all on the computer. 
To help your student do there best,  please encourage them to take their time, use the scrap paper, eat a good breakfast, get a good nights sleep, and give them a big hug before coming to school.