Welcome to the Alcott Middle School Library!
The Alcott Library strives to be the HEART of our school. I LOVE kids and I love to talk to them about what they're currently reading and what they like to read. I also love to help teachers and students find the information they need for school assignments and for their own interests and needs.  INFORMATION IS POWER!
 Copy and paste this link in your favorite internet browser to go to the Symbaloo Mrs. Goldsberry
made for the 6th grade Social Studies Guided Inquiry unit:

http://www.symbaloo.com/home/mix/13ePGYiHRT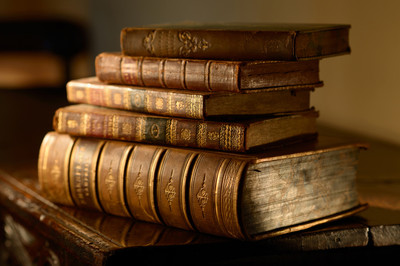 Books, books and more books ...
Click the link below to go to the NPS library catalog which shows what every NPS school owns.
Click the link below to go to the Norman PUBLIC Library:
Lost the Norman Library card you were issued when you became a Norman Public School students?  Click on this link:



Norman Public Schools Library Program Mission
The mission of the Norman Public Schools Library Program is to create lifelong readers who are effective and efficient consumers of information and knowledge.

To accomplish this mission:Librarians work cooperatively with teachers and others to integrate information skills with classroom content.

Library programs provide intellectual and physical access to materials in a variety of formats.  A partnership is essential to the success of this mission. It requires the active involvement and support of the administration, teachers, and school community.