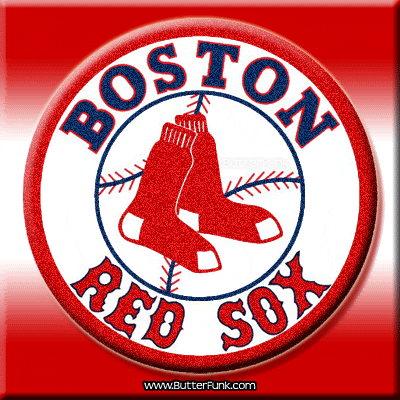 Welcome message: Hello, Welcome to Mr. Iwanicki's  8th grade  U. S. History class. I am very excited to get started this year! I have taught at Stinson for 13 years, this begins my 14th. In my time here, I have taught math, science, U.S. history, Texas History, and Dual Language classes in History . I am looking forward to the challenging and interesting curriculum. 
and
contact information
397-3600x3107
conference time- 10:15-10:45 (available before or after school by appointment)

Tutoring - Tuesday and Thursday 7:30-8:20 or after school Tuesday (by appointment)
The 8th grade students will be required to keep a 1" binder, 10 dividers with tabs, a pack of pencils, a pack of loose leaf paper for binder, and at least 1 box of tissues. Each class will have a different color.
1st period - Black binder, 2nd period-white binder, 5th period- blue binder, 6th period- red and 7th period-green
Grades will consist of two categories, major projects and exams count for 50%. Daily work, homework, quizzes, daily warm-ups and class participation comprise the other 50%.
Students are expected to arrive to class prepared. Meaning, I  expect them to have something to write with and something to write on and any assignments due. 
Rest room policy- students can use the restroom in between classes or get a pass from me during  class. If a student requests a pass every day, I will contact the parent and discuss the situation. Please don't abuse this policy.
Tardies- please be on time. School Policy states that 3 tardies constitute a detention. Five tardies or more result in in school suspension.
Didn't mean to end on a negative, however, it needed to be said.
About me...
 I am originally from Connecticut, however, I consider Texas my home. We have lived here for 26 years and love it! Definitely do not miss the snow! I have been married to my wife for 25 years and have two children. Rachel finished her masters in Finance and is working in Dallas. She attended O'Conner H.S. Eric is currently attending UTSA and studying Business,( a Marshall grad).
I graduated from Central Connecticut State University with a degree in Finance and Spanish. I spent a year as an exchange student in Puebla, Mexico, I  have served 3 years in the U.S. Navy and have held positions in banking and sales. Finally , I figured out what I wanted to be when I grew up and answered the call to teach.  I look forward to working with your child this year and getting to know them and watch them grow and learn. Please feel free to contact me with any questions or concerns or just to say hello! I look forward to a great year!