Home
Welcome to the 
Class of 2021's 
Humanities Website
This is for our Voyager III project. This video is for the purpose of students who were absent or 
for those who'd like to reference Mr. Sisneros' lecture in their notes and/or presentations.
Students have completed their

Books of Life

, a project that challenged them to use the tools of the historian to research their own families (interviews, online databases, primary sources) and tell their story in a way that mimics the PBS series, Finding Your Roots.
The presentations were not only a venue for reviewing and practicing public speaking and presentation skills (from 9th grade), but they were also an excellent opportunity for us (the facilitators) to get to know sophomores beyond their role as students in the classroom.

There were many standouts. Below are just a few (with permission from student authors). Keep in mind that the stories that go with the contents were presented in person, so what you'll see is a visual collection of primary sources that each novice historian used to piece their family's story together.



One essential understanding of the Humanities is that all individuals share a complex collective story worth our time to explore and reflect on. 
To convey that core value of our World Studies course, we had students take part in what we called a "mystery task" where we gave out odd shaped pieces of paper and asked them to:
(1) draw a self-portrait on it, 




(2) add anything that conveyed their personality, and then




(3) color it so that the prominent color is their favorite.  
Little did students know they were each taking part in a collective piece of art that would become the "World Studies Collaborative". 
We put all the pieces together and had a beautiful expression of how World Studies is a lens through which each of us can reflect on who we are in relation to the wider community.  We each bring with us a dynamic past, a store of knowledge, and a set of skills; any and all of which can potentially contribute to a more collaborative understanding of our world and our place in it.  
Here's a closer look the piece (click on any letter to get a close-up view):
At the start of each year, we survey students to get a sense of where the class is at with their interests, reading habits, writing confidence, etc.  Here are some of the results.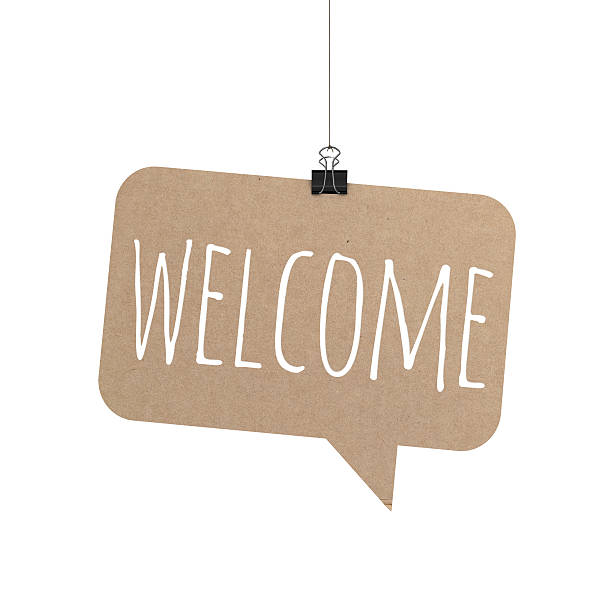 This will be a website we'll be sharing with parents and the larger community.  
Oftentimes, we showcase the amazing work students do.  
We also use the site to make resources available throughout the year, like writing guides, sample essays, rubrics, etc.