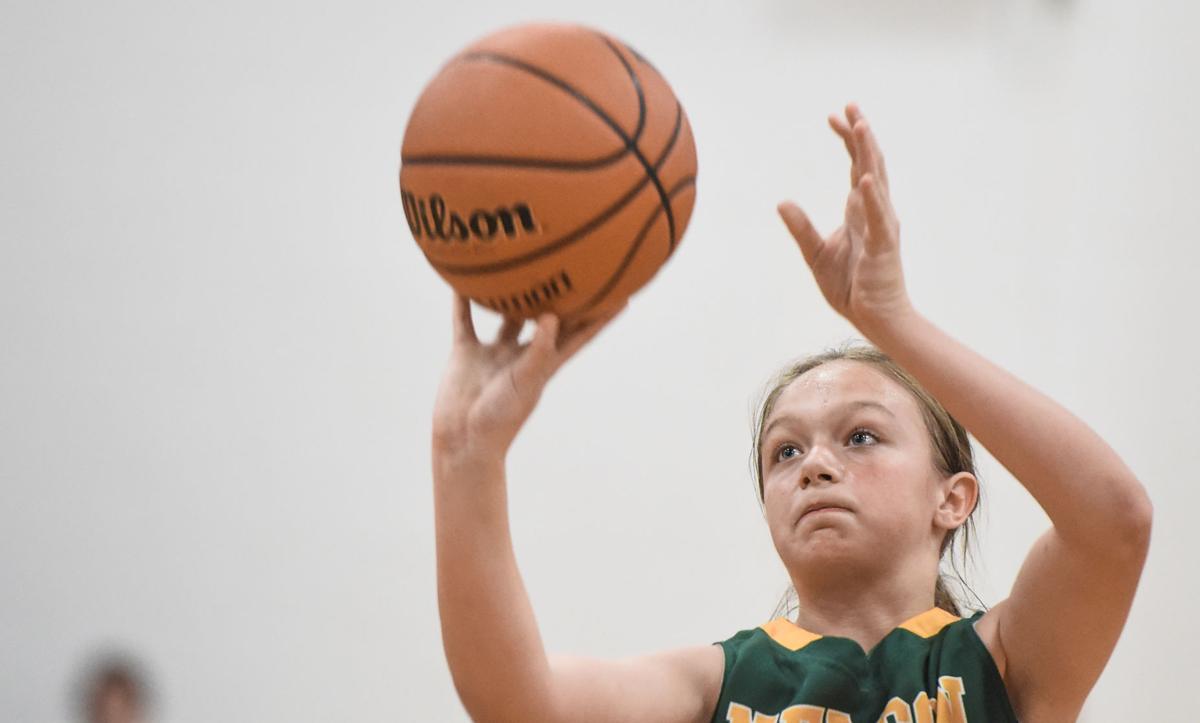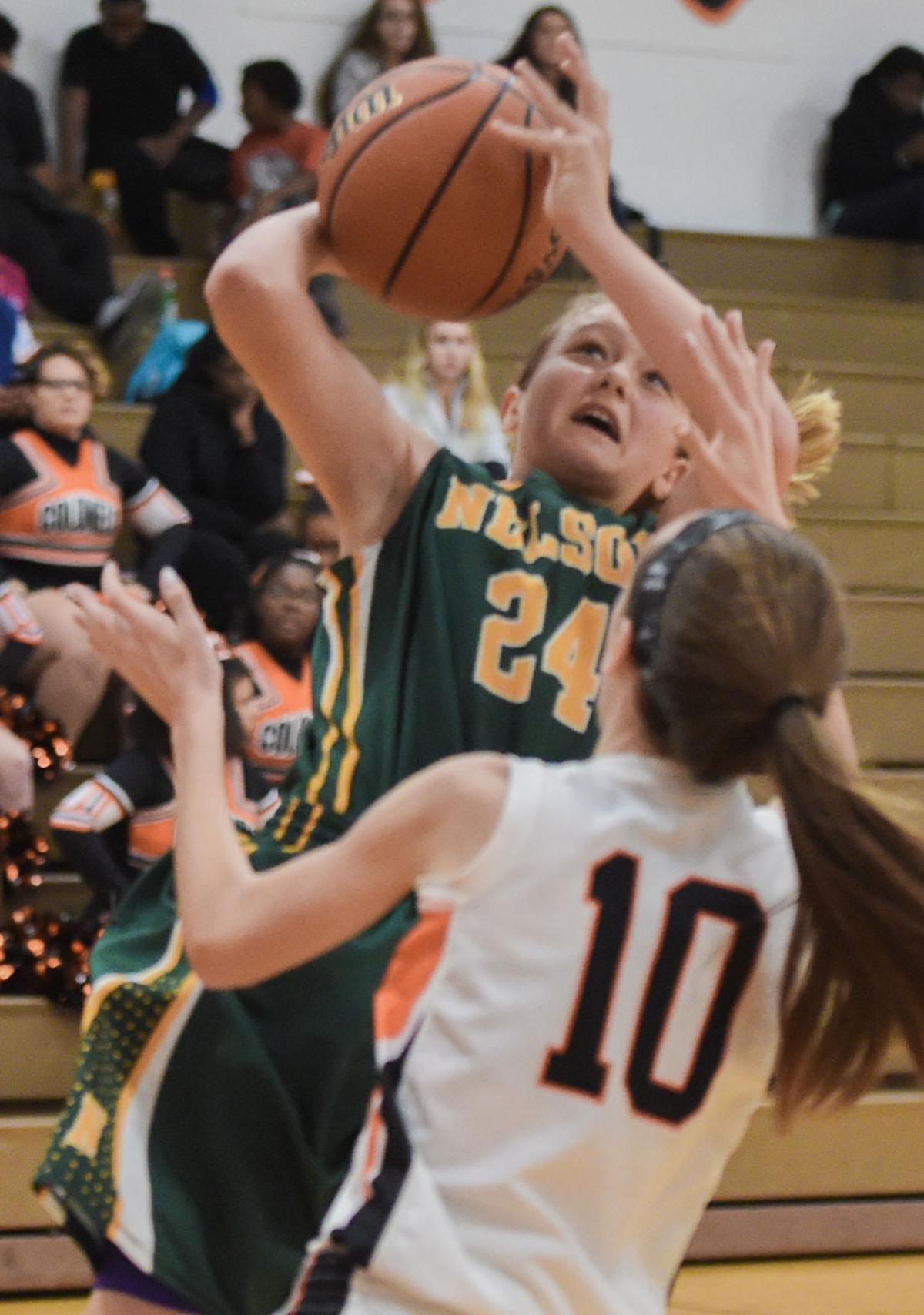 Courtesy of Nelson County Times
Five games into the season, the Nelson County JV girls basketball team has endured a couple setbacks, but so far the Lady Governors have proven they can hang with most teams in the area.
"They're a good bunch of girls," coach Petey Vaughan said. "They work hard."
The JV girls have three wins and two losses to their name, with both losses coming in games against Rappahannock.
So far, the Lady Governors have taken down Dan River (30-16), Altavista (29-14) and Timberlake Christian (33-23).
In all three of those wins, the team has done two things well: take care of the ball and play good defense, the latter of which Vaughan said is the team's main focus.
On Monday, the JV girls suffered their worst defeat of the young season, losing at Rappahannock 36-28.
Vaughan said following a short turnaround between Saturday's contest against Timberlake and Monday's game, it seemed like his team's "feet were stuck in the mud." He also said the lack of practice between games was likely a factor in the loss.
Vaughan described the girls' play as "lackadaisical," attributing the missing energy to many of the girls straying from their routine. According to Vaughan, several of the players were not in school because they did not have to take exams.
The earlier contest between the teams was a bit closer, with Rappahannock coming out on top 33-29.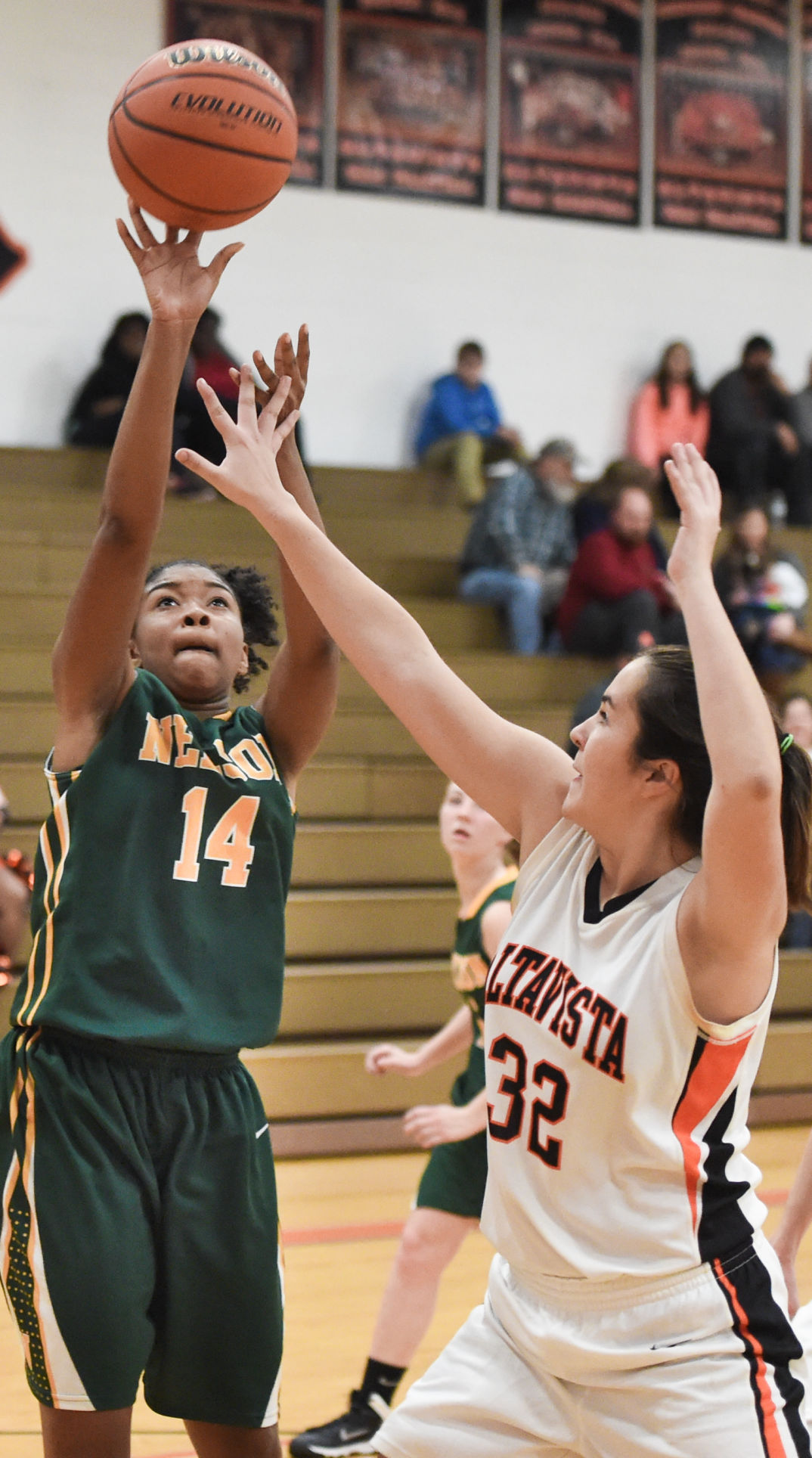 Despite losing all five of last year's starters — those girls have since moved up to play on the varsity team — Vaughan said his team has been flexible and has learned pretty quickly.
While most of his team, which includes several eighth-graders, came from a winning middle school program, Vaughan said they've had to adjust to the faster pace of the JV game.
"They're a young team and they have experience, but there's still room to improve," Vaughan said.
Additionally, one of the team's standout players, Hailey White, went down early in the season with an injury, forcing the girls to adapt to different lineups throughout the season.
"A lot of girls have had to learn new roles, but they've stepped up," Vaughan said.
Following a break of about two-weeks for Christmas, the JV girls will host Buffalo Gap on Jan. 5 at 5:30 p.m.
Photos by:  Lee Luther, Jr.