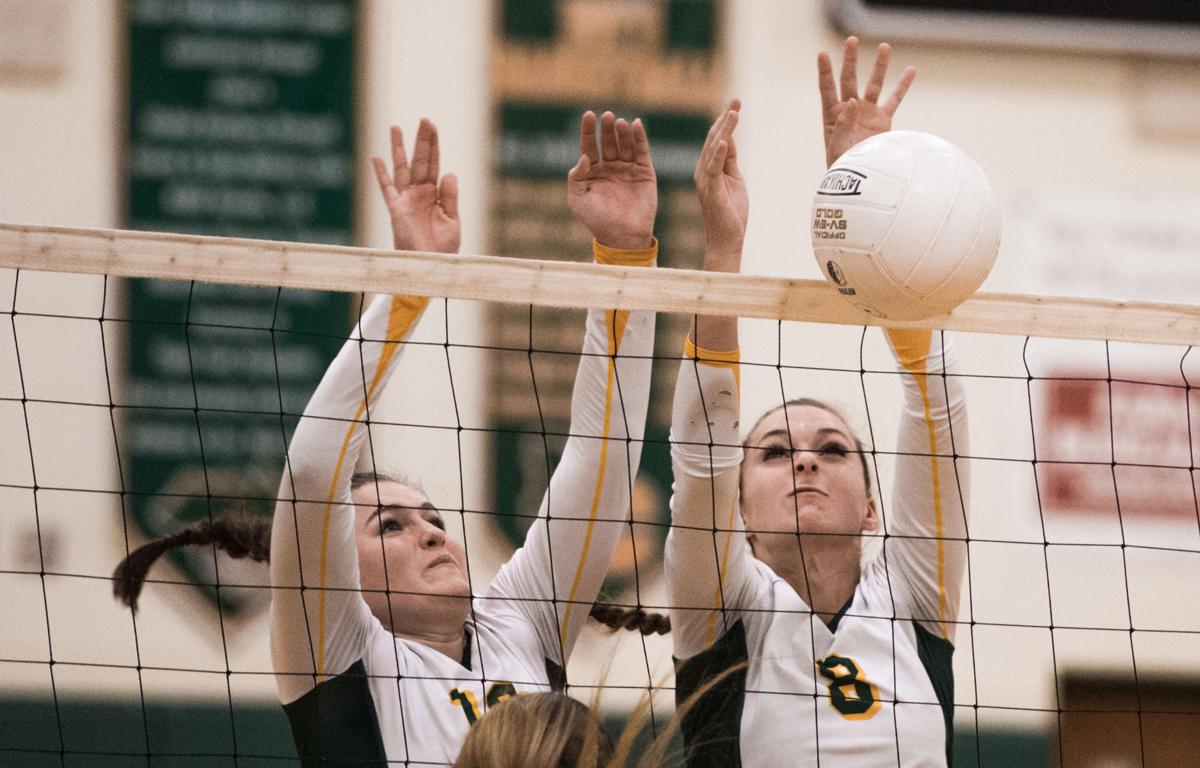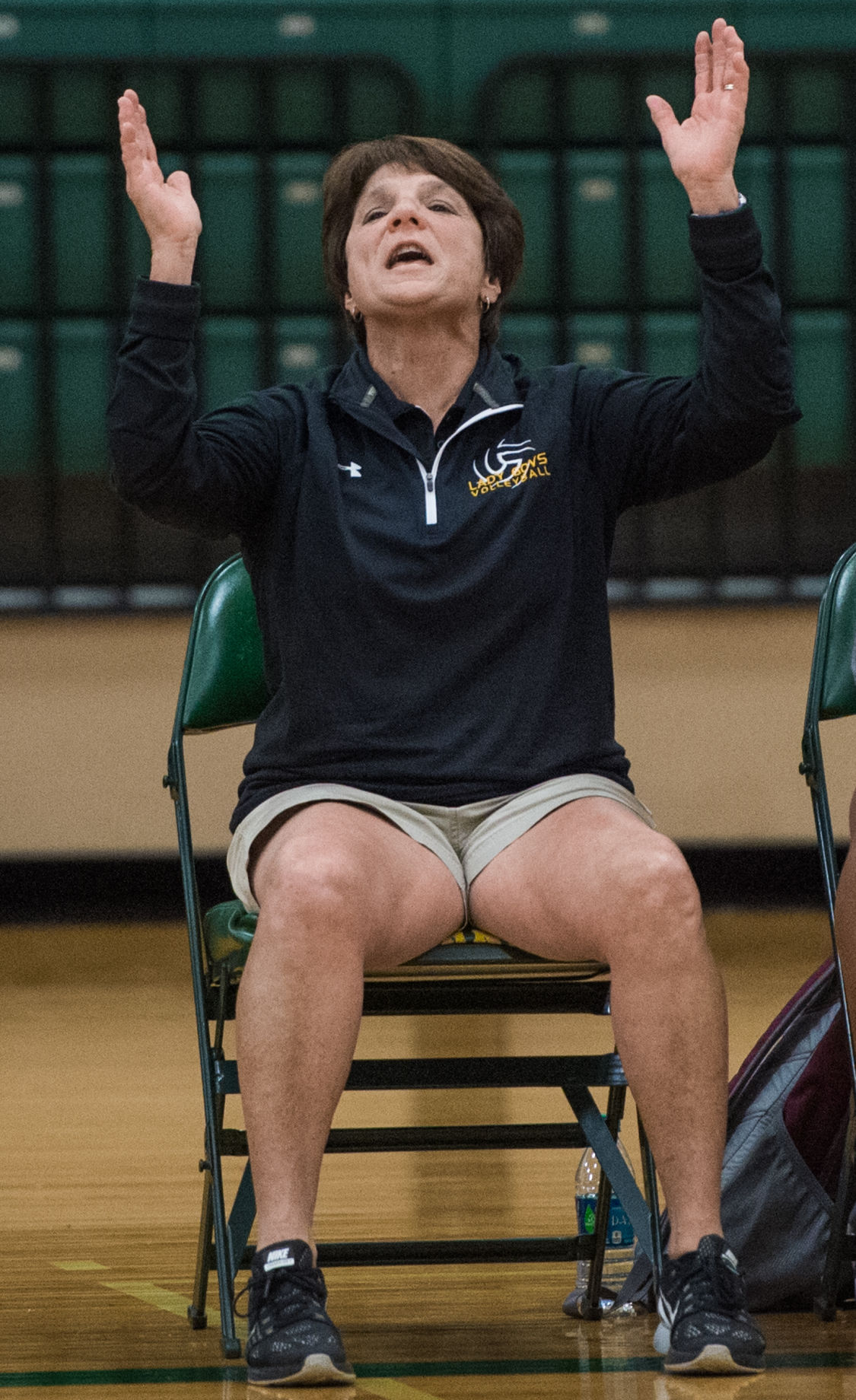 Courtesy of Nelson County Times
The Stuarts Draft volleyball team came into the Lady Govs gym last week and left with a 3-1 first-round Conference 36 victory, ending the Nelson squad's season and any hopes of a tournament run after finishing the regular season with three straight quality wins.
The visitors captured the first set, 25-20, but the Lady Govs bounced back to take the next, 25-18.
"A young Nelson team, with no seniors, had their first tournament experience that came up a little short," said Nelson coach Vicki Crawford. "On the positive side, we have improved throughout the season learning many important lessons for the future. It will be important that we stay together and work hard in the off season to keep up our skills so next year we have a chance to advance to the next level."
The third set went into extra points, but Stuarts Draft would win, 25-27, and continued to roll by ending the game with a 25-16 win in the fourth.
"The talent is there, the experience is lacking and I am hoping everything that we have done this year will remain fresh, so next year it will be about playing together and not teaching basic skills," said Crawford.
Highlights: Treshanda Crawford (17 digs), Kalin McGarry (11 digs), Adrieanna Vest (3 kills, 3 blocks), Megan Seitz (8 kills), Raelyn McGarry (10 kills, 14 digs), Kate Strong (12 assists, 11 digs), Sarah McGarry (15 kills, 5 blocks), Kalley Seitz (8 digs, 25 assists) and Tristan Lucas (2 kills, 1 block).
Photos by:  Lee Luther, Jr.