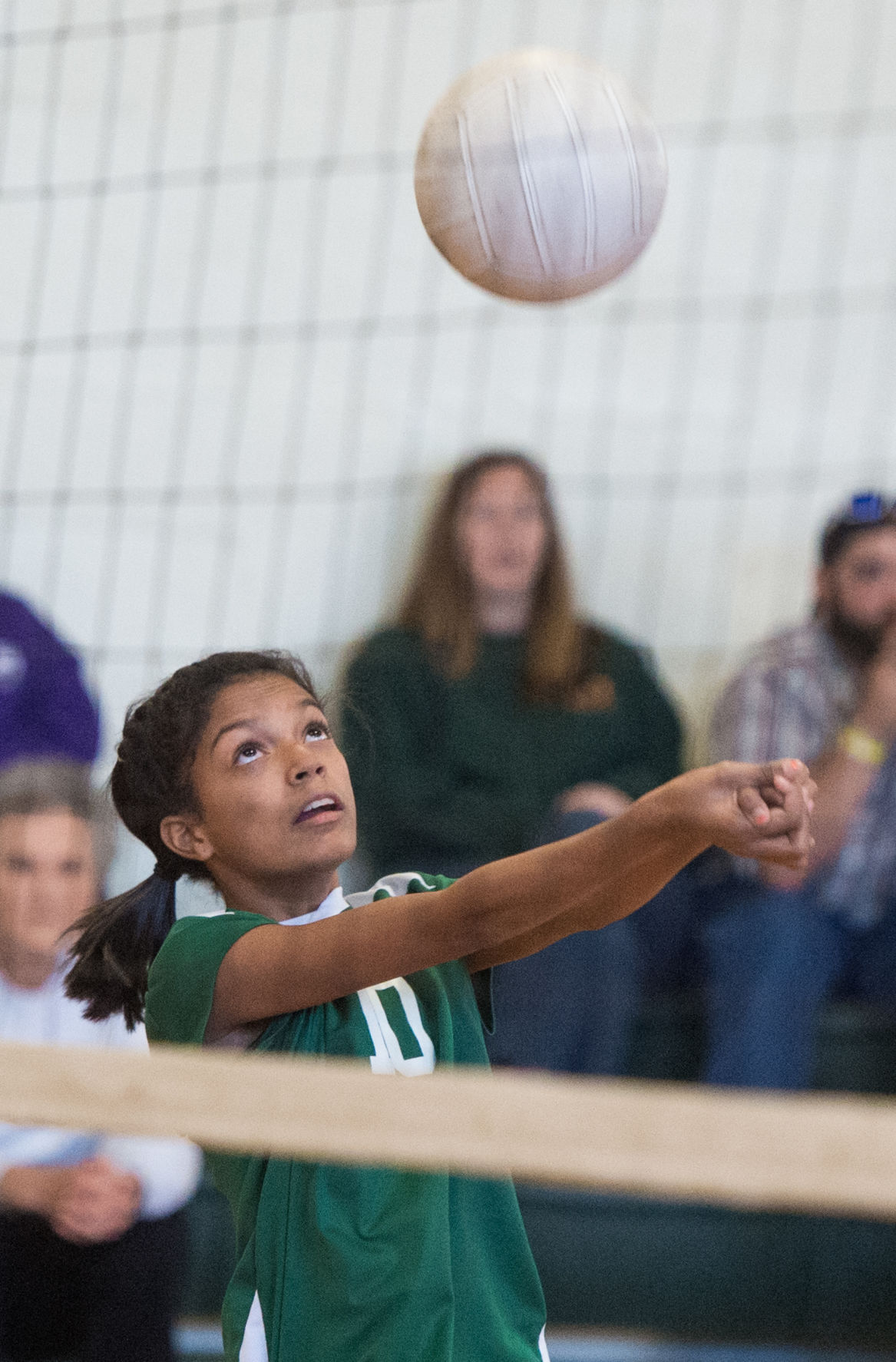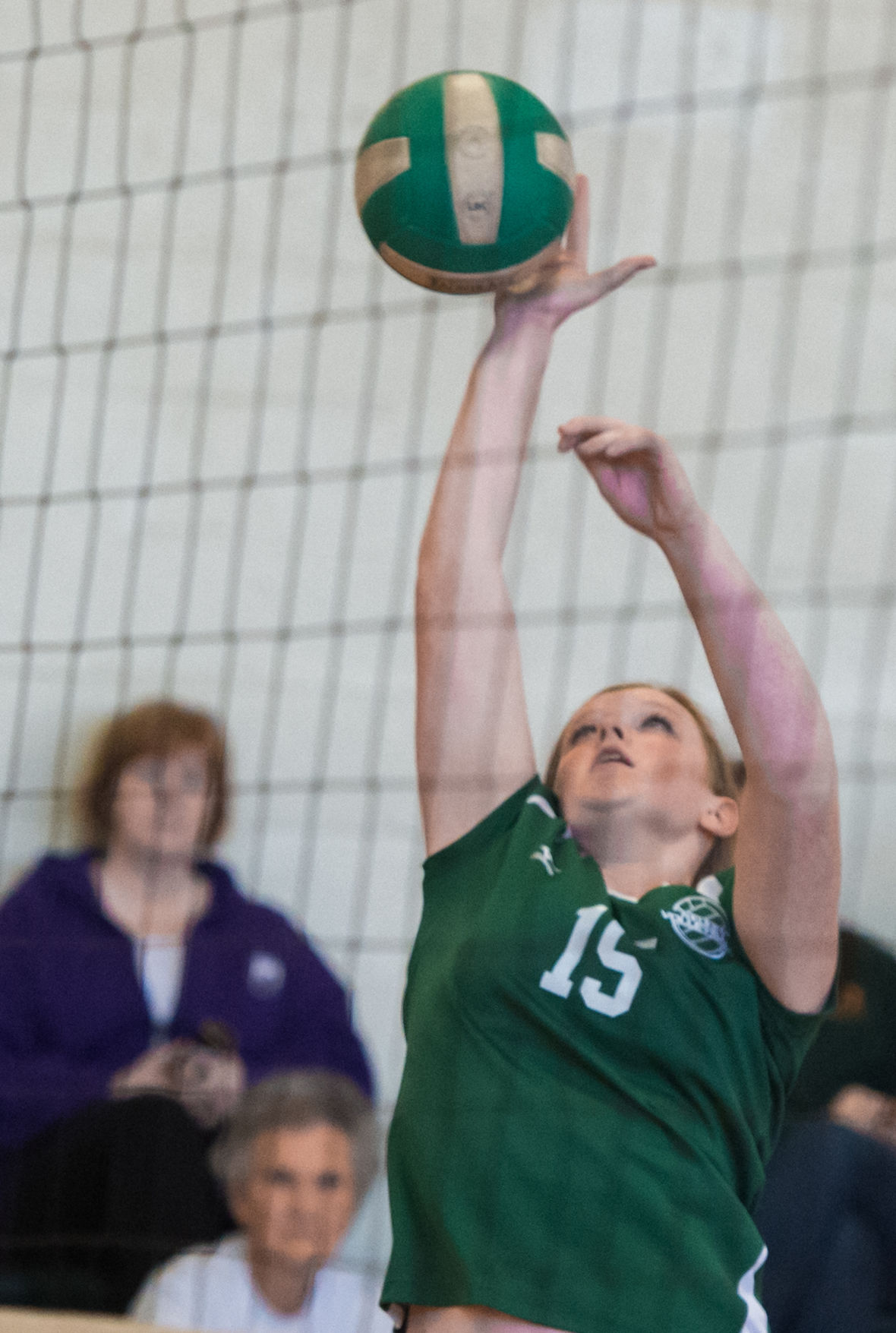 Courtesy of Nelson County Times
In youth and high school sports parents often insert their opinions, whether asked or not, but in the case at Nelson Middle School it turned into a positive after Ramonia Vest took over the Nelson middle school volleyball coaching spot after being asked by several parents.
Vest and her Mustang girls rode away with a 14-5 season that included an end of the year tournament win, a good showing for Vest.
"We really didn't keep stats for middle school volleyball, but overall our girls worked together on and off the court. Some had never played volleyball before and some have been playing for a few years. I had five eighth-graders on the team this year so next year we will have a lot people returning and possibly some new faces," said Vest." I think one major win for my girls was beating Liberty Christian Academy in the first set even though we lost the other two they were just happy to beat LCA. With working with the girls from the being of the season to the end, I seen a lot of changes in them from skills, attitude, and the love of the games. Yes, we have a lot to work on next year. My goal for next year is to do a lot of conditioning and camps with the girls."
This season's Mustang roster included Lillian Foley, Rachel Thompson, Katie Harvey, Aireona Hudson, Summer Scruggs, Tamya Vest, Katie Powell, Sarah Hicks, Kaylee Meredith, Destiny Meredith, Brenna Sherwood, Maddie Fleckenstein, Tyler Truslow and Destiny Campbell.
Photos by:  Lee Luther, Jr.