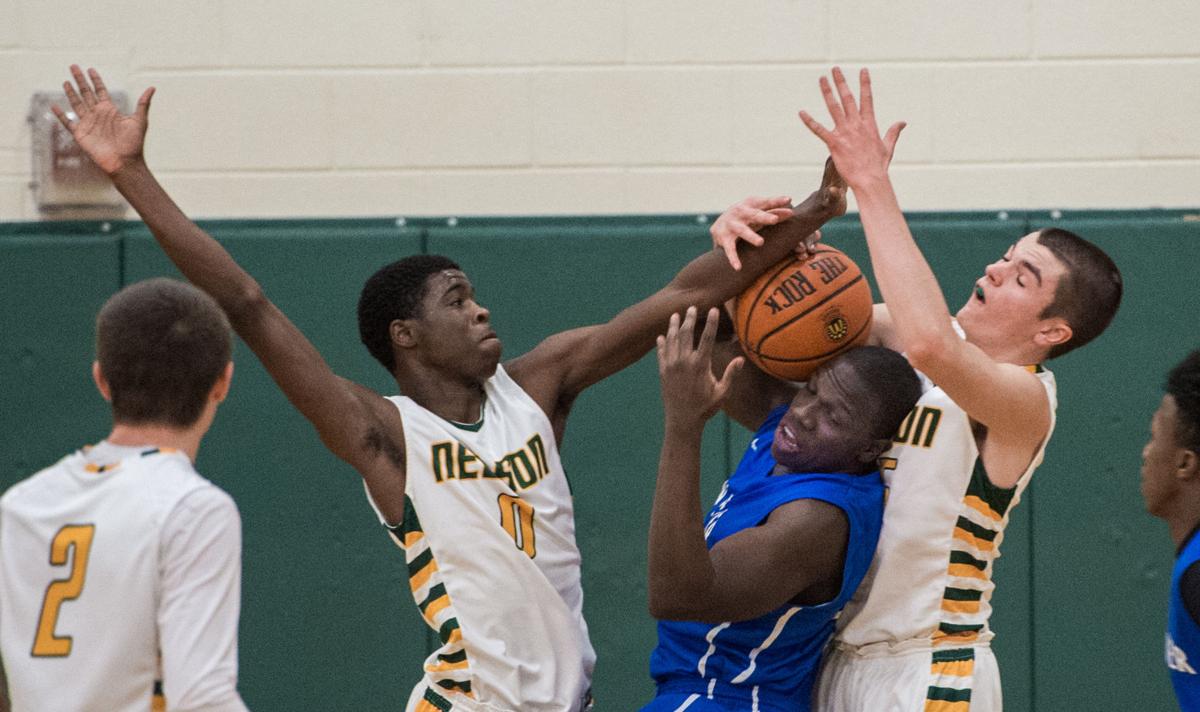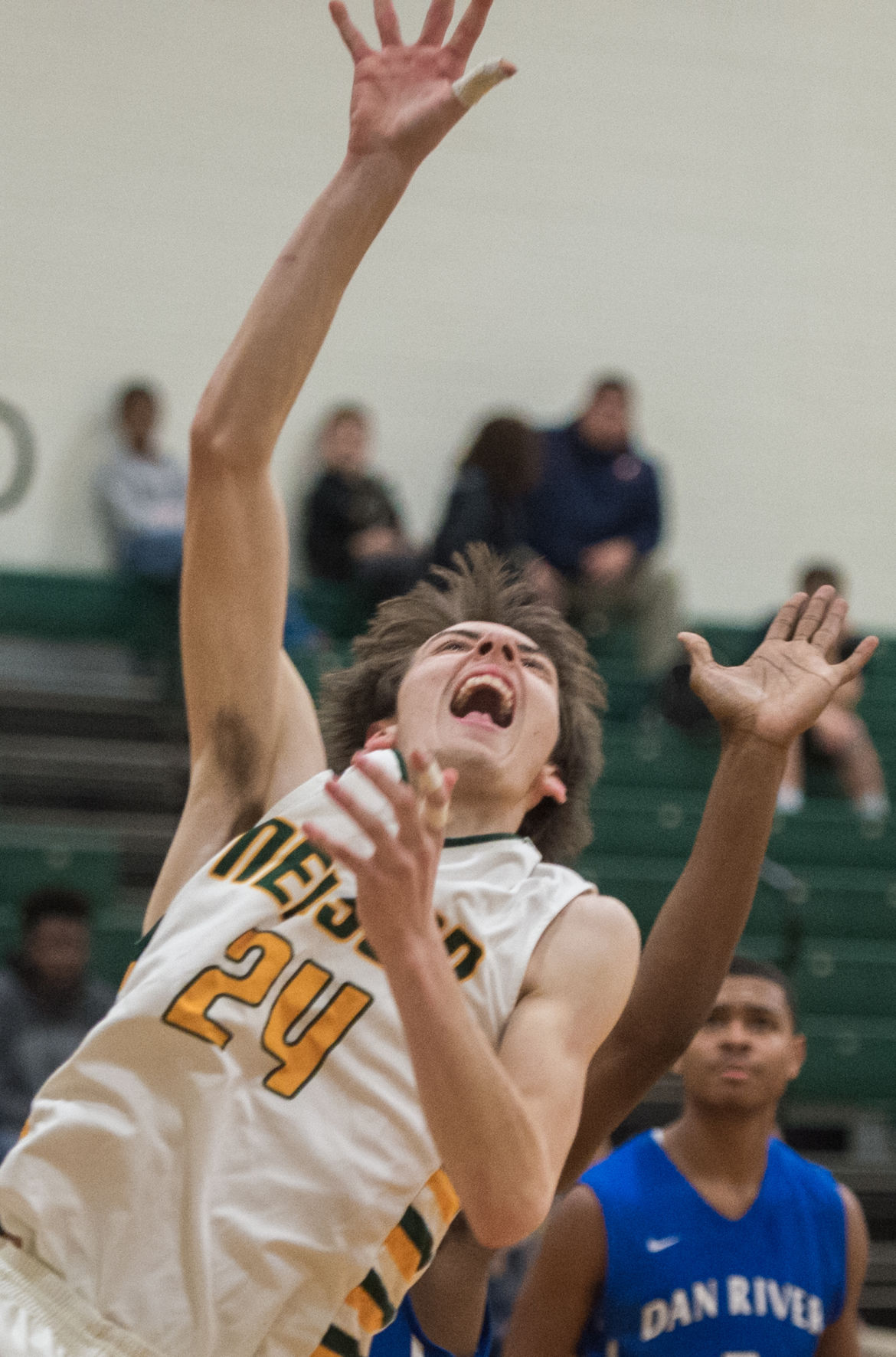 Courtesy of Nelson County Times
More than a month after a blowout loss at the hands of Dan River, the rematch lass Friday night was a much more competitive affair. In the 54-44 loss, the Governors found lots of positives.
"We played with more heart. The entire team played with urgency," coach Brian Wilson said. "We played probably the best defense tonight we played all year."
Nelson forced 15 Dan River turnovers and was able to string together stops, cutting the deficit to three in the third quarter. The Governors also outscored Dan River, 14-13, in the third quarter.
However, the Wildcats' transition game — they sent only a few players to the defensive glass to collect rebounds and pushed the ball up the court with outlet passes — led to easy buckets.
Dan River's Jaquan Durant led all scorers with 16 points, and Zemar Anderson added 14 points and eight rebounds.
Garrett Critzer led Nelson with 13 points, Jacob Saunders had 11, and C.J. Poindexter pulled down 14 rebounds.
Friday's improved performance followed what Wilson called "the worst game we played as a team" last Thursday night against Buffalo Gap. The Governors lost that game 60-47, and a rematch Monday also ended in a loss, 52-44, for Nelson.
Gretna also handed Nelson a four-point loss, 62-58, last Tuesday. The Governors played that game without Poindexter, Ian Strong and Dwayne Beverly.
"The wins are obviously wanted, and they'll come in due time. It just takes time and consistently to learn a whole new system, a whole new philosophy, a whole new coaching staff speaking to them, and that's difficult to do," Wilson said. "But I think that we've made huge progress … in terms of understanding each other and what we want as a coaching staff and having everybody buy in. I think we'll just continue to make progress."
Girls basketball suffers overtime defeat at Dan River.
All week long, the name of the game for the Governors was turnovers. In losses to Gretna, 40-26, and two losses to Buffalo Gap, 54-16 and 40-21, Nelson averaged 33 turnovers per game.
Last Friday night at Dan River, turnovers ultimately led to the 36-32 overtime downfall of the Governors, as well.
Up two with 48 seconds left in regulation, Nelson couldn't hold onto the ball, and Dan River tied it to force overtime.
In the extra period, Aliyah and Mariah Fitz knocked down four critical free throws and scored six of Dan River's eight points. Aliyah Fitz finished with 15 points.
The Governors committed 36 total turnovers. More concerning still is the loss of senior guard Samantha Tibbs, who has a sprained ankle after she rolled it ankle during last Friday's game.
Despite the loss, there were some positives, coach Dee Shaver said.
Kalin McGarry picked up 12 points, and the Governors pulled down 40 rebounds.
"Overall, our basketball IQ improves each game," Shaver said.
Photos by:  Lee Luther, Jr.