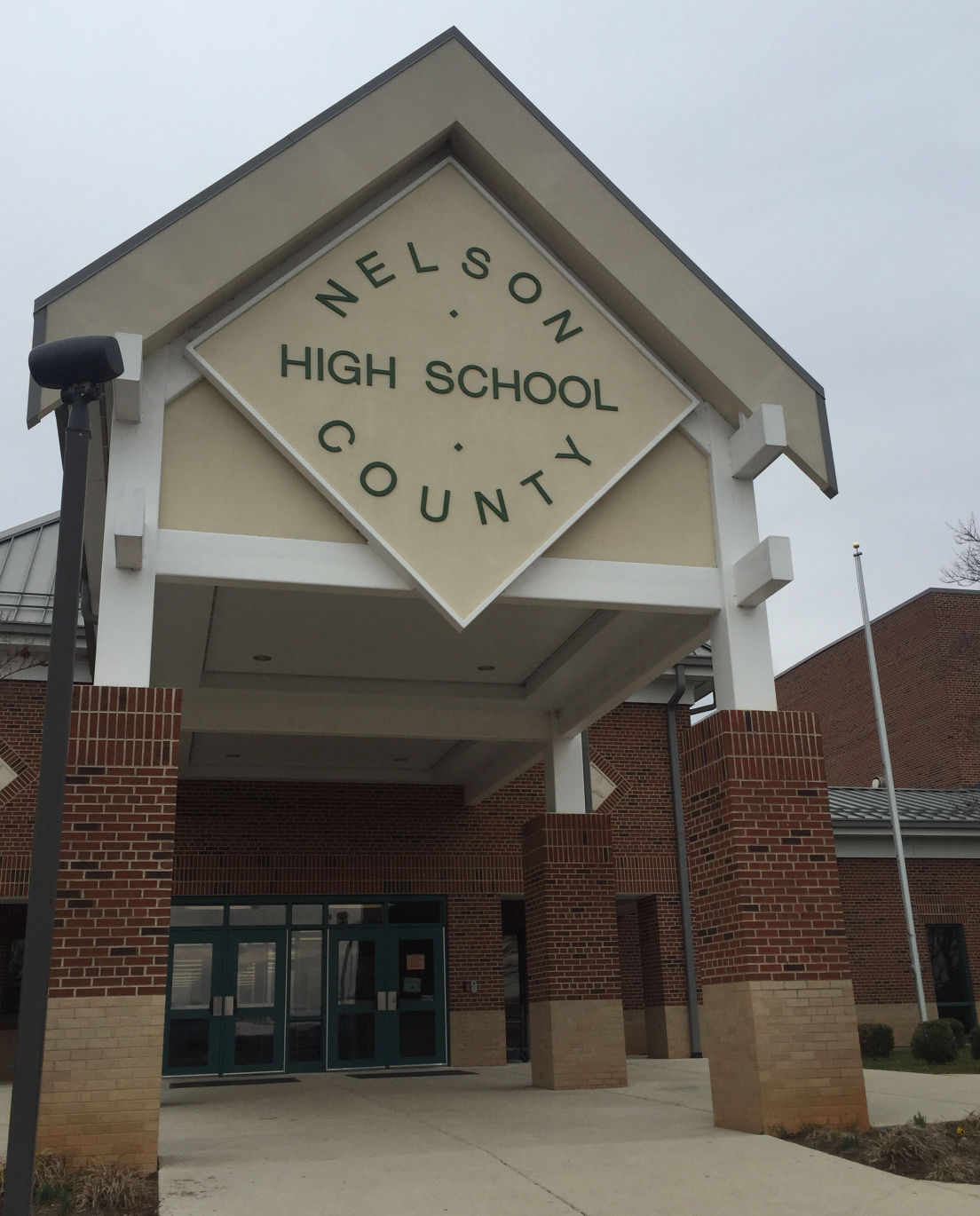 Courtesy of Nelson County Times
While snow from a brief January storm covered roads and canceled school for a few days in Nelson County, it also helped uncover a forgotten piece of history at the high school.  
As he cleaned his office in the abnormally quiet building on one of those snow days, Nelson County High School Athletic Director Kevin Walker found a trophy hidden from view. Etched onto the front of the trophy was the title of regional runner-up.  
The trophy, Walker said, belonged to the 2008 girls tennis team, and current students had no idea about that success that occurred only nine years ago.  
In his first year as athletic director, Walker has said he believes it's important for students and members of the high school's athletic programs to celebrate the success of past coaches, players and teams — and he hopes the advent of the Nelson County High School Hall of Fame will jumpstart the progress toward that goal. 
After announcing the new Hall of Fame during the 2016 football season, nominations for the inaugural class currently are being received.  
Although recent years have yielded more than a few forgettable sports seasons for the Governors, Walker hopes the new honors will provide some motivation to put Nelson County athletics back on the map as a contender in the Central Virginia region.  
"A lot of things have been lost, … so hopefully we're trying to bring that history and tradition back to the kids," Walker said. "Hopefully they see what's going on and work toward getting their name on the record board or want to be in the Hall of Fame one day and kind of elevate athletics around here."
Walker said coaches and student-athletes can be nominated. All nominees must have graduated and been out of high school for a minimum of five years.  
After the nomination period is closed, an executive committee that consists of people from both the high school and the community will vote by secret ballot on who they believe should be inducted into the first class.  
For the inaugural Hall of Fame class, Walker and the committee plan to induct up to eight individuals. After the inaugural class is inducted, Walker said they hope to induct five or six people each year. Those who are nominated but not chosen for the inaugural class will be considered in the ensuing years.  
In addition to a ceremony during the last home football game in the fall, a dinner recognizing the inductees will be held. Walker also hopes to install a permanent plaque in the corridor between the high school and Nelson Middle School for visitors, staff and students to see each day.  
A nomination form is expected to be posted on the NCHS website within the week, Walker said.