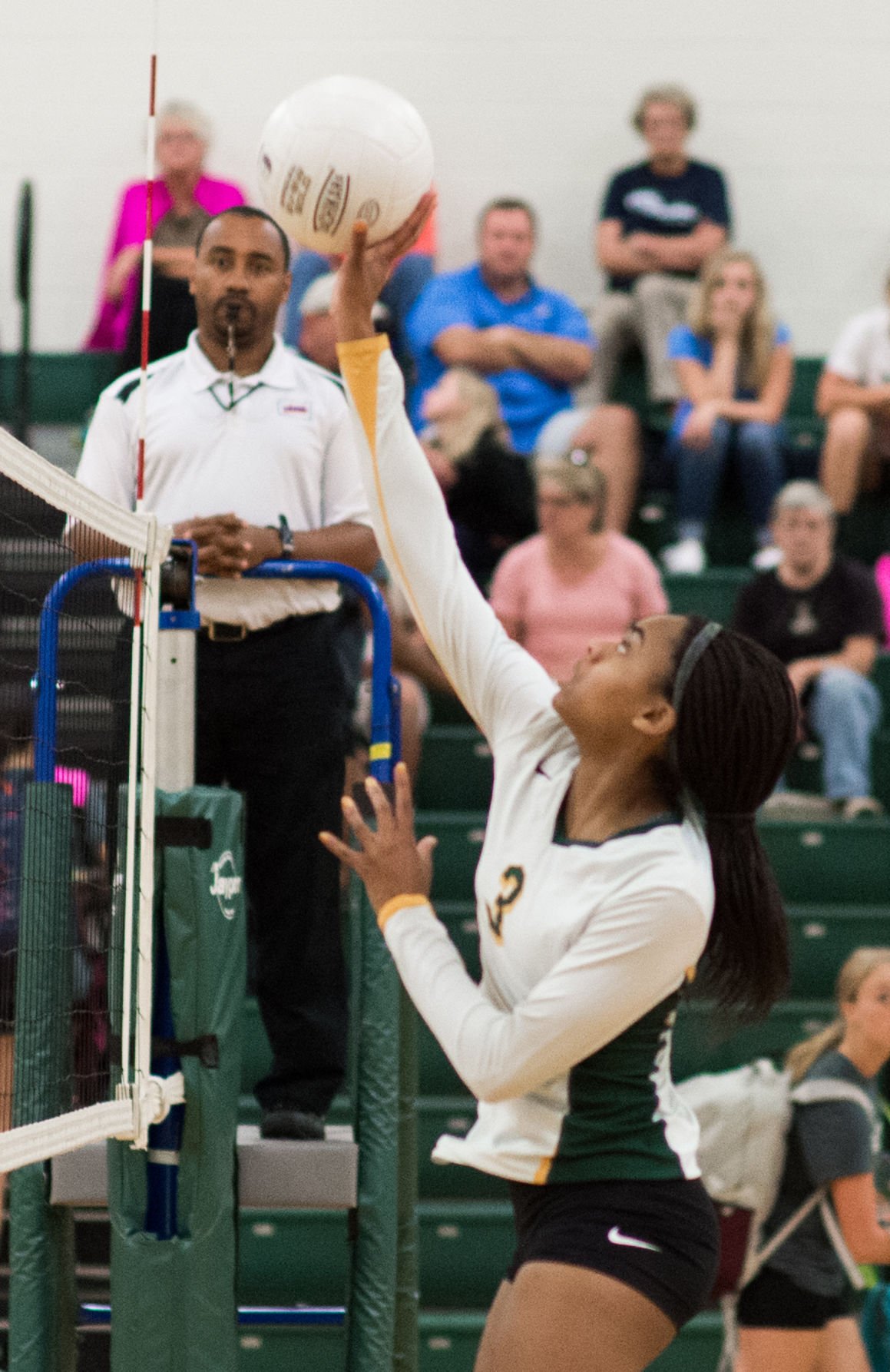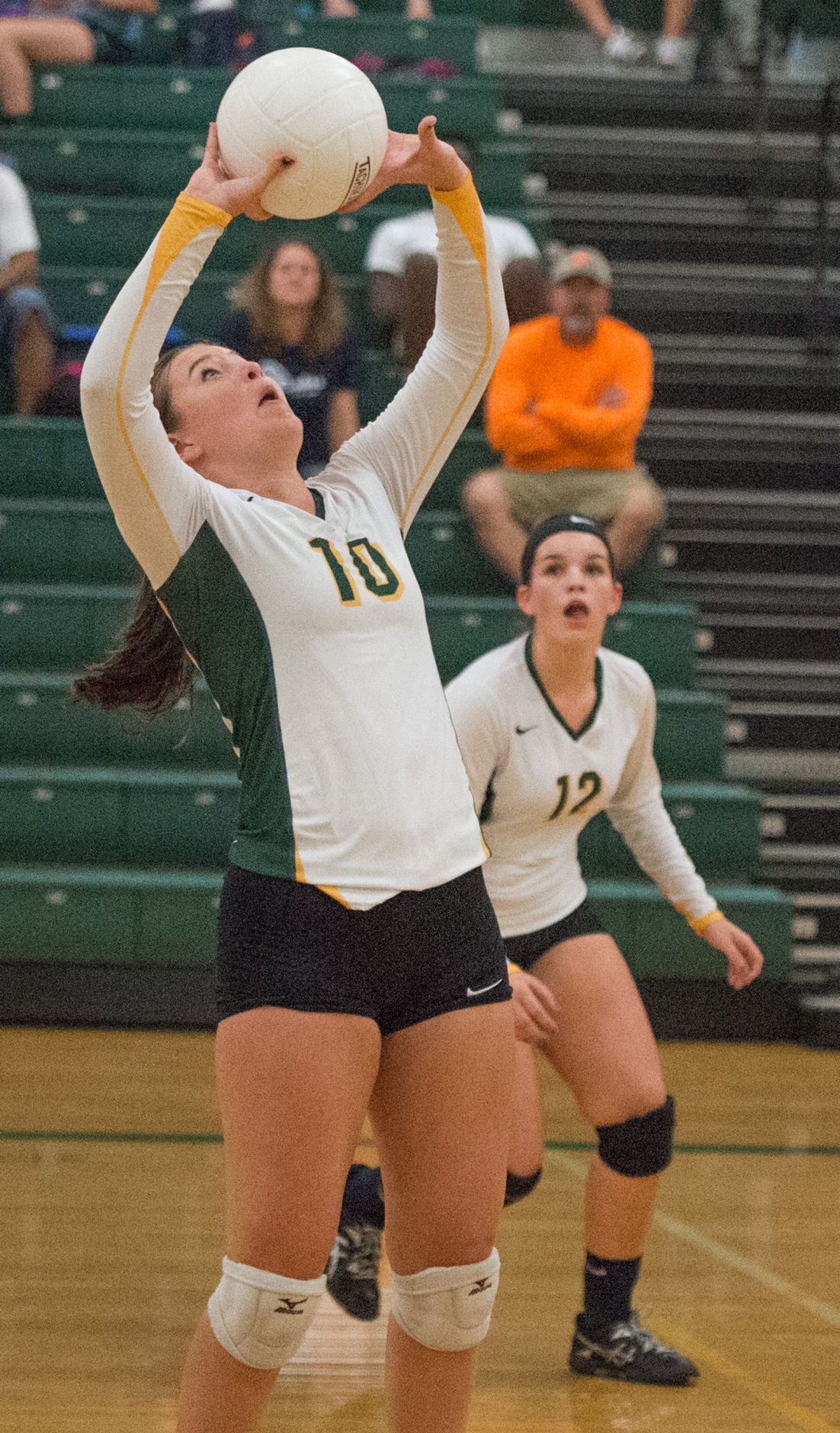 Courtesy of Nelson County Times
The Lady Govs volleyball team continues to spilt games each week and even though the Nelson girls defeated Randolph-Henry, 25-18, 15-25, 25-13, 11-25, 15-11, coach Vicki Crawford wasn't all that happy.
"A very frustrating match. We did not play up to our potential which extended the match to five games," said Crawford. "We did manage to pull out the win, but the execution was lacking at times."
Nelson stats: Kalin McGarry 3 aces; Adrieanna Vest 5 kills; Megan Seitz 7 kills,11 digs; Sarah McGarry 8 kills, 5 blocks; Raelyn McGarry 9 kills, 9 digs; Kalley Seitz 13 digs, 23 assists; Tristan Lucas 3 kills, 2 digs.
At Altavista, the Lady Govs started out their week with a loss to the Lady Colonels, 13-25, 15-25, 25-20, 24-26.
"We started out playing tentative but gained momentum as the match went along. A close finish, we still need to be more competitive so we can win points at the end of the game," said Crawford. "We have lost many sets at the end by not being able to close them out."
Nelson stats: Treshanda Crawford,18 digs; Raelyn McGarry 12 digs, 5 kills; Megan Seitz 6 kills; Sarah McGarry 11 kills, 3 blocks; Kalley Seitz 14 assists, 5 digs; Kate Strong 9 assists, 4 digs.
Photos by:  Lee Luther, Jr.