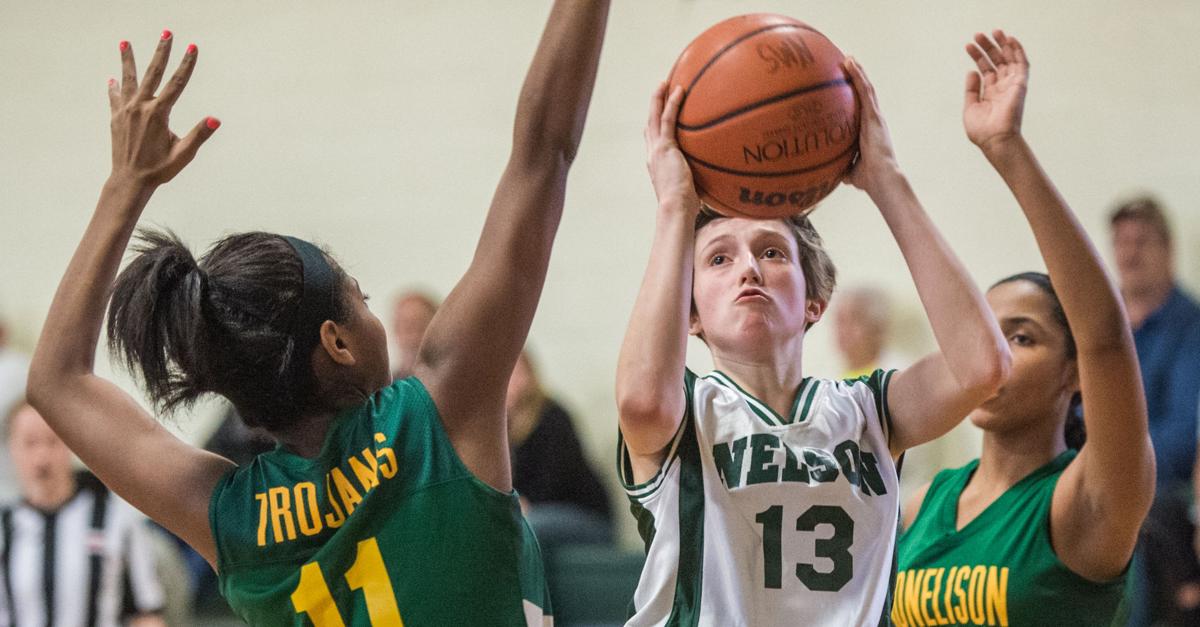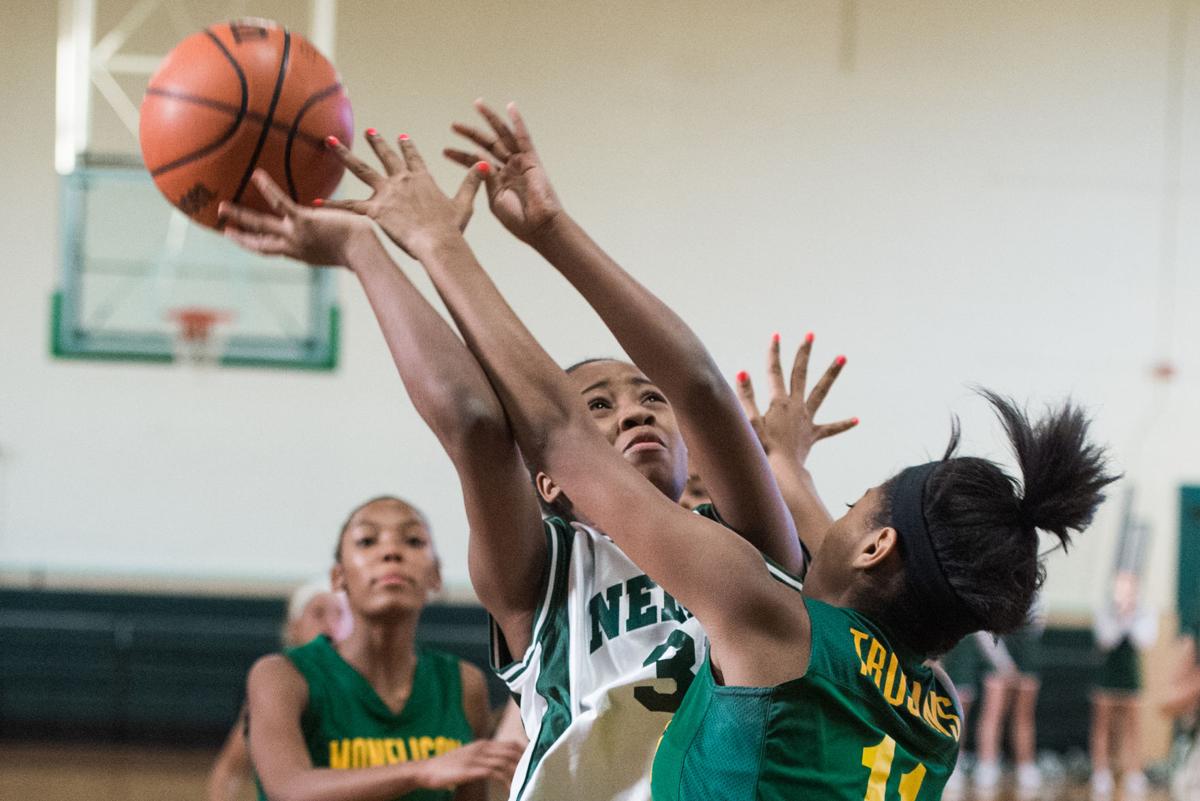 Courtesy of Nelson County Times
While the Nelson Middle School girls basketball team lacks a little bit of experience, the players definitely don't lack one important aspect of any sport: confidence.
Asked whether they believe they're as good as some of the other teams, such as the middle school boys team, which receives a little more attention, the girls didn't hesitate.
"We're better," several players said matter-of-factly.
With only a few games left in the season, the middle school girls team is a perfect 11-0 and has a chance to run the table.
Their well-run defense that includes a full-court press forces multiple turnovers a game and leads to scoring opportunities.
"Our defense is awesome," third-year coach Stacy Clark said. "They know they shut it down [so] nobody comes into their home. You didn't invite them, so they can't come in."
There's still work to be done on the other end of the court, Clark said, but once the girls settle into the offense, they know the plays work.
Clark, a Nelson native, said with her background as a basketball player, she's been able to explain the game to the girls and help them perfect the fundamentals.
"She's very positive and she can take the kids from where they are and just in a few quick practices get them to see the bigger picture of basketball and then really work with them on fundamentals," said Kallan Parsley, co-athletic director at Nelson Middle School.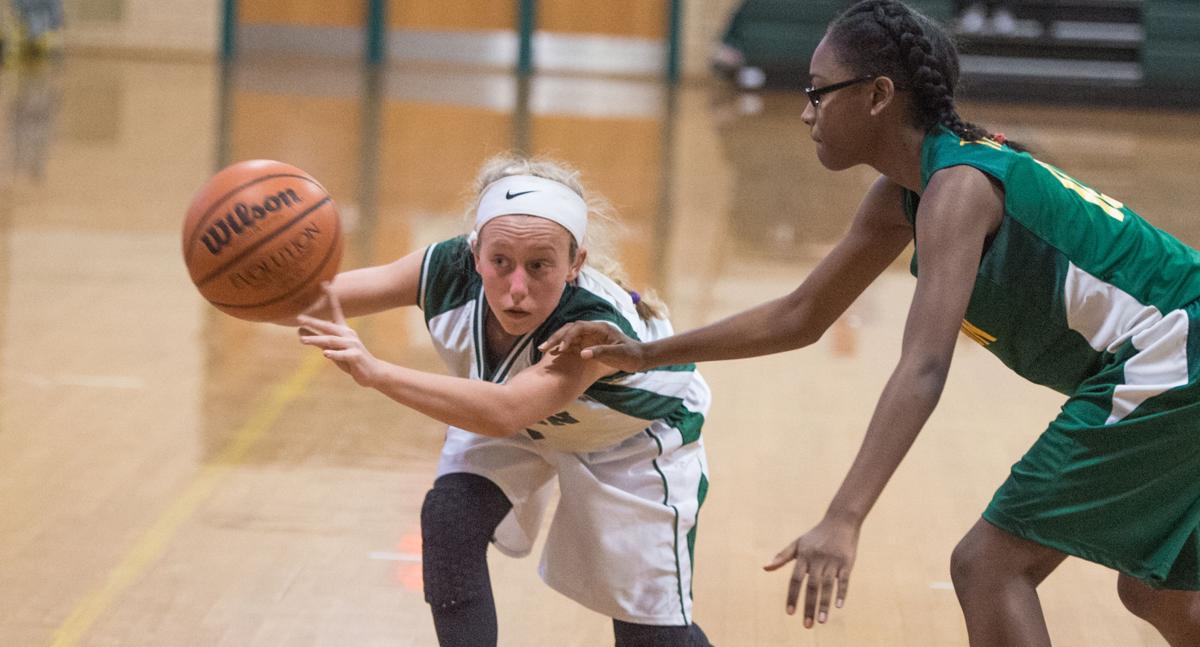 He added Clark has taken a young team with a lot of sixth- and seventh-grade girls and taught them important aspects of the sport.
"To see that team from where they first started to where they are is amazing," Parsley said.
In addition to their abilities on the court, Clark said the girls' love for each other and passion for the game has translated into wins.
"They just love the game. When we were out of school, they were calling me [asking], 'Hey coach, can you get the gym?' After the game today [they said], 'Can we still go ahead and practice. It's still early.' They have the heart. They love basketball, they really do."
Clark said if the girls continue to play and move up into the junior varsity and varsity ranks, she believes Nelson girls basketball can establish a winning legacy.
"I believe that Nelson can actually have a state championship again. The girls have the ability to do that," Clark said. "I'm thinking in the next two years, we've got to have some type of a [girls basketball] championship somewhere. I just enjoy building [the program] and seeing the progress later on in the years also."
Photos by:  Lee Luther, Jr.