Needham Boys Athletic Team's win the 
Bay State Conference, Carey Division "All Sport Award" 
for the 2014-2015 School Year!
This is awarded to the school with the best overall win percentage within the BSC across the Fall, Winter & Spring Seasons!
The Girls finished a close 2nd!
Congrats to Coach Powell and the Boys Volleyball Team who were chosen as the winner of the MIAA Team Sportsmanship Award!
BOYS VOLLEYBALL (24-0) Beat Newton South 3-1 to win the South Sectional Title!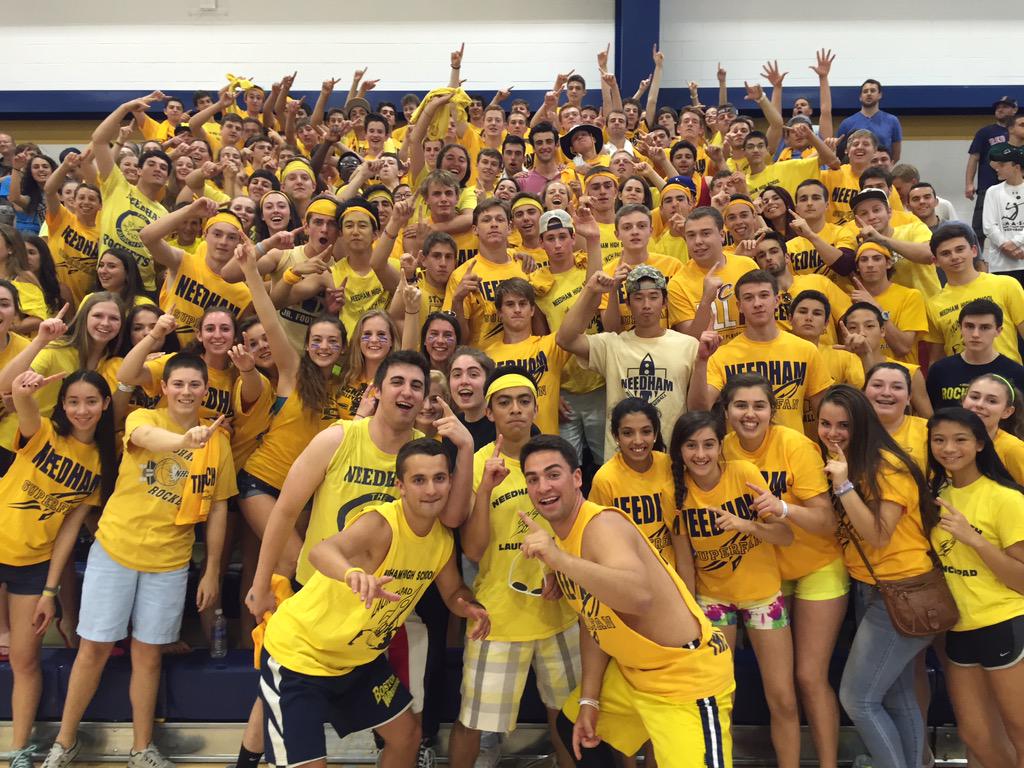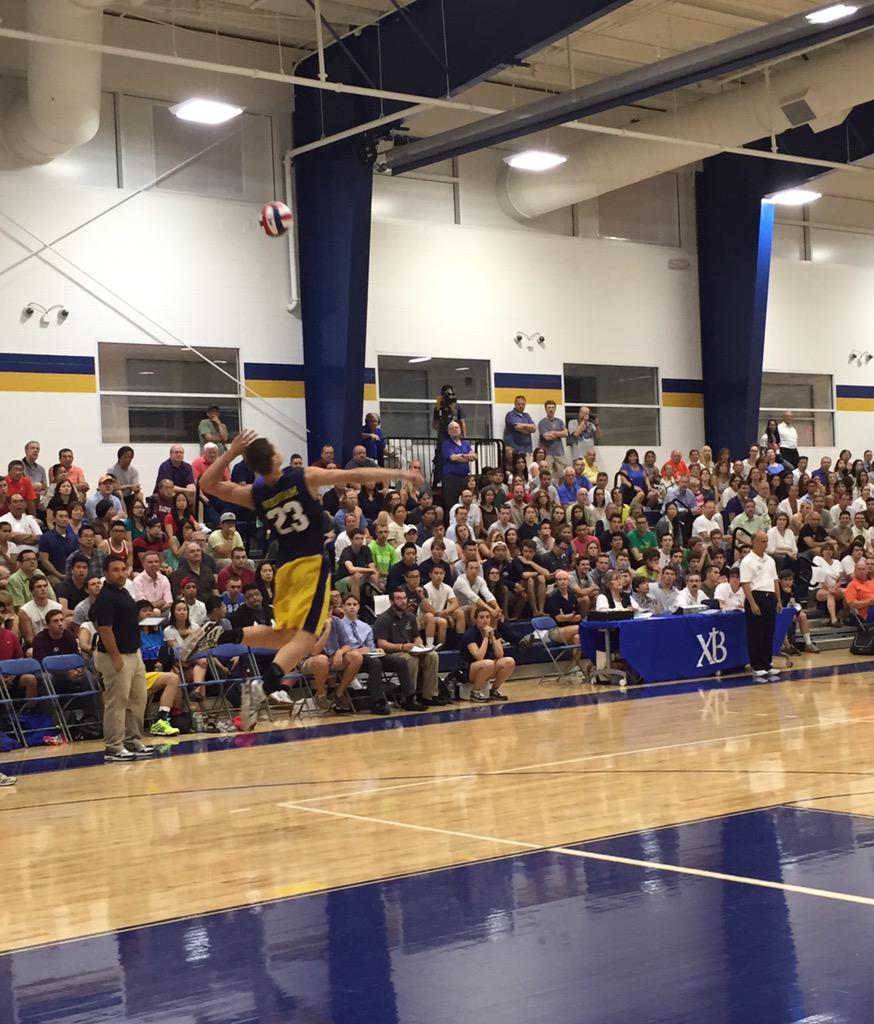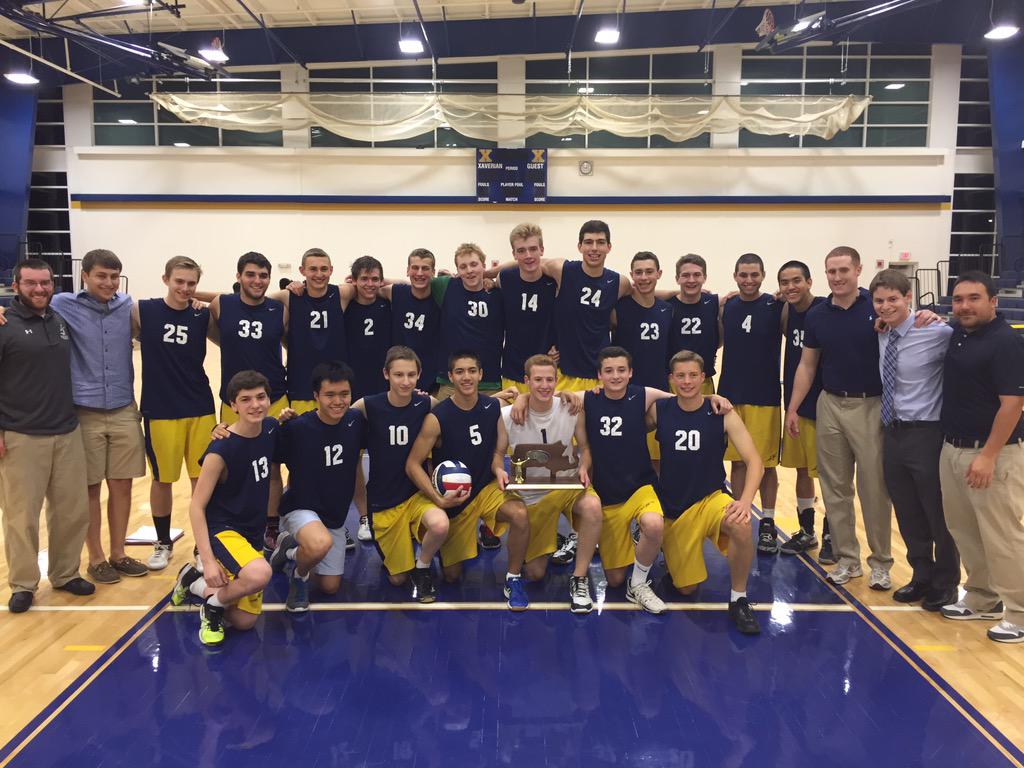 Rockets will Face Central Champion Lincoln-Sudbury in the State Semi-Finals
Tuesday, 6/16 - 7:00PM  
@ Wellesley High School
See the State Bracket here:
#2 GIRLS LACROSSE fell to #3 Notre Dame Academy 12-9 in the D1 South Semi-Finals
Rockets finish the season 21-2 with a BSC Championship!
#7 BOYS TENNIS lost to #2 Barnstable 4-1 in the D1 South Quarterfinals
Congrats to Coach Lawrence and the Boys on another great season!