NHS

 Athletics: 

Rockets

 

Review

(2.29-3.6)




BOYS BASKETBALL




Boys Basketball drew the #3 Seed in D1 South and hosted #14 Seed Durfee HS in the 1st Round.  The Rockets took control of the game early and never looked back building a 20 point lead in the 4th Quarter.  From there it was clear sailing and a 64-51 win and repeat result from 2014 when NHS took down Durfee in the 1st Rd.
Thomas Shaughnessy Beats the Buzzer to end the 3rd
The Rockets moved on to host #11 Seed BC High in the D1 South Quarterfinals.  Two evenly matched battled the entire game in front of jam packed home crowd in the A Gym.  In the end, the Rockets came out on the wrong end of a 55-53 result.  Needham ends their season with an impressive 17-5 record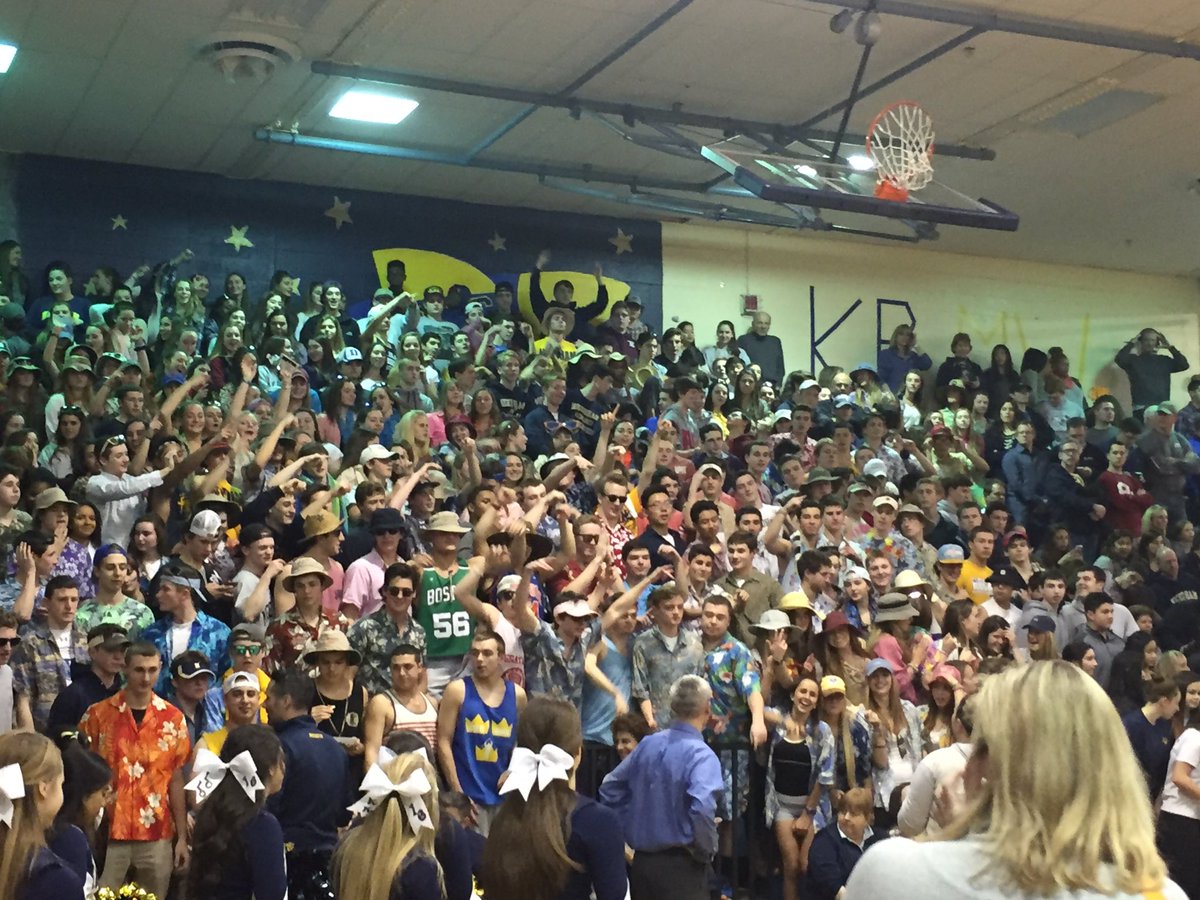 Sellout Crowd for Playoff Basketball
Girls Ice Hockey drew the #3 Seed in the D1 Tournament and hosted #14 Seed Hingham HS in the 1st Round.  The young Rockets squad had control much of the game. They had a few power play opportunities but just were unable to find the back of the net.  The game was scoreless deep into the 3rd period, when Hingham snuck one in from the point.  Needham couldn't find an equalizer and their season came to end.  Rockets finish up 16-2-4 and look to return almost the entire roster next year.

Congrats The Rockets Dance Team who finished 3rd in the Jazz Category at the 
New England Dance Championships!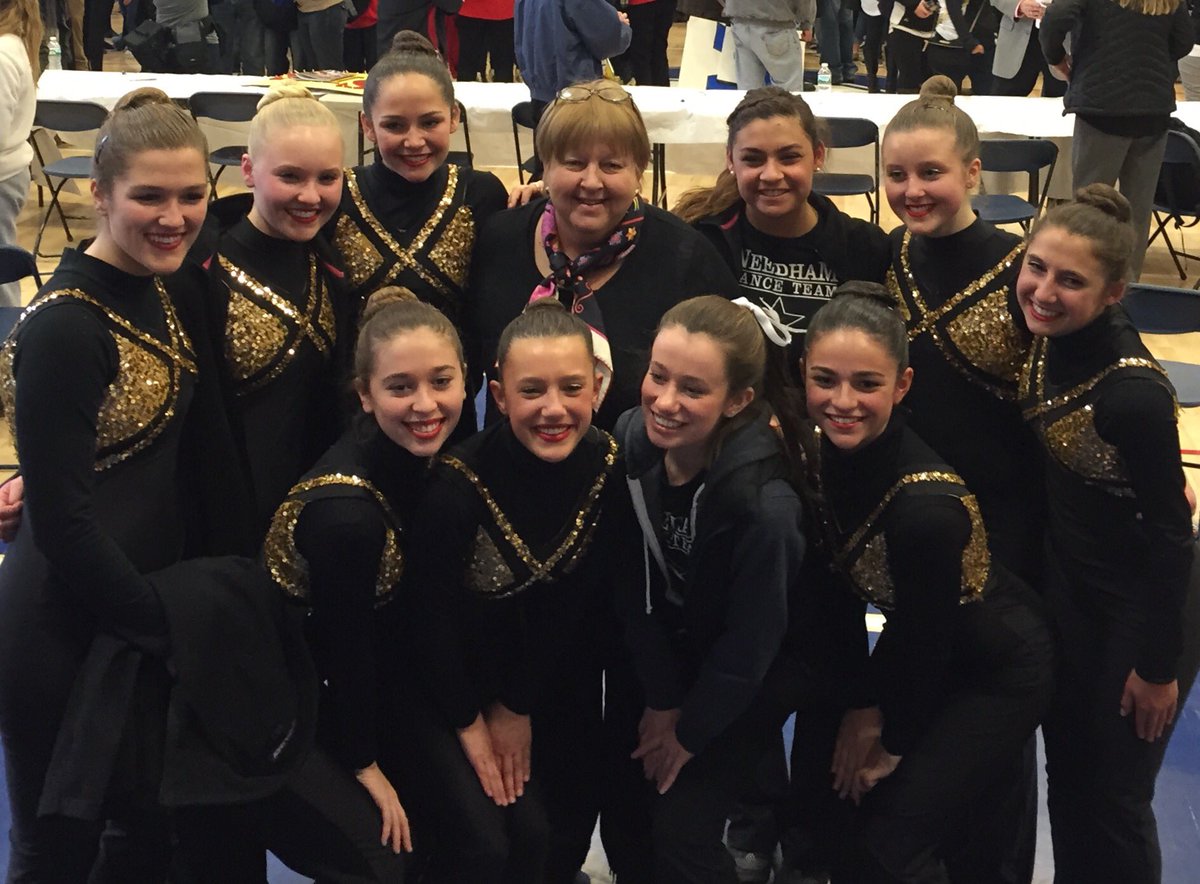 Congrats The Rockets Cheer Team who finished 3rd at Regionals today
and will move on to compete at States next Sunday!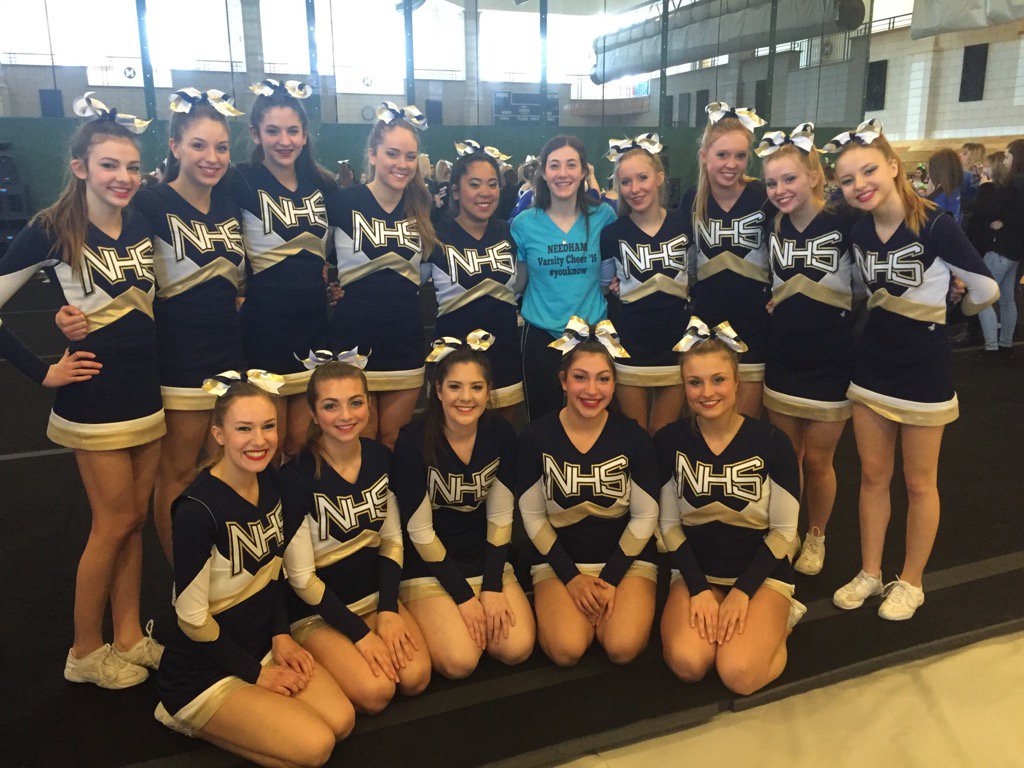 Congrats to Brady Liss (113LBS) who went 2-2 with 2 Pins at the 
New England Championships and reached the Quarterfinals!
Follow us on Twitter @NHSRockets