NHS

 Athletics: Rockets Review

(10.26-11.2)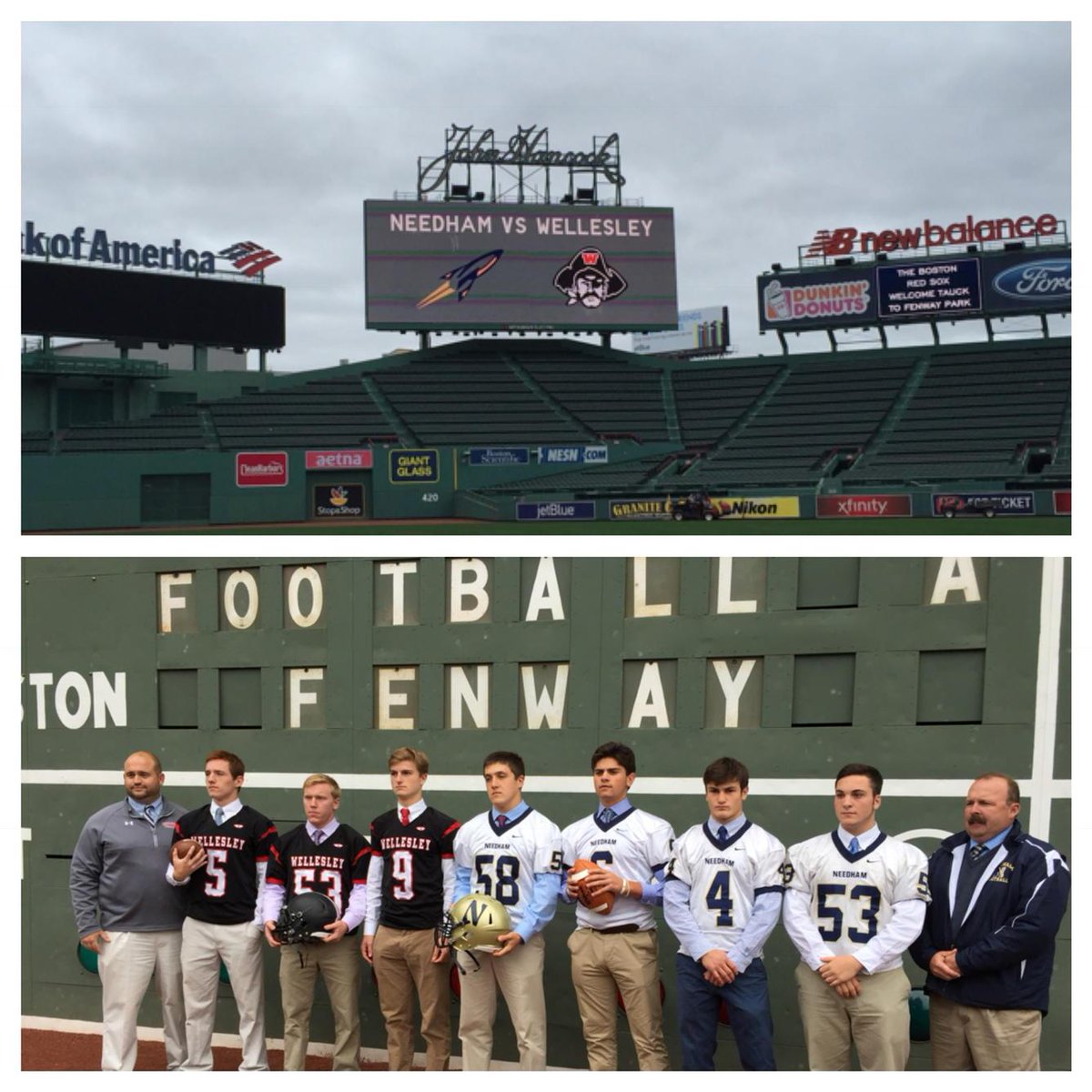 GET YOUR TICKETS TODAY FOR THE THANKSGIVING DAY FOOTBALL GAME 
@ FENWAY!
Pavilion Level - Premium Tickets $40.00 each - available for purchase through the NHS Athletic Office, the NHS TD Club and the Needham Parks & Recreation Office 

(Pavilion tickets grant access to indoor club level, outdoor club seating and all general admission areas.)
Luxury Boxes - A limited number of premium suites are also available for purchase.  All suites include 26 seats and are priced between $1040.00-$1400.00.  Please contact the Athletic Office to find out more and to reserve your suite today!
#3 Needham Football shuts out #6 King Phillip 24-0!
Rockets move on to the D2 South Semi-Finals and 
will host #7 Braintree 
Friday
7:00PM
 on Memorial Field
Check out the Brackets here!
Girls Swimming & Diving (7-5)
BSC Championships are 

Sunday

 at Wellesley College
10/27/2015 vs Wellesley L 95-91 
10/30/2015 vs Braintree L 93-85
Girls Soccer (16-0-2)
BSC Champs Head into the postseason as #6 in Globe Poll.  Tournament Seedings come out 

Monday
Boys Soccer (14-2-4)
BSC Champs hold tight at #2 in the State as they enter the tourny.  Seedings come out 

Monday
10/26/2015 @ Xaverian W 4-1 
10/27/2015 @ Dedham W 8-0    
10/29/2015 vs Newton North W 2-1
11/1/2015 @ Lexington T 0-0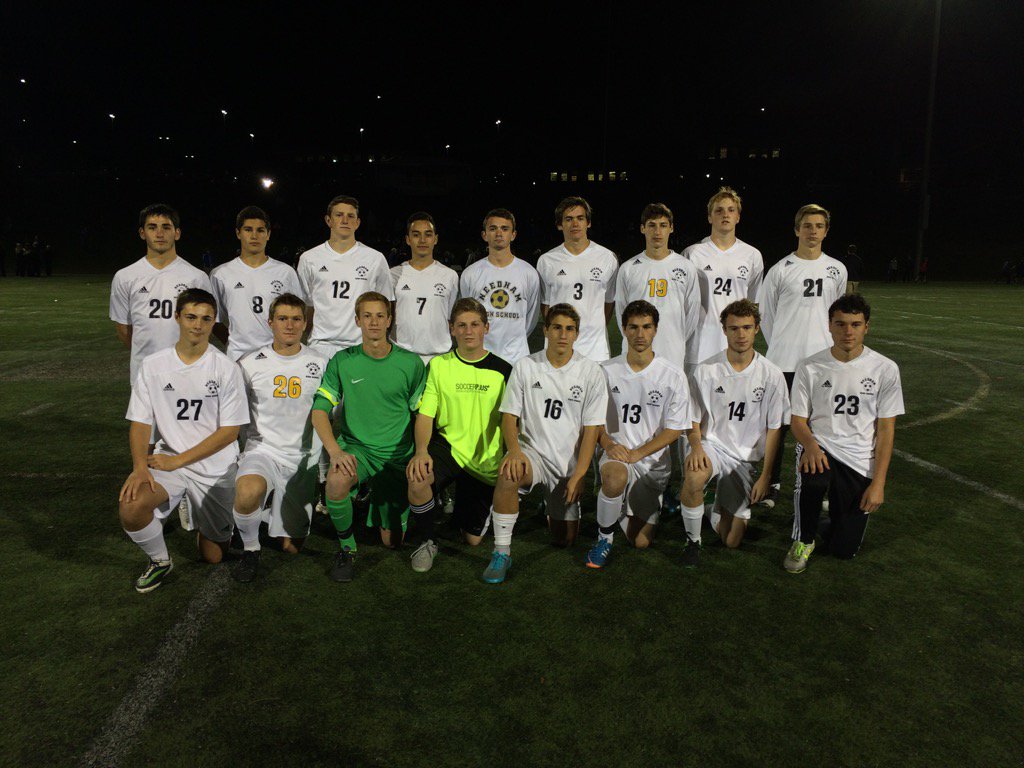 Field Hockey (18-0-2)  Rockets move up to #3 in the Polls. Tournament seeding comes out 

on Monday
10/26/2015 vs Dartmouth W 3-0
10/27/2015 vs Dedham W 7-2
10/29/2015 @ Newton North W 1-0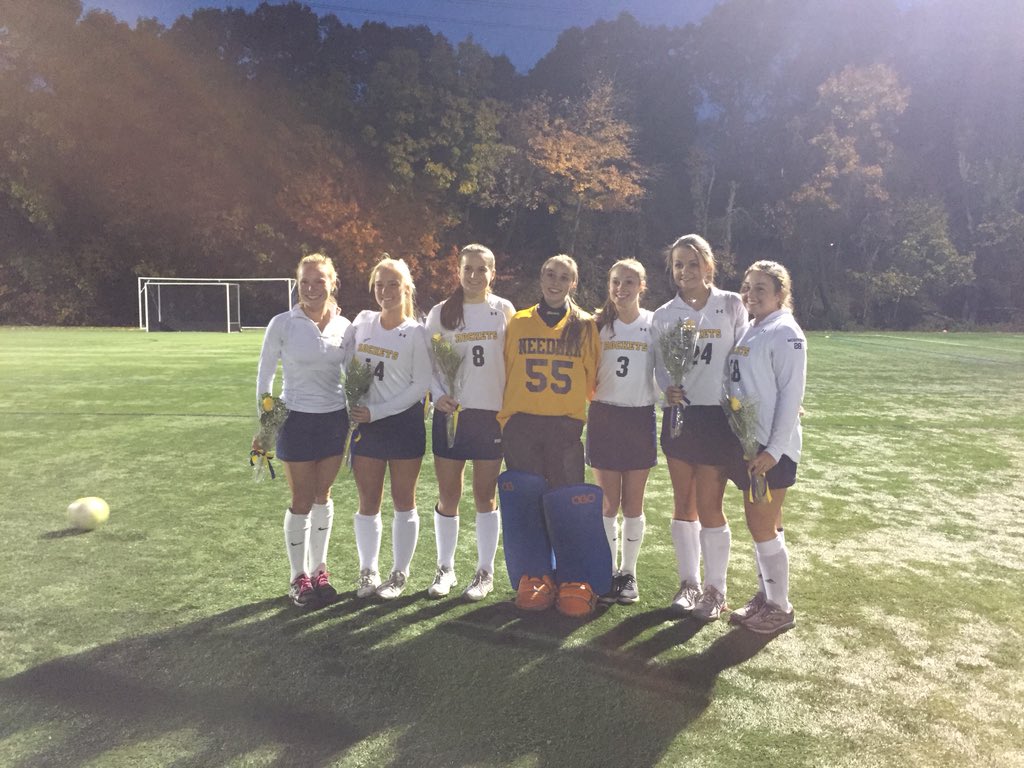 Girls Volleyball (11-7)  Rockets will return to the Postseason this week!
10/27/2015 vs Dedham W 3-0
10/30/2015 @ Newton North L 3-0

Senior Night
Girls Cross Country (11-0)    Rockets win regular season BSC Carey Title!

10/31/2015 BSC Championships  
Girls win the BSC Championship!  Margie Cullen and Sarah Armstrong finish 1-2 to pace the Rockets!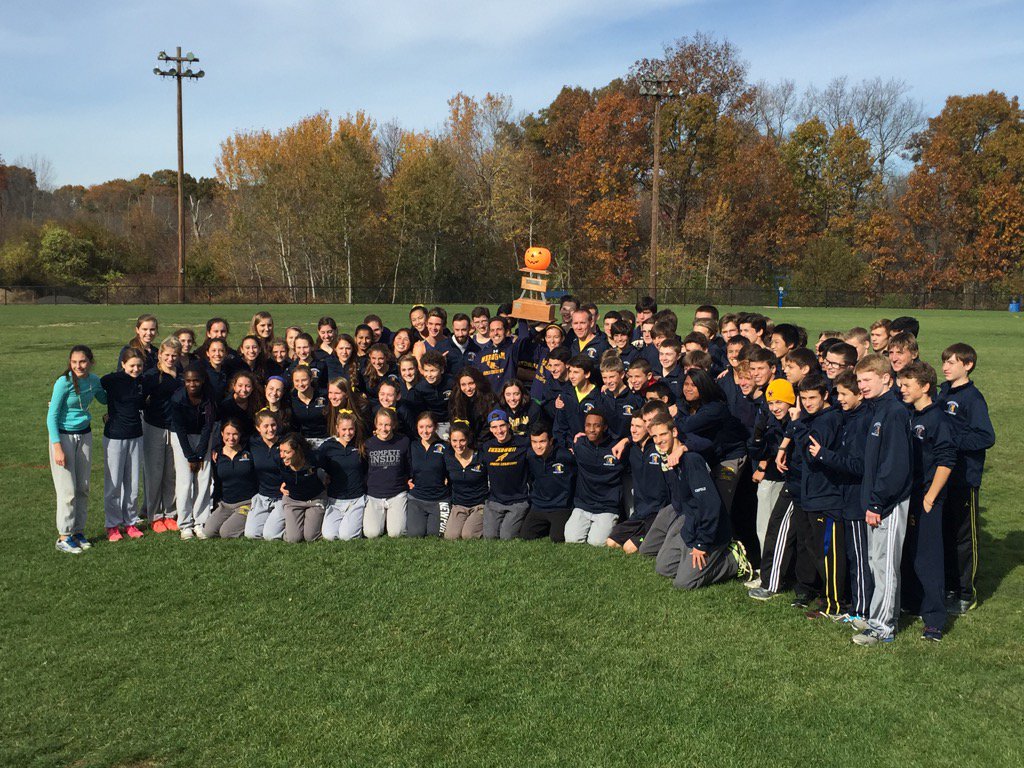 BOYS AND GIRLS CROSS COUNTRY RETAIN THE BSC PUMPKIN CUP FOR LOWEST COMBINED SCORE AT BSC CHAMPIONSHIPS!
NHS

 Athletic Events Schedule 
11.2-11.8 
Home Varsity Events (All Other Home Events)
Away Varsity Events 
(All Other Away Events)
Football D2 South Semi Final
BSC Swimming & Diving Championships
BSC Cheer & Dance Championships
| | | | | | | |
| --- | --- | --- | --- | --- | --- | --- |
| Day, Date | Start | Team(s) | H/A | Opponent(s)/Event | Location | Bus Depart |
| | | | | | | |
| Monday | | | | | | |
| 11/2/2015 | 3:15 PM | JV Football | Away | Norwood HS | Norwood HS | 2:00 PM |
| | | | | | | |
| Tuesday | | | | | | |
| 11/3/2015 | 4:00 PM | Girls Var Volleyball | Away | Natick HS (Scrimmage) | Natick HS | 3:00 PM |
| | | | | | | |
| Wednesday | | | | | | |
| 11/4/2015 | 4:00 PM | Girls Swim & Dive | Away | BSC 2's | Newton North HS | 2:45 PM |
| 11/4/2015 | 6:00 PM | Club Dance | Away | BSC Championship Exhibition | Braintree HS | 3:45 PM |
| 11/4/2015 | 6:00 PM | Var Cheer | Away | BSC Championship | Braintree HS | 3:45 PM |
| 11/4/2015 | 6:00 PM | Var Dance | Away | BSC Championship | Braintree HS | 4:30 PM |
| | | | | | | |
| Thursday | | | | | | |
| 11/5/2015 | | | | | | |
| | | | | | | |
| Friday | | | | | | |
| 11/6/2015 | 3:45 PM | Fr Football | Away | Natick HS | Natick HS | 3:00 PM |
| 11/6/2015 | 7:00 PM | Var Football | Home | Braintree HS D2 South Semis | Memorial Field | |
| 11/6/2015 | 7:00 PM | Var Cheer | Home | Cheer at FB Game | Memorial Field | |
| | | | | | | |
| Saturday | | | | | | |
| 11/7/2015 | | | | | | |
| | | | | | | |
| Sunday | | | | | | |
| 11/8/2015 | 10:00 | Girls Swim and Dive | Away | BSC Championships | Wellesley College | 8:45 AM |
Follow us on Twitter @NHSRockets