NHS

 Athletics: 

Rockets

 

Review

(12.21-1.3)




On the Monday before vacation, members of the Alpine Ski Team volunteered for the Positive Coaching Alliance by running the 50/50 Raffle at the Celtics Timberwolves Game!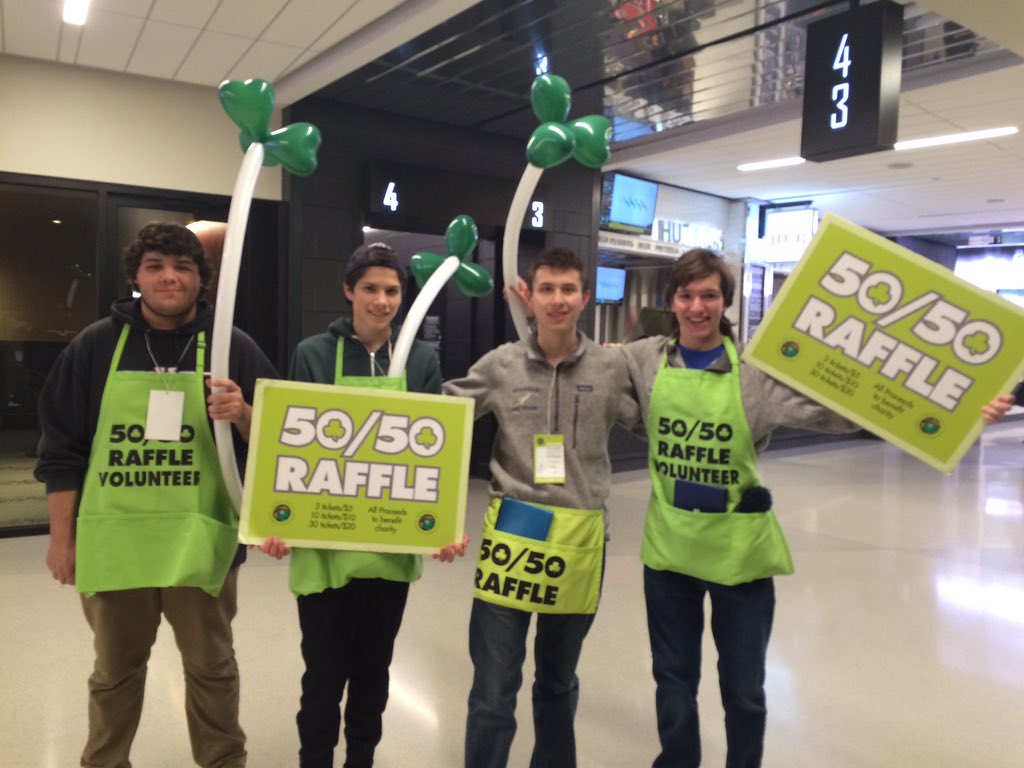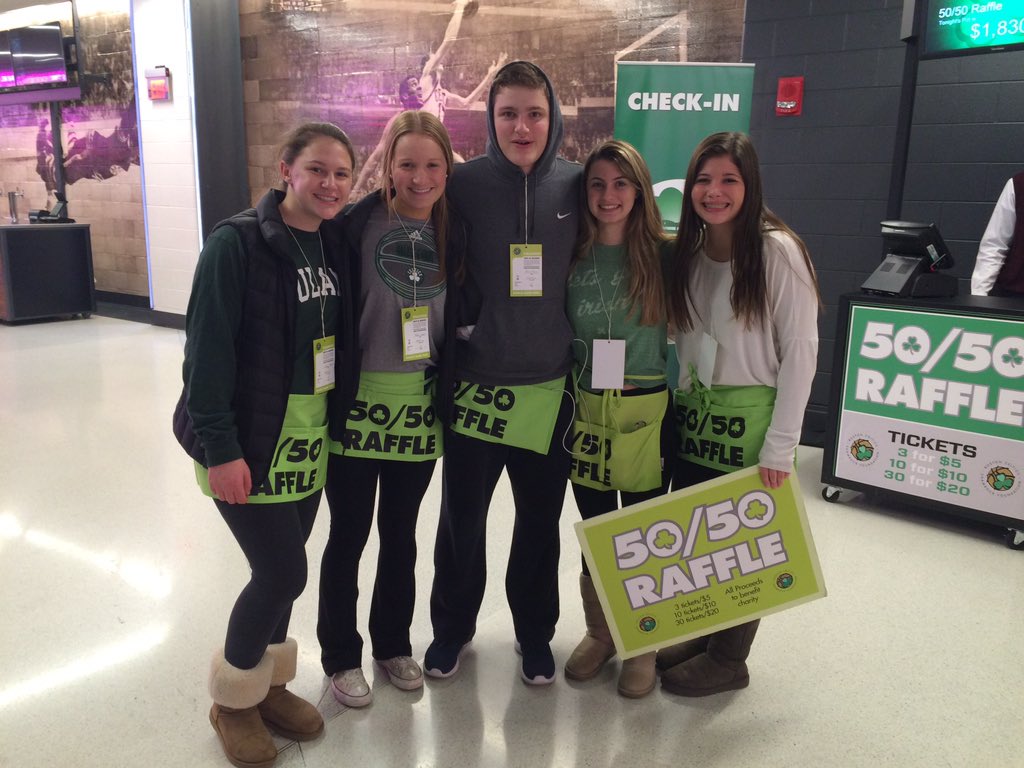 Boys Basketball (4-1)
12/22/2015 @ Framingham W 55-44
12/31/2015 @ Xaverian L 41-39
Girls Basketball (3-2)
12/22/2015 vs Framingham W 54-21
12/28/2015 @ Brockton W 47-40
12/29/2015 @ Oliver Ames L 47-39
Girls Ice Hockey (4-0)  Girls Ranked #8 in the Hockey Night in Boston Poll! http://www.hnibnews.com/mass-girls-d1-poll-beverlydanvers-up-to-3/ 
12/23/2015 vs Framingham W 6-2  Freshman Cassidy Piersiak with another Hat Trick!

Boys Ice Hockey (0-5)
12/23/2015 @ Framingham L 2-0
12/31/2015 vs Catholic Memorial L 3-0
1/2/2016 vs Coyle & Cassidy  L 4-2
Boys Indoor Track (2-0)
At the MSTCA Speed Classic, the Relay Team od Davonte Burnett, Trevor Schofield, Noah Ogbebor and Will Barber take 1st place in the 4x200! Pat Glennon won the Long Jump and Will Ashenfelter set a new school record in the 600!

Girls Indoor Track (1-1)

At the Fresh/Soph Large Meet Nicole Stevens took 5th in the 300!

Wrestling (3-2)
12/23/2015 vs Framingham L 28-19
12/29/2015  Lowell Holiday Tournament     
 Brady Liss takes 6th in the Tourny at 113lbs with over 70 schools represented! Dan Aksman and Lucas Goldman also fared well making it to the 2nd day of Wrestling. Soph Carl Serhan was given the BAGUBA Award (Brutally Aggressive Undaunted By Adversity) for Wrestling up in a challenging Weight Class!

Boys Swimming & Diving (1-0)

Girls Gymnastics (1-0)

12/21/2015 @ Braintree  W 128.75-127.8
NHS

 Athletic Events Schedule 
1.4-1.10 
Home Varsity Events (All Other Home Events)
Away Varsity Events 
(All Other Away Events)
Home Varsity Night Events 
Brendan Grant Belmont Wrestling Tournament
| | | | | | | |
| --- | --- | --- | --- | --- | --- | --- |
| Day, Date | Start | Team(s) | H/A | Opponent(s)/Event | Location | Bus Depart |
| | | | | | | |
| Monday | | | | | | |
| 1/4/2016 | | No Events Scheduled | | | | |
| | | | | | | |
| Tuesday | | | | | | |
| 1/5/2016 | 3:45 PM | Boys Fr Basketball | Home | Weymouth HS | NHS A Gym | |
| 1/5/2016 | 3:45 PM | Boys MS Basketball | Home | Dedham MS | Needham/Pollard | |
| 1/5/2016 | 3:45 PM | Girls Fr Basketball | Away | Weymouth HS | Weymouth HS | 2:45 PM |
| 1/5/2016 | 5:00/6:30PM | Girls JV/V Basketball | Away | Weymouth HS | Weymouth HS | 3:45 PM |
| 1/5/2016 | 5:00/6:30PM | Boys JV/V Basketball | Home | Weymouth HS | NHS A Gym | |
| 1/5/2016 | 7:00 PM | Boys Var Swimming | Home | B.C. High | Babson College | |
| | | | | | | |
| Wednesday | | | | | | |
| 1/6/2016 | 4:00 PM | Boys Var Wrestling | Home | Norwood HS | NHS A Gym | |
| 1/6/2016 | 6:30 PM | Boys & Girls JV Indoor Track | Away | JV Meet | Milton HS | 5:45 PM |
| 1/6/2016 | 7:45 PM | Boys Var Ice Hockey | Home | Weymouth HS | Babson College | |
| 1/6/2016 | TBA | Boys and Girls Alpine Ski | Away | Ski East Races | Blue Hills | |
| 1/6/2016 | 8:00 PM | Girls Var Ice Hockey | Away | Weymouth HS | Weymouth - Connell Rink | 6:15 PM |
| | | | | | | |
| Thursday | | | | | | |
| 1/7/2016 | 4:30 PM | Boys & Girls Var Indoor Track | Away | Newton North HS | Reggie Lewis | 3:00 PM |
| 1/7/2016 | 4:45 PM | Boys MS Basketball | Away | Newton Brown MS | Brown MS | 2:35 PM |
| 1/7/2016 | 5:30 PM | Girls Var Gymnastics | Home | Newton North HS | NHS B Gym | |
| 1/7/2016 | 6:00 PM | Girls JV Ice Hockey | Away | Belmont HS | Belmont - Viglirolo Ice Rink | 4:30 PM |
| | | | | | | |
| Friday | | | | | | |
| 1/8/2016 | 3:45 PM | Boys Fr Basketball | Home | Braintree HS | NHS A Gym | |
| 1/8/2016 | 3:45 PM | Girls Fr Basketball | Away | Braintree HS | Braintree HS | 3:00 PM |
| 1/8/2016 | 5:00/6:30PM | Boys JV/V Basketball | Home | Braintree HS | NHS A Gym | |
| 1/8/2016 | 5:00/6:30PM | Girls JV/V Basketball | Away | Braintree HS | Braintree HS | 3:45 PM |
| 1/8/2016 | 7:00 PM | Boys Var Swimming | Home | Milton HS | Babson College | |
| | | | | | | |
| Saturday | | | | | | |
| 1/9/2016 | 9:00 AM | Boys and Girls Alpine Ski | Away | Ragged Mt Races | Ragged Mt | 6:00 AM |
| 1/9/2016 | 8:00 AM | Boys Var Wrestling | Away | Belmont Tournament | Belmont HS | 7:00 AM |
| 1/9/2016 | 2:45 PM | Girls Var Ice Hockey | Away | Braintree HS | Zapustas Arena | 1:15 PM |
| 1/9/2016 | 6:30 PM | Girls JV Ice Hockey | Away | Marthas Vineyard | Martha's Vineyard | |
| 1/9/2016 | 8:45 PM | Boys Var Ice Hockey | Home | Braintree HS | Babson College | |
| | | | | | | |
| Sunday | | | | | | |
| 1/10/2016 | 12:00 PM | Boys JV Ice Hockey | Home | Natick HS | Cleveland Circle | |
Follow us on Twitter @NHSRockets