Welcome to the home of North Country Union Junior High School Athletics. We are proud to be able to provide many opportunities for our students to stay active through interscholastic and intramural programs. It is our intent to help the students of NCUJHS grow to their fullest potential.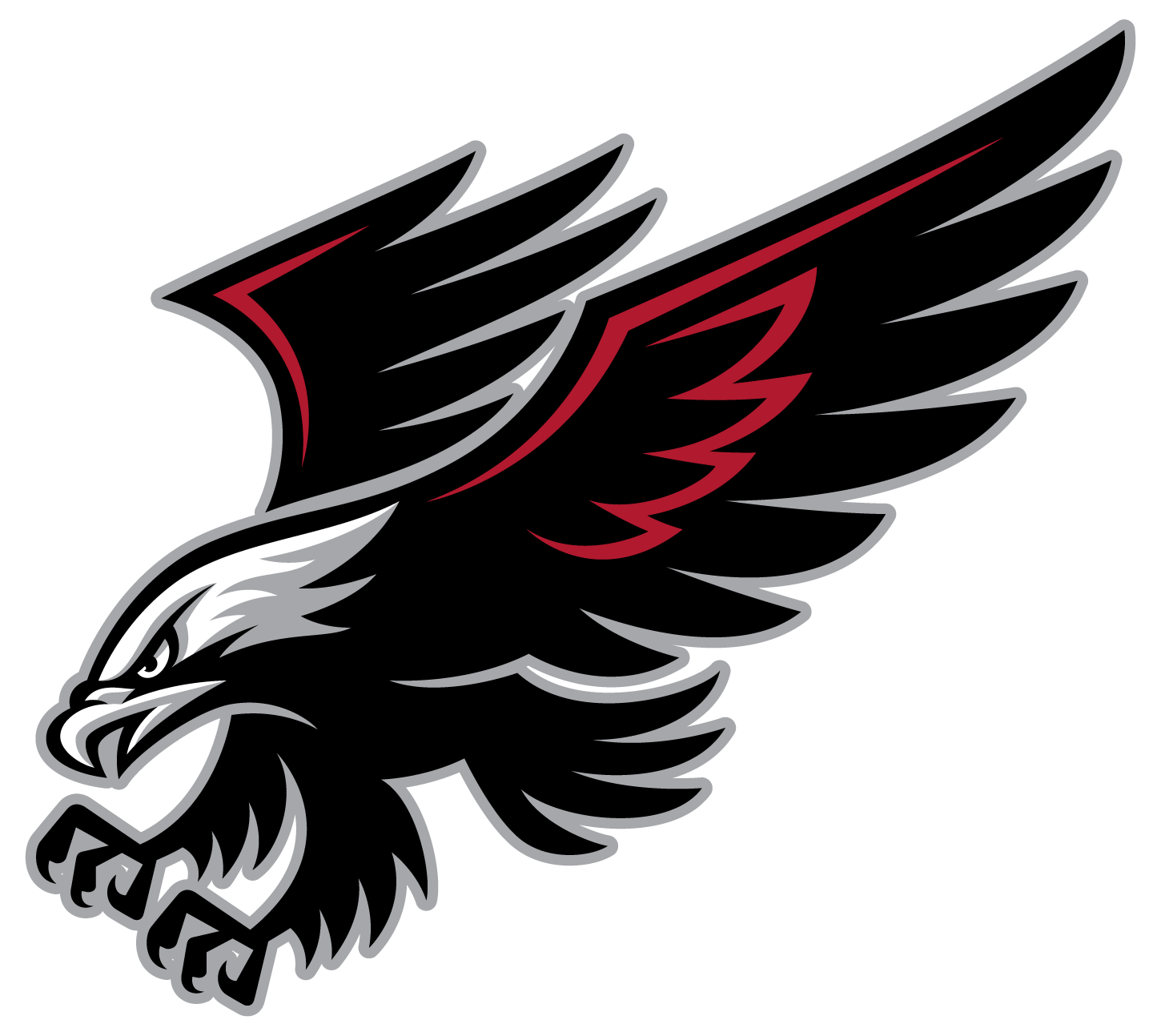 I will be using the web based messaging tool "Remind" to communicate with parents about fall athletics this year. Follow the directions below if you are interested in receiving messages concerning last minute cancellations, last minute change in practice schedule, need to know information, and athletic reminders. Joining the remind "2018 NCUJHS Fall Athletic Season" will give you updates on all the NCUJHS soccer and cross country teams.  

Please do not reply to any message sent to you. This would overload the Remind messaging system. Please call or email me if you have questions or concerns.
or
Copy and paste the following link into your web browser: https://www.remind.com/join/2018ncu
Website Address: 
https://sites.google.com/a/ncsuvt.org/athletics/home