Mission Statement-"The mission of the Mohonasen school libraries is to make literature and information accessible to all students."
YOU'RE ALWAYS WELCOME AT THE LIBRARY!!! AND THE LIBRARY IS ALWAYS AVAILABLE TO YOU AT HOME!!
Looking for a good book to read or listen to?
Happy Reading!!!
Check out what is popular at Draper
If you've read it, why not review it????
Stop by the library to get a review sheet, fill it out and return it. Completed review sheets will reward you with a Reading Cave pass!!!
LIBRARY BOOK CLUB
LOVE TO READ??!!! Join the Library Book Club, which meets every Wednesday, Period 10 in the Library. We will be selecting a new book to read and discuss as a group. Interested? Come to the meetings or see Mrs. Manno for more details.
Library Trivia
We have weekly trivia questions to test your brain! Some are book related others may be general knowledge! There are prizes for the winners every week; a cave pass and a prize
! Will you be the next winner? 
---
We have many new titles in the library, come in and check them out! 
You can also borrow eBooks and audio books from the library by using Overdrive. Your Chromebook makes reading online easy!  Click on the link below to see all the options that are available.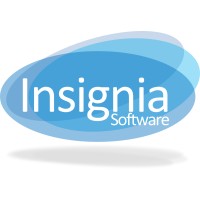 Draper  participated in the hour of code