Mrs. Dennis' Class Website
H.L. Bradt Primary School • First Grade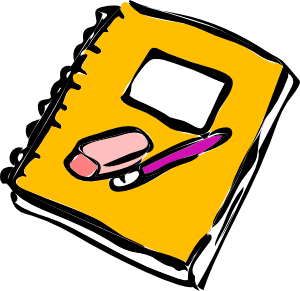 Dear First Grade Families,
Welcome to our first grade webpage and to the 2019-2020 school year! I am looking forward to an exciting and successful year in first grade with your child. We will learn so much together this year. This webpage contains many helpful links to websites, resources, and important information about our school year. Your child will bring their orange take-home folder home each day which will contain important handouts and their daily homework. They also maintain a daily behavior calendar in their folders that they color at the end of each day which corresponds to our classroom clip chart. Students have the opportunity to clip up when they display positive behavior, or down if they need reminders to make better choices in the classroom. Please refer to the color coded key to interpret the calendar, and talk to your child about their day at school. If your child shows they are "ready to learn" each day, they are doing their job as a first grader! Students should return their folder to school each morning with their completed homework and any mail for me or for the office. Students are responsible to unpack their belongings and folders each morning independently. Let's work together to make this a productive and successful year for your child! Please do not hesitate to contact me at anytime during the school year if you have any questions or concerns. 
Mrs. Dennis' students have STARR superpower!
Show safe behavior
Try your best
Be A good citizen
Be Respectful and Resposible