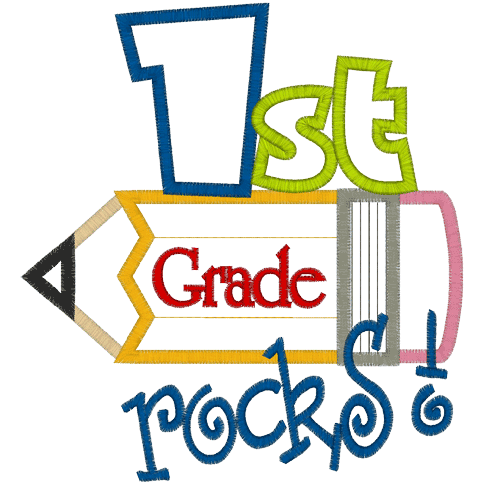 Mary Mother of the Redeemer School

Grade 1, room 102
View the pages listed to the left to find homework assignments, study guides, poetry and more.

September 22, 2017 - A Back-To-School Night overview has been posted on the Homework and Newsletters pages.  It's a bit lengthy, but please take time to review it soon.  Thank you!
September 10, 2015 -
Dear Parents, I'm looking forward to meeting you on Thursday evening at Back-to-School Night.
I posted our Specials Schedule.  Thank you for covering your child's books.  I will continue to send them home until all copybooks, journals, and workbooks are covered.  Homework begins this week.  You can access all reading words,  spelling words, and religion facts on this website.
August 31, 2017 - Welcome First Grade Families!  I have an early request.  I'm starting a family bulletin board.  If possible, please send in a family snapshot with your child.  It will bring your child comfort to see your smiling face in the classroom daily.  I can't wait to meet all my new students and their families.  It's going to be a great year!
Mrs. Peters
Incoming First Graders:
First Day School Supplies: The following supplies must be sent in with your child on the first day:
24 box Crayola Crayons

8 box wide Crayola Markers

1 box 

sharpened

 #2 pencils (dozen)

3 large glue sticks

4oz. glue bottle (1)

4" student scissors

8" x 5"

 plastic pencil box

2 pink erasers

oversized  t-shirt for art

headphones for Ipads in a Ziploc bag with name on it