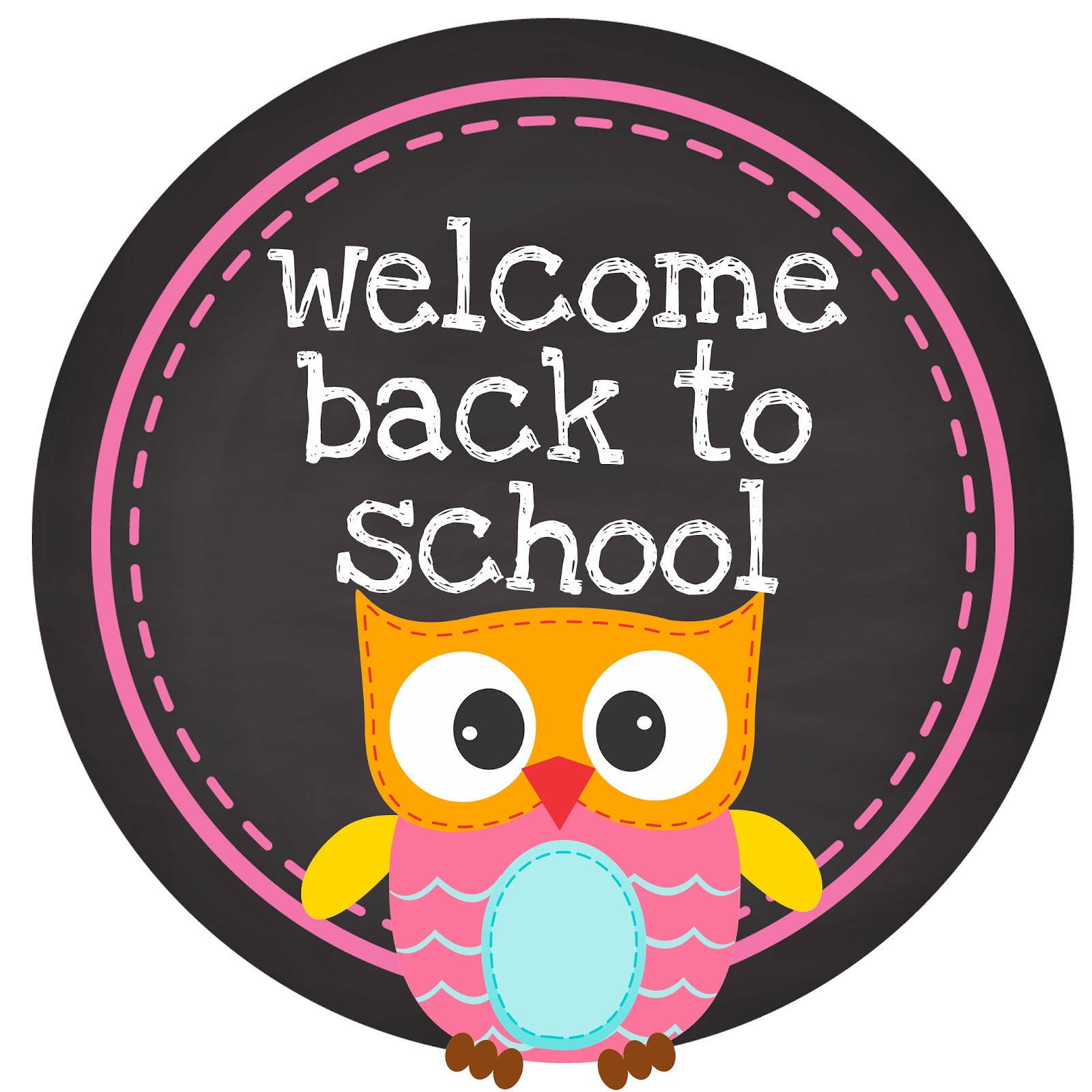 I hope everyone had a wonderful and relaxing summer!
Please go to the homework page for back to school information.
Third grade supplies to maintain throughout the school year.
 ~ 24 count crayons
 ~ 12 count colored pencils
~ 12 count thin markers
~1 multi pack of highlighters 
~ 24 count of #2 pencils- not mechanical
~ 2 large erasers
~ 4 Expo markers, low odor
~ an eraser for a whiteboard
~ an old shirt for an art smock
Scholastic Book Club online code: F7X97.  This code is only for Scholastic order forms that I send home with the children.