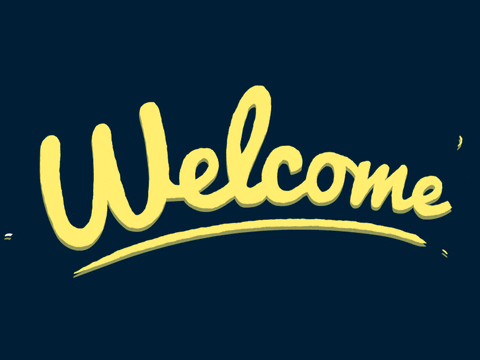 Welcome to my web page.  I'm glad you're here.  
If you have any questions or need information, please feel free to reach out to me
me via email or phone. Be sure to 
let me know how you would like me to respond (phone call or email) and I will get back to you as soon as I can.