Welcome to the website for the 7th and 8th Grade Team at Merton Intermediate School.
Below you will find class times, our common expectations and policies, and links to each content area's own website.
7th and 8th Grade Schedule
1st Hour - 8:50 - 9:32

2nd Hour - 9:35 - 10:16

3rd Hour - 10:19 - 11:00

4th Hour - 11:03 - 11:44

Lunch / Recess - 11:44 - 12:19

5th Hour - 12:22 - 1:03

6th Hour - 1:06 - 1:47

7th Hour - 1:50 - 2:31

8th Hour - 2:34 - 3:15

9th Hour - 3:18 - 4:00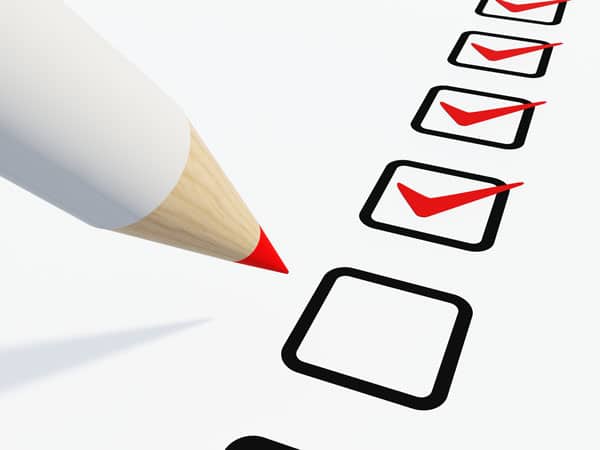 Expectations
Follow the Merton Way at all times

Be to class on time

Be prepared for class - this includes a charged chromebook/device and a book

Check Skyward, Google Classroom, or your teacher's website when you are absent

Complete your work on time

Communicate with your teacher about any classroom issues
Attendance
It is very important that you come to school! Even though teachers post lessons and handouts online, without being in class you miss out on much of the learning process. 
Absences / Work
Per the School Board Policy, students who are absent will receive any paper handouts/assignments upon their return to school, not before they leave for their absence. Students are encouraged to check Skyward, Google Classroom, etc. as much as possible while away from school to keep from falling behind.
Late/Missing Work
All teachers enter missing work into Skyward as a zero (0) until the work is submitted or the deadline for accepting work has passed.

If late work can still be accepted, the teacher will replace the zero with the score earned. This may not be done immediately since current assignments have priority over late work.

All teachers will accept late work until the end of the unit.

Students with missing work will be asked to fill out a Homework Reflection Form.  These forms will be used to track trends and determine how to better support students who are struggling with work.
7th & 8th Grade Staff / Websites
                   Mr. Fleischman
                             Mrs. Globig

                                Mrs. Hess
Spanish
           Mrs. Niemcyzk
                   Mr. Wagner
                   Mr. Pomeroy
Special Education (click on the teacher's name below to take you to their website)