News
Subscribe to posts
Congratulations to all of our TY students who received their JCPA Certificates!  The first ever such awards!  Well done!
Running from Tuesday 23rd Jan to Sat 27th Jan incl. 
Tickets available from Monday 15th Jan during lunch from student council office. 
Adults €15; student/OAP's €12 
Show starts at 7.30pm sharp.
 We are delighted to receive this Humanitarian School Award from GOAL, as a result of our recent fundraiser and our efforts to highlight the work of the charity. David Leach, Head of Communications recently visited our 6th year assembly to talk to the students about GOAL's tireless work to reduce world hunger and poverty.  Class 2.7 and Ms Caffrey raised funds by performing a cake sale and the entire student body donated money for a recent non-uniform day, which was highly successful.  Over €1,600 was raised for the charity. 
Malahide Community School welcomed a distinguished guest in the form of Fr. Peter McVerry of the Peter McVerry Trust on Tuesday the 28th of November. He gave a talk that lasted a hour to our 4th year students in a packed library. He spoke of his experiences of working with Dublin's homeless over the past 43 years and the homelessness crisis facing our Country today. Fr. McVerry was welcomed by Stephen Wogan, one of our 6th year students as part of his Leaving Cert Politics and Society Project.
The Class of 1997 will be holding it's 20 year reunion in 
the Library of Duffy's pub 
on 
28th December, from 7pm.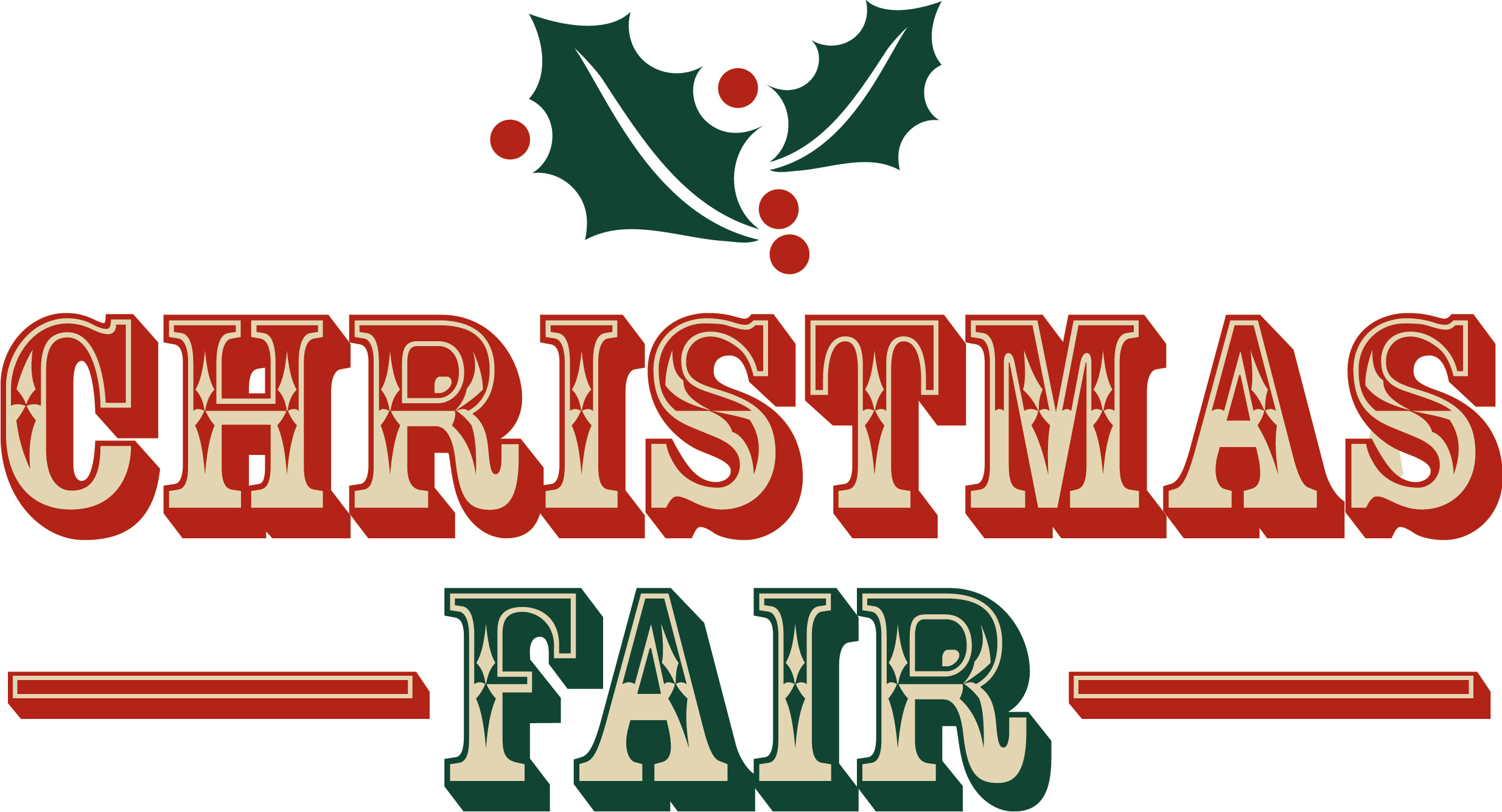 St Sylvester's Christmas Fair will take place this Sunday, 3rd December.  It promises, as always to be a great occasion.  Cakes, Books, Bric a brac, Toys, Wheel of Fortune, Teas and Coffee .... Even Santa Claus will be there!  Everyone is welcome.  Donations for any of the above can be left at the Parish Centre.
Fr. Peter McVerry of the Peter McVerry Trust will be visiting Malahide Community School. He has been invited by one of our 6th Year Politics and Society Students (Stephen Wogan) as part of his Citizenship Project on the topic of Housing and Homelessness. This talk will take place in the Library during Period 2 on Tuesday the 28th of November. 
Fr Peter McVerry started working with young people in Dublin's north inner city way back in 1974. It was here that he saw first-hand the key issues of homelessness and deprivation – going on to set up his first small hostel in 1979 specifically designed to provide accommodation for homeless boys between the ages of 12 and 16.
Fr McVerry founded what would become the Peter McVerry Trust in 1983 while working in Ballymun. Since then, the charity has developed from a three-bedroom flat in Ballymun to what it is today.
Fr. McVerry gave an electrifying and informative talk on the work he does with the homeless in the north inner city. 
Stephen and Malahide Community School are extremely grateful to Fr. McVerry for taking time out of his extremely busy schedule to give this brilliant talk to our students and giving us a first hand insight into homeless in Dublin in the 21st Century.
€1,645.36 was raised as a result of student and staff donations to last Friday's NON-UNIFORM DAY.  This money will go directly to the charity GOAL, where it will be used to alleviate world hunger, especially in crisis zones such as Ethiopia and Syria.  Thank you to everyone who supported this very important cause. 
As part of their LCVP programme, the 5th Year LCVP class recently enjoyed an excellent presentation by the local Education Officers with the Royal National Lifeboat Institution (RNLI). During this very informative and interactive talk, students were advised of the dangers at sea and at the beach. Students also had the opportunity to learn about the work that volunteers with the RNLI do and learn about the various lifeboat stations around the island of Ireland. The class and Ms. Foley would like to thank the Education Officers for giving up their time to come visit us and look forward to selling RNLI Christmas cards in the school in the coming weeks to raise much needed funds for this wonderful organisation.