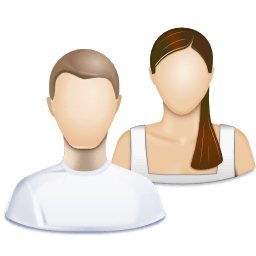 Google Docs
Tired of emailing group documents back and forth for revisions? Collaborate with others and make revisions in real time or whenever you have the time.
Voicethread
"Collaboration made simple" You begin a thread/discussion based on what you upload. Everyone has the option to comment with videos, text, webcams, voice recording or sounds.
Wiggio
Online tool that makes it easy to work in groups, keep a shared calendar, send mass emails, voice and text messages, store and edit files in one folder.
Writeboard
web-based document creator. You can roll back to any version and see all of your revisions.