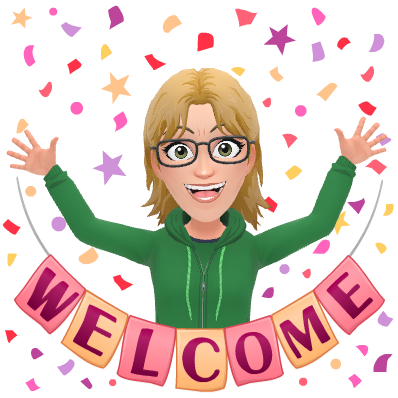 Welcome to the ASI Math website. Use the navigation bar on the left to find information about the Academic Support Instruction Math Program and resources to use for practice and support during the school year.  
Meet Mrs. Coyle, the ASI Math Teacher
I am starting my 34th school year in the Lawrence Township Public School System. I graduated from Indiana University at South Bend with a degree in Elementary Education and a concentration in Mathematics. My husband and I live in Lawrenceville  with our dog, Mokie. We have two daughters, Valerie and Kelly. They both graduated from Lawrence High School and are elementary school teachers. When I am not doing school work, I am working in my flower garden, reading, watching TV, listening to music, or playing with Mokie.
Contact Information: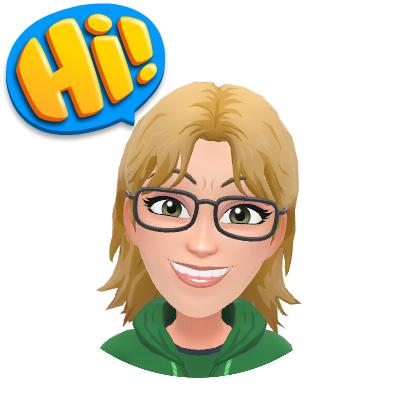 Follow me on Twitter @Deb_Coyle