So I was thinking, what if you got a new flag? You current flag breaks all five rules of the good flag/bad flag panflit and needs to be fixed. Washington has a nature of this: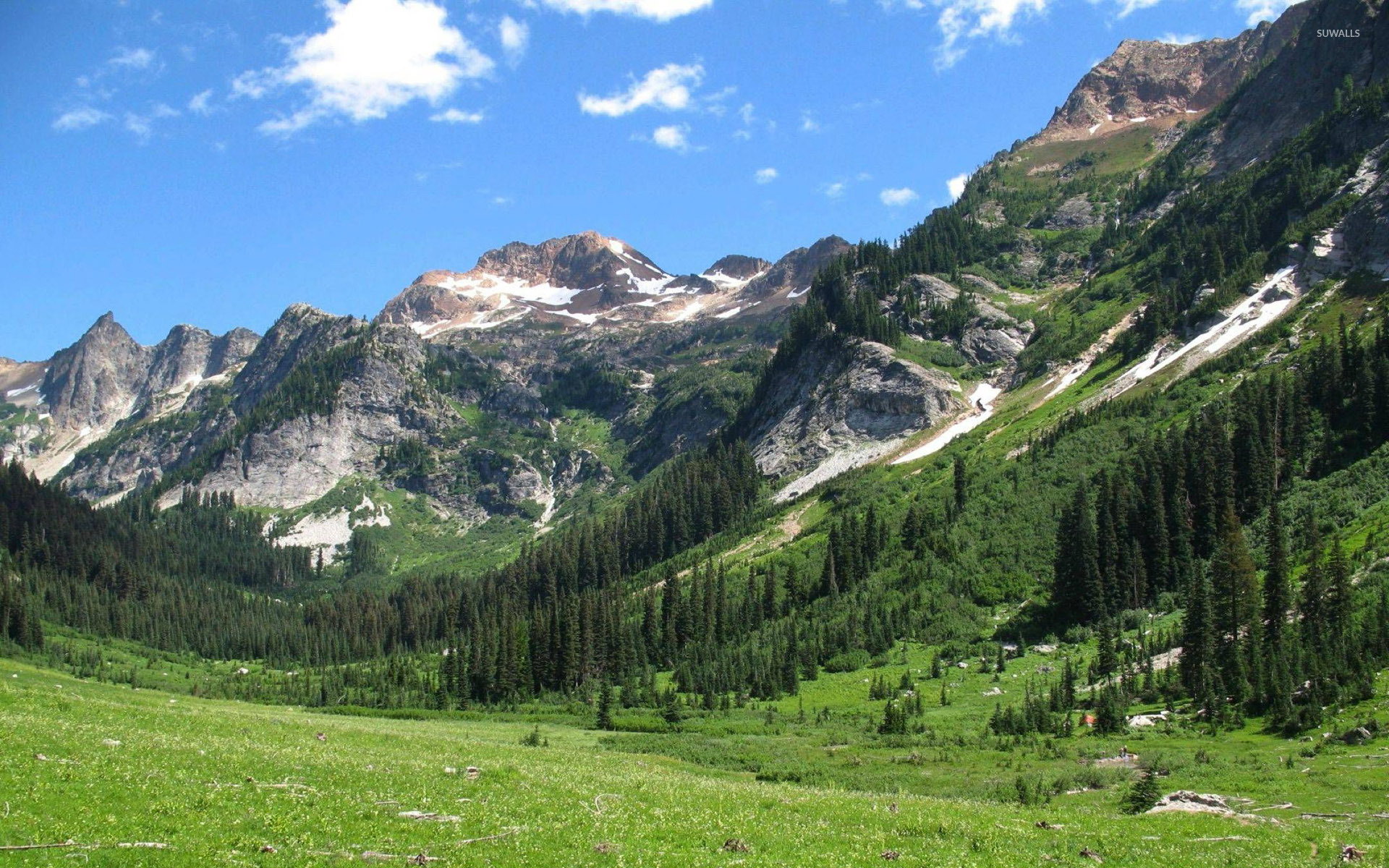 ,
A culture of it own:
,
It has a flag that looks like this:
Now I used all of my knowledge of the state and I thing I got a good result.
         My Flag           Current Flag