A website dedicated to inspiring health and wellness in the Littleton Public School District.
Wellness is an active 
process
of understanding
choices
and making decisions toward a more 
balanced and healthy life.
For LPS's Wellness Policy, click
here
.
Click here for the RUDD review on the wellness policy.
Happy trails for the summer!
If you are only going to make one change for your health, make it about sleep.
The Sleep Cure: The Fountain of Youth May Be Closer Than You Ever Thought
Read the full article
here
Get up and take 5
We all know that sitting for 8 hours a day is not healthy. 
There is a
new study,
although small, that has some great advice.
Lesson on Aging Well, from a 105-year-old Cyclist
This inspiring
article
will get you thinking, up and moving!
TIPS
FOR A HEALTHY LUNCH!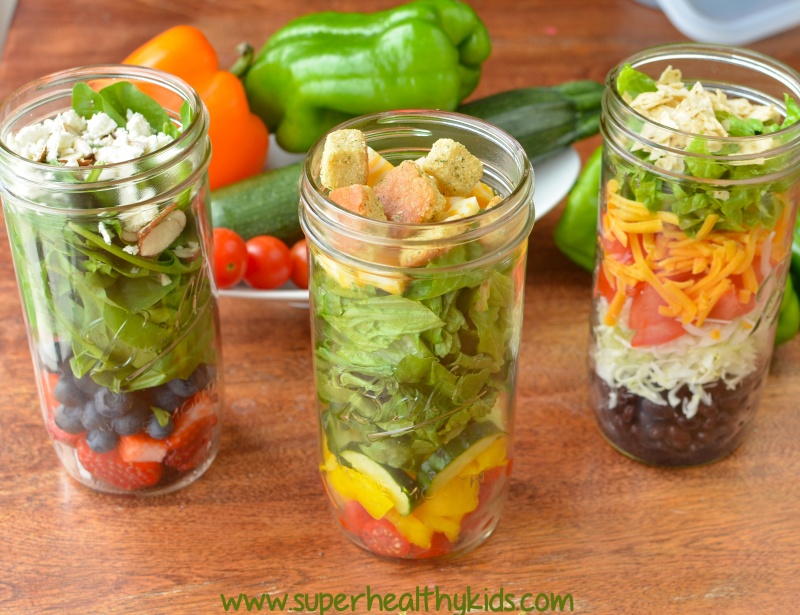 Action for Happiness
Their goal is to increase wellbeing for everyone in their homes, workplaces, schools and local communities. "Our vision is a happier world"
the United States is the number one consumer of sugar in the world!
Although it centers on the issues in Ireland, 
they are ranked lower on sugar consumption than the U.S.
According to the USDA MyPlate added sugars are sugars and syrups that are added to foods or beverages when they are processed or prepared. The sugar you add to your food at home is also added sugar. T
his does not include naturally occurring sugars such as those in milk and fruits.The recommended guidelines are 6 teaspoons a day
The main sources of added sugars are found in:
regular soft drinks, energy drinks, and sports drinks

candy

cakes

cookies

pies and cobblers

sweet rolls, pastries, and donuts

fruit drinks, such as fruitaides and fruit punch

dairy desserts, such as ice cream
Reading the ingredient label on processed foods can help to identify added sugars. Names for added sugars on food labels include:false
anhydrous dextrose

brown sugar

confectioner's powdered sugar

corn syrup

corn syrup solids

dextrose

fructose

high-fructose corn syrup (HFCS)

honey

invert sugar

lactose

malt syrup

maltose

maple syrup

molas

ses

nectars (e.g., peach nectar, pear nectar)

pancake syrup

raw sugar

sucrose

sugar

white granulated sugar
You may also see other names used for added sugars, but these are not recognized by the FDA as an ingredient name. These include cane juice, evaporated corn sweetener, crystal dextrose, glucose, liquid fructose, sugar cane juice, and fruit nectar.
Mind/Shift
Watch the
video
to learn all about the benefits of learning to play an instrument. 
AVOCADOS - High in potassium and low in salt, avocados may help reduce blood pressure and the risk of stroke. Ounce for ounce, an avocado contains 30% more potassium than a banana, a dietary staple for people with high blood pressure.
The world of sweeteners has some new players
 on the field; take a look
Why Kids Shouldn't Sit Still in Class
Read this great article and get your students up and moving to increase academic success.
Why Cafeteria Food is the Best
This is a great article discussing School Lunch versus Bag Lunches.
Read the Full Article
here
.
How to cultivate a growth mindset in your kids by Dr. Kristen Race
We've all probably heard of the growth mindset by now. Leading Stanford researcher, Carol Dweck, coined the term several years ago while studying how different kids react to challenges. What came out of the study was the finding that how we praise our kids had a significant impact on their mindset and, subsequently, their academic success.
click
here
for the full story.
Have a few extra minutes? Go online and play the USDA
Blast Off Game
to build healthy meals and don't forget your exercise to blast off!.
Manage Mental Health During Exams
keep communication open during exams to lessen its negative effects.
Click here to read the full article 
Turns Out Monkey Bars And Kickball 
Might Be Good For The Brain
Click here to go to the full article
Do you want to add movement into the classroom?
Go Noodle!
GoNoodle!
A free interactive physical activity website! 
Look for their new Indoor Recess Activities!
Click 
here
for more information about the benefits of activity breaks. 
Smoking Cessation Resources
If you are looking for support to quit smoking you can start here at Quit.com. Also, contact your insurance carrier for more information and how they can support you.
6 Mindful Books for Building Resilience
Knowing your numbers—like your blood pressure, cholesterol, thyroid, hormones, sugar, and BMI (body mass index)—helps you set goals (and celebrate reaching them). Check with your doctor on any preventive screenings you need, 
then work together to put a plan in place.
Learn How to Control Your Blood Sugar
Learn about managing/preventing diabetes, 
low blood sugar and healthy eating!
Kaiser Link
CIGNA Link
Information on preventing diabetes here
LPS has a shared
Cookbook on Google Drive
. Click
here
to access and share your favorite recipes or search for some new ones!!
The Environmental Working Group is a great wellness resource, check it out
here
.
Wellness Committee and Workshops
Our Littleton Public Schools Wellness Committee meets once a month to discuss upcoming District Wellness events, to keep the Wellness Toolkit updated, and to advise the Board of Education on recommended policies, practices, and programs that support and improve the overall health of the school community.
To access the web page dedicated to the Wellness Committee, click
here
.
Look for 2015-2016 Wellness Workshops here in the future.