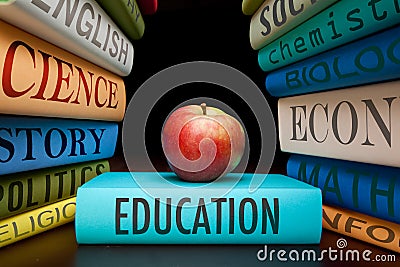 Welcome to my school web page. 
Make sure to click on the sections to the left under Mrs. Holden's Classroom for more information.
  " Whatever you are, be a good one."
                                  - Abraham Lincoln
  " We are what we repeatedly do.  Excellence then, is not an act, but a habit."
                                                        - Aristotle
   "Learning is a treasure that will follow its owner everywhere."
 - Proverb
   "Teaching is the one profession that creates all other professions."
                                                                   - Unknown
  "The only person who is educated is the one who has learned how to learn and    
    change."
                                                                                   - Carl Rogers