"Becoming a Search Superstar: Unlocking the Chrome Browser"
Do you still need to download the Chrome Browser? CLICK HERE to do so right away! 
BASIC SESSION VOCABULARY
Chrome Menu (AKA "hot dog")
Apps Menu (AKA "rubik's cube," "tic-tac-toe," "gray waffle")
tab
window
bookmark
Chrome Extension
Chrome App
"New Incognito Window"
profile
user
account
GAFE
omnibox
keyboard shortcuts
LINKS THAT'LL KNOCK YOUR SOCKS OFF:
---
BEGINNER SESSION (Group A)
TOSA: Instructional Technology Support Provider
Loomis Union School District
#lusded #noinfohogs #coachesmatter
Your mission, should you choose to accept it...
---
INTERMEDIATE SESSION (Group B)
Presented by Cinnamon Johnsrud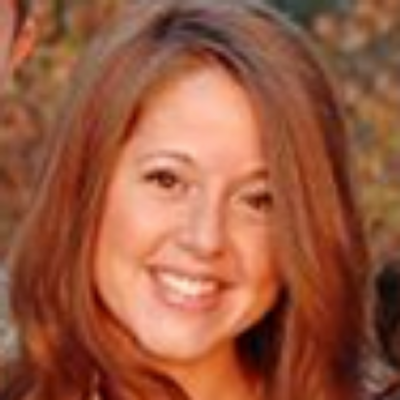 Teacher - Middle School History 
Franklin School, Loomis Union School District
EdTech Lover & Explorer
CHROME BROWSER

SEARCH TIPS & STRATEGIES