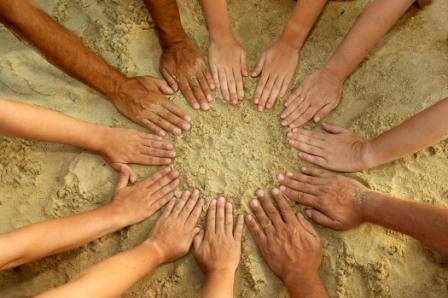 Karibu in conjunction with Oxfam and the EU Commission's Anti-Discrimination Campaign are running three workshops to highlight the new Equality Act (2010). They will take place at our monthly drop-ins at New Hall, 20 Belleisle Street, G42 (beside Free Church of Scotland).
Come along and share your experiences of discrimination which will be used to influence policy-makers and also learn about the new legislation and what rights you and your family have.
Workshop 1 - 28th September
Workshop 2 - 26th October
Workshop 3 - 16th November
Overview & Feedback - 30th November
Themes for each session will be sent out to Karibu members in advance - if you're not a member phone the office on (0141) 237 3034, or just come along and join up on the day!
Lunch, travel expenses and creche provided.