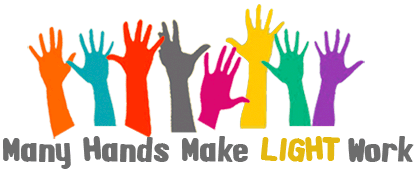 We love our library volunteers. Please Join us!
Please stop by the library anytime our digital teacher librarian, or our library aide, Nicole Hill, will be happy to show you what you can do to help make our library a welcoming environment and a place where students and teachers can find information and interesting books to read.
Below is a list of some of the tasks and projects that we are continually working on every day. We really can use your help if you have a little time to spare!
Shelving books
- Students and classes return library books throughout the day. These books need to be put back onto the shelves correctly so that the next borrower can find the book easily.
Check-Out Help
- Our students need some assistance while checking out their books. Having a volunteer at the check-out desk to oversee this process is very helpful.
Adopt A Shelf
- Volunteers can adopt a shelf by choosing a bookshelf and making sure once a week that the books on that shelf are in number order, straight and in good condition.
Book Fairs
- We have two book fairs each year. Volunteers can help by manning the register for sales, straightening books, and assisting students and parents with finding great books. Send kali Yost, our book fair chairperson, an e-mail if you can help during the fairs.