Hello! Welcome to Mrs. Bressler's Website! If you follow the appropriate links (see left sidebar), this website will help you.
A.) Figure out upcoming and past dues dates.
B.)Figure out what you missed in class and view lesson plans for the day.
C.)  Complete work that you may have missed while absent.
D.)  Locate helpful links and resources.
E.)  Locate documents, rubrics, assignments sheets, handouts, calendars, notes, etc. that were reviewed and/or distributed in class.
F.)  Find your class' information about how to submit on turnitin.com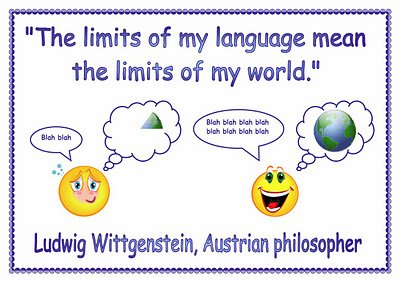 Contact Mrs. Bressler:
Email: kbressle@jeffco.k12.co.us
Voicemail: 303-982-9268
Room #: W208
Contact Mrs. West:
Email: nwestjeffco@gmail.com
Voicemail: 303-982-9268
Room #: W208