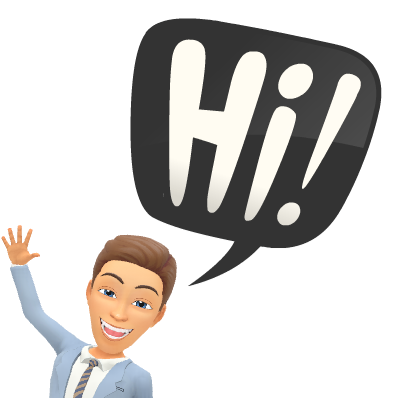 Hello!  Mr. Varney here.
For ways to contact me, look to the right. Please use the email that is designated for you.  This allows me to remain organized in response.
ABSENT? If you need a specific day's materials, remember that everything is hosted on Google Classroom.  Once there, click on "In-Class PowerPoints" under "TOPICS" to make it easier to find what you need.  If you need your class code, look to the sidebar on the right, and if you are a parent/guardian who would like to see what your student sees, email me (sidebar), and I will invite you to join that particular classroom. 
(I recommend fiddling with your notification settings.)
  It's a fine way to be in the loop!   
WARNING
: The character above—even though based on the real Mr. Varney—is entirely fictional. He is said to smile and greet other humans with much less exuberance. Student discretion advised.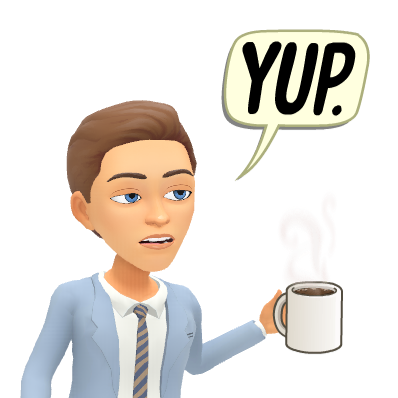 I don't have an online calendar to cover what is done in class.  Google Classroom keeps track of what assignments are due when, and everything I present in class 
(PowerPoints, documents, notes, etc.) 
is posted there daily.  However, if you have questions about upcoming curriculum or about
how
to use and access the ins and outs of Google Classroom, come see (or contact) me.  I'd love to help in any way that I can  :)
Here's my favorite quotation about writing. (I like it so much I even created a horrible visual aid to accompany it . . . writing is more my thing.) It signifies my philosophy and what I hope students bring to the study of their own craft: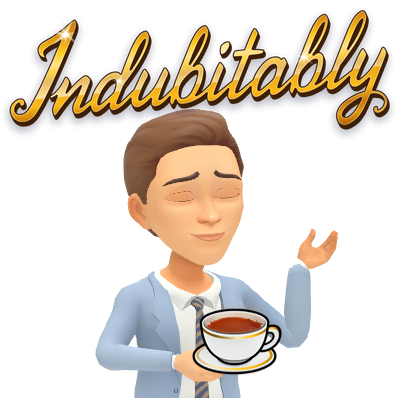 And now a photo of (the real) me and some fellow teachers.  I like to believe it represents the 4-year journey that is high school.  That I want you to have fun.  And graduate.  And know that we are totally qualified to help you along the way.