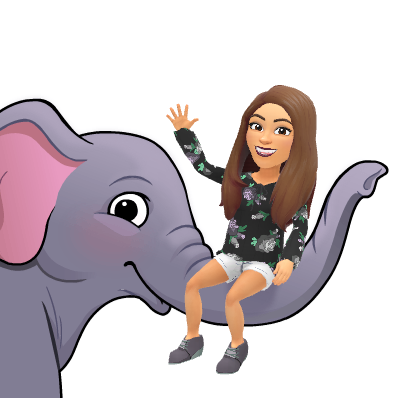 Meet Ms. Reid
Hello! My Name is Ms. Reid and this is my second year teaching 4th grade at Peiffer. If I'm not in the classroom you can find me on the golf course or hiking around our beautiful state, with my fiancee and our new miniature Schnauzer puppy, Mac. I love to read and am always looking for new DIY projects. 
Ms. Reid's Email:   sara.reid@jeffco.k12.co.us
Ms. Reid's  Voicemail:  303-982-4793
Meet Mr. Strott
Hello!  
My name is Mr. Strott and this will be my 6th year teaching 4th grade at Peiffer.  I am a native and have never wanted to live anywhere else.  I have two kids Christiaan and Libby and two pets, Weezee is a chocolate lab and Paul James Stanley Strott is our cat.   Christiaan plays football and video games and Libby dances...all the time.  I enjoy Broncos football, Technology, Rock music and hanging with my wife. 
Mr. Strott's Email:   jan.strott@jeffco.k12.co.us
Mr. Strott's  Voicemail:  303-982-4187