Welcome to the Chatfield Senior High School Gay-Straight Alliance!
Mission Statement: "To create a safe, inclusive space for LGBTQIAP+ people to be themselves and talk about the issues they face, and to make our world more inclusive."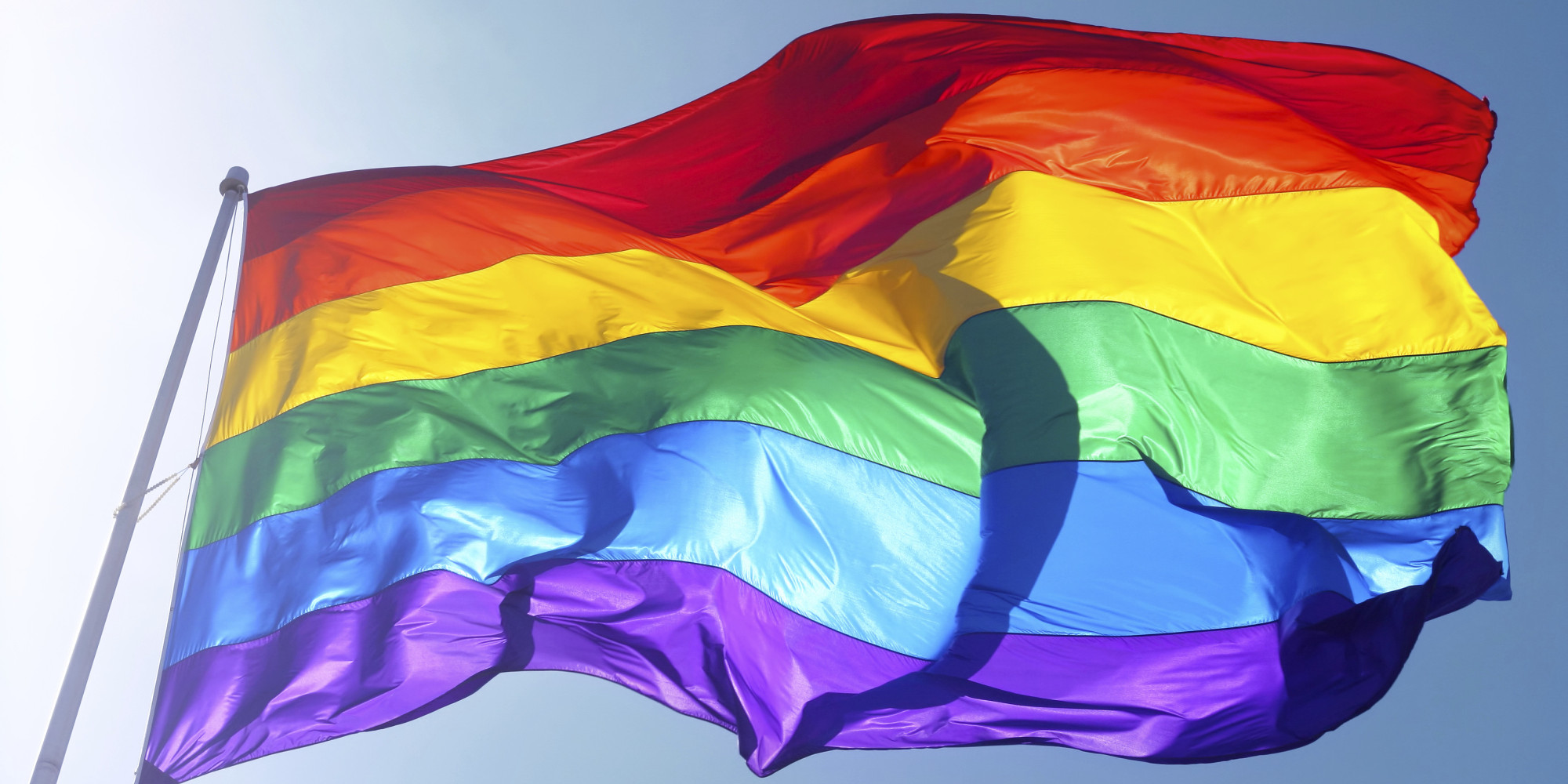 ---
    You're probably wondering, if this club is called the Gay-Straight Alliance, will it be inclusive of all genders and identities? And the answer is, yes! (That's what the + is for, after all). GSA is welcoming of every person on the LGBTQIAP+ spectrum and their cisgender-heterosexual allies.


    

This space is meant to provide a school-wide community for LGBT+ people and allies to meet other people like them, to seek support for issues they face related to sexual orientation and/or gender identity, and to advocate for visibility, inclusion, and acceptance of LGBT+ people in our school and community.


    The website was created so that members can access the school GSA community, resources, and discussions, especially those that cannot attend meetings. We hope that this website will help make the GSA as inclusive as possible!