PE
Subscribe to posts
Net/wall - Geta ball overe a net or a wall and score.
Invasion - Change to atacking to defending.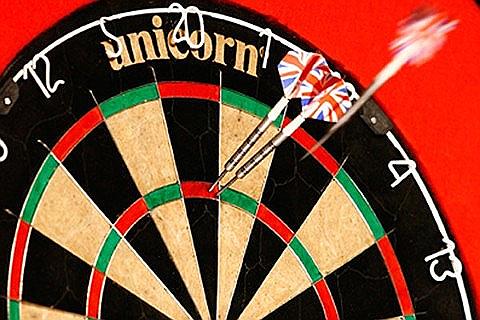 Stricking and fielding Try and score by shooting somthing to something and try to shoot and try to field the ball.
 Me
A profesional
I thought it was exactly the same compare it yourself.