Let The Little  Childre
n Come To Me !

Karen Bieker  Preschool Director
(785-625-3131) School
(785-628-8670) Cell



Spiritual Word for The Week

Dearest Friends In Christ,
Since May of 2003 I have been gratefully and blissfully employed at Holy Family as Preschool Director.  After my horrific loss of my beloved husband in March of 2003 Father Kevin Weber so graciously contacted me with an offer to be the new Preschool Director.  God was so good in the midst of tragedy.  He chose to bless me with employment that has been filled with an immeasurable amount of blissful joy.  Loving, nurturing, praying and mentoring students and their families has truly been a gift from heaven; a gift that has been so undeserving but appreciated beyond adequate words to express.

The memories of countless hugs, laughter, and tears will be treasured forever.  What I will miss the most is helping God's "Little Miracles" learn to pray and love Jesus with their whole heart, mind and soul.  For countless years, I ask the children what are we to do every day?  They shout out, "talk to Jesus and do something kind for someone every day." In return I respond, "and what kind of day is it if we don't?"  Our little miracles shout out, "a wasted day." When we conclude our prayers and say AMEN!  The little ones shout out, "it's a done deal." Once again our little ones come to know and believe that when two or more are gathered Jesus is right here in our presence, and when we say AMEN we believe our prayers are answered in ways that Our God knows what's best.
The lifelong friendships of our dedicated staff will forever be etched in my heart.  Someone else will have to take on the task of surprising friends with furry little critters popping up in unexpected places…….just saying  :)

This brings me to tearfully inform everyone that my journey at Holy Family has come to an end.  God has opened a door and will be leading me down another path.  My Faith walk with Our Lord and Savior will continue, however the new road will take me from praying with the young to praying with the elderly.  Sharing my faith, compassion, empathy and love with the elderly will be a passion of mine that will be fulfilled.  I will take on the position as Pastoral Care Director at Via Christi.

I want to express my deepest apologies to my present, past and future Preschool families if I have disappointed or mislead you in anyway with my decision to leave my position at Holy Family, for certainly that was never my intention.  Please know that this opportunity had been offered to me before and the timing was wrong.  I do believe God's timing has arrived and I want to say yes to God's calling and be obedient.

 I will always be a prayer warrior for our school, our families, staff, volunteers and our benefactors.  I will continue a prayer list and welcome taking prayer request or praying with you.  My e-mail is karenbieker@gamil.com or cell ( 785-628-8670)or message me on Facebook.
Love & Prayers,
Karen Bieker



Happenings in Preschool!


May 8:  Fun Field Day  at Masey's park  Lead Parents and volunteers  plan the day

May 15:  Graduation Day  last day of Preschool.  Graduation ceremony, certificates,
               gifts, memory books handed out and  power point presentation in Little
               Theater.  9 & 1  Refreshments served.

Power Point Presentation
Going to be very
touched with these memories

Preschool Arrival

You may arrive 15 minutes before start time


ALWAYS CHECK IN

Please reassure your little miracle and quickly depart.  Once we have established that your little one trust us and realizes that Preschool is a safe and loving environment  then I am not so strict with departing.  Some little ones struggle and the longer you stay the harder it is on them.  I promise to love them.
Presc
hool
Prayer Rug:
  Restroom:
We use as a  group twice: Once when the bell rings to start our day and once again before snacks.  

Take note children are allowed to use restroom whenever they need to.

No child

ever

leaves the classroom by themselves. Either para or Mrs. Bieker will accompany.  When help is needed such as wiping a brief note is sent home in your
child's folder. When helping with snaps, buckles, buttons I will not send a note home, we have your signed consent form in folder.
Please make sure to have extra set of clothes along with socks and underwear in backpack. (Just an FYI a gallon zip lock bag works great for this.  Extra set of clothes do not need to be uniform.

Week of   - April 24-27
th


Monday  

Free play time from arrival until bell rings
Restroom as a group


Daily Responsibility
  (These change weekly)
Prayer time: 

Letter  Z z 


Uppercase:  Z       
Line across, slide down, zip over letter Z.
Lowercase:
z         Line a cross, slide down, zip over little z.


 Review: 
Review for final assessments

  




Music: Practice for Graduation




Story time:



Restroom, wash hands, germ X

Snacks
PA: Weston


PB: Hayley


Recess
Review daily lessons
Prepare for departure
Tuesday
Free play time from arrival until bell rings
Restroom as a group
Prayer Time :


Daily Responsibilities:     These change weekly
Line Leaders, Door Holder, Calendar, Weather Bear, Flag, Holy Water, Trash,


Names
:  Not this week Easter Program
 
Z Hats:

Begin: tying shoes, button, buckling, snapping, zipping.

Story Time:

SNACKS:

PA:   Alex

 PB:  Macie



Recess

Review daily lessons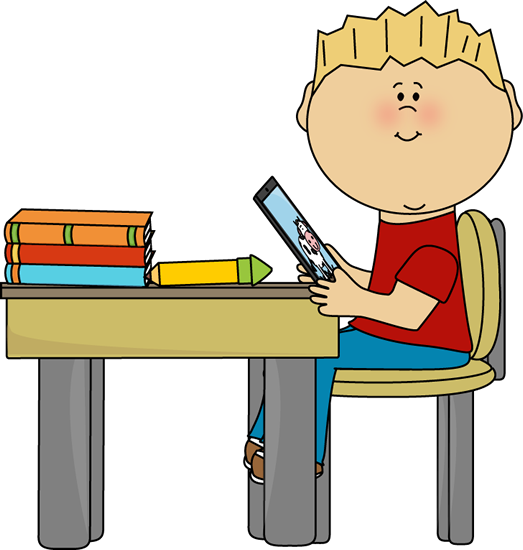 Prepare for departure



Prayer


Dismiss 



Wed
nesday

Free play time from arrival until bell rings

Restroom as a group



Prayer Time
: 

Physical Education:    Zumba

Story Time: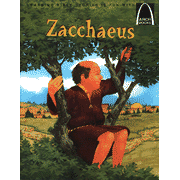 Restroom:
Snacks

PA: Jaxon

PB   Caleb





Recess:



Review daily lessons

Responsibility Day....Thursday

Prayer
Dismiss
Thursday:

Free play time until bell ring



Restroom as a group


Prayer time : 
Review entire weeks lessons


Story Time: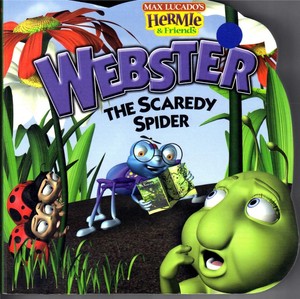 Restroom:

Snacks


PA  Braden


PB   Brody



Recess:
Responsibility Day
(Example of how this works)  Student will stand up in front of the class and say the following:  " Hello my name is  _________  and I brought a  _________ and________begins with the letter_____________ ."  Student will then place their item that they brought from home at their table and they will then go to treasure chest and choose their reward.  No responsibility item no reward.  Students learn responsibility and consequences.  In the beginning I would like for parents to help  their child with this activity.

Responsibility time teaches the children responsibility, consequences, helps with conversing with their friends and helps them learn their friends names. Students will either choose from treasure chest or Candy dish.


SO PROUD.....  STUDENTS ARE DOING AWESOME!  TRULY SO VERY PROUD!!!!!!


Z   z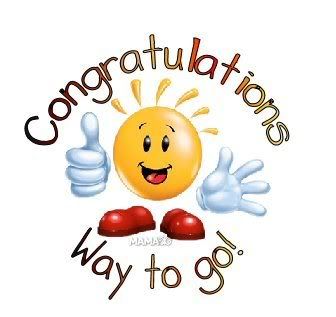 Prepare for departure


Prayer

Music: Daily for Graduation


Dismiss

April  & May    Birthday's
Macie:  PB Class           4/25         celebrates   4/25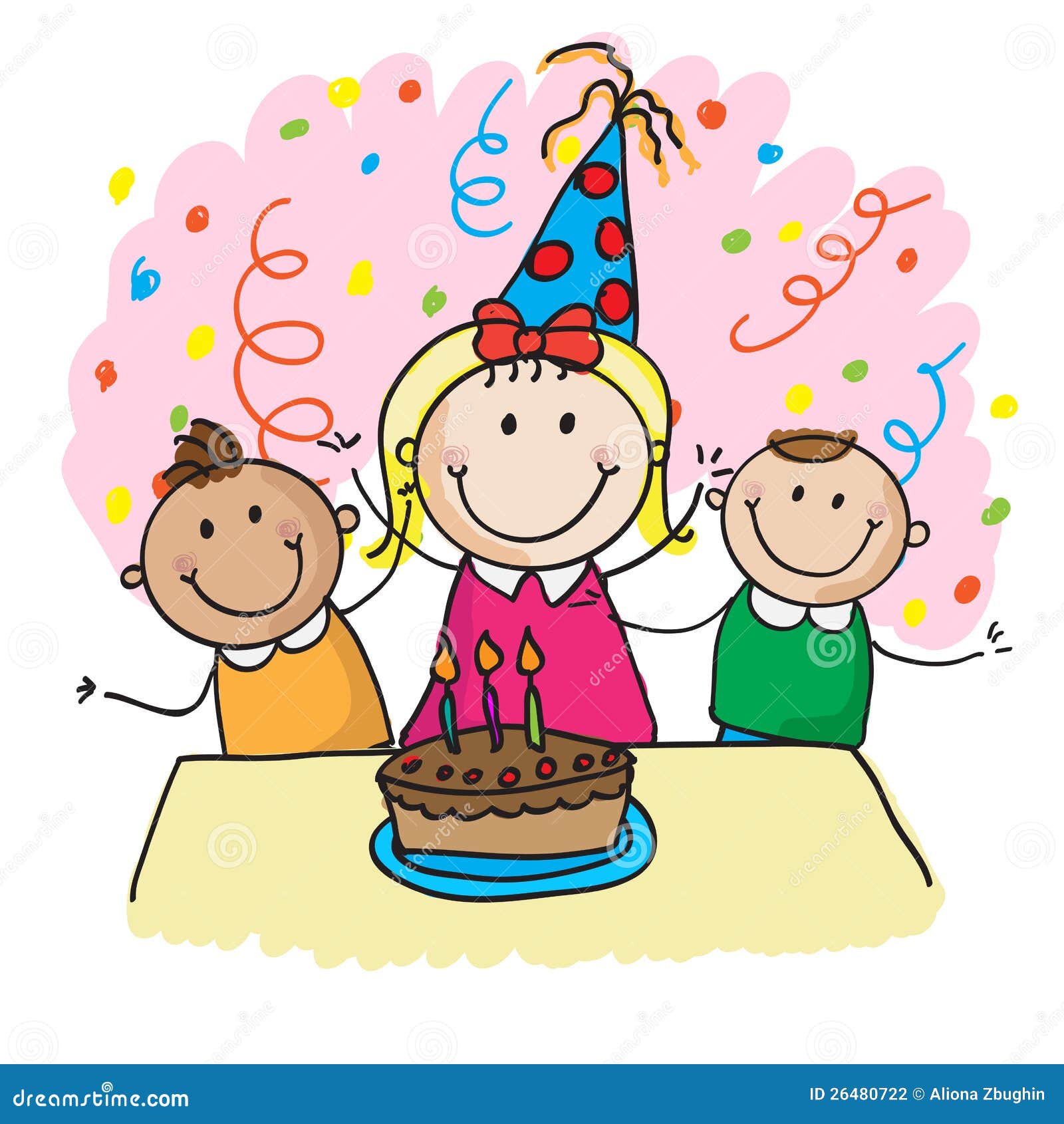 Jaxon:   PA Class           4/26         celebrates 4/26

Kayla:      
PA Class        5/28         celebrates  5/2


Kendre:     PB Class          5/2           celebrates 5/2

Brooke:          PA Class         5/29           celebrates 5/3


Kendall:
      PB Class       5/21   celebrates  5/3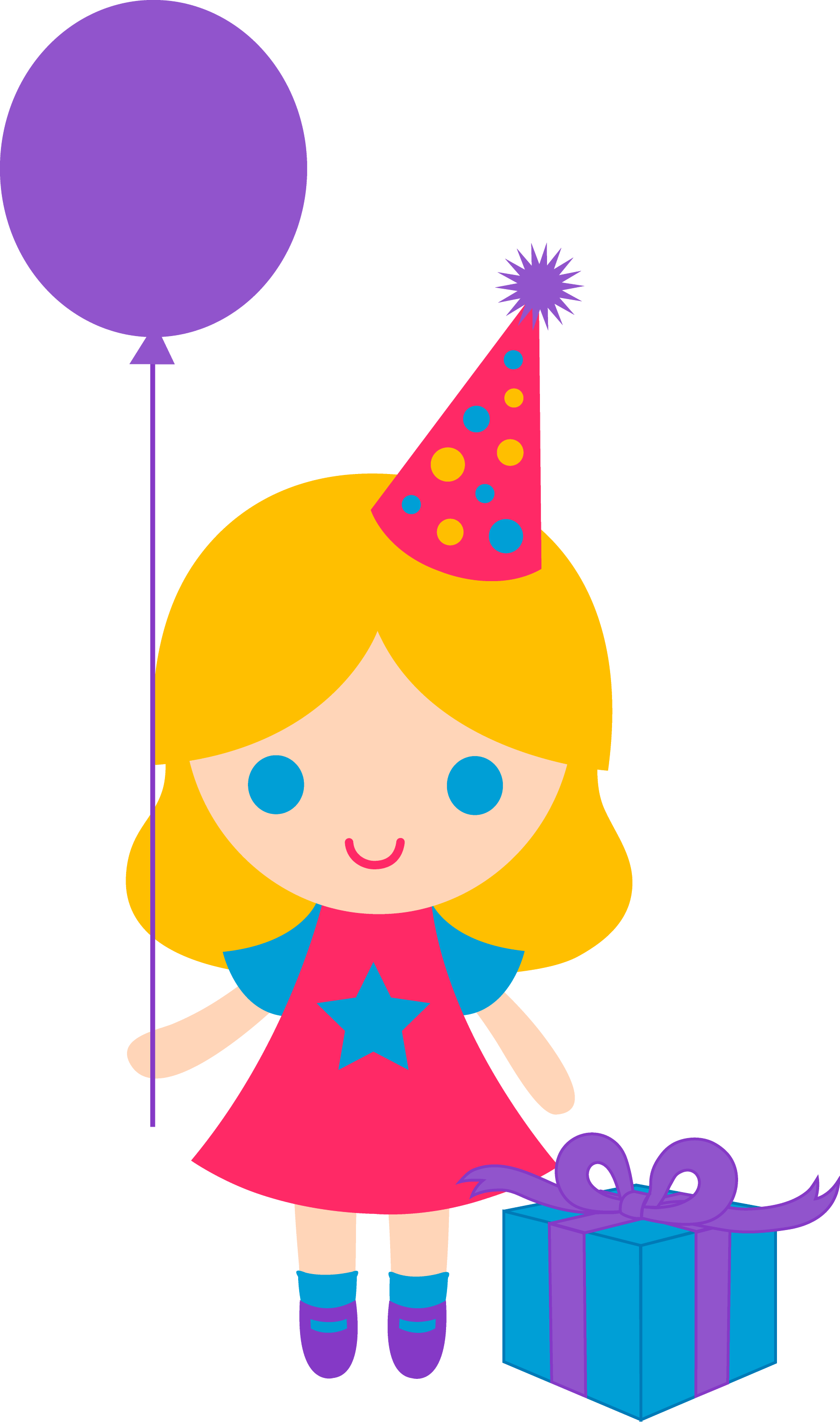 May God

Bless Maci, Jaxson, Kayla, Kendre, Brooke, Kendall 
with health, blissful joy and much love! 
God has made you  truly very special children!  Always remember that He  has BIG PLANS FOR YOU!
All birthday children in the school  will receive a gift
from home and school. The gifts
this year are cookies and pencils.  We will place in their folders. Next month the March children will receive theirs and so on and so on!
We thank Home and School for their kindness and generosity.
All students will receive a birthday treat from Mrs. Bieker.  This year I have chosen a birthday baggie with
a can
dy bracelet, Birthday lollipop, birthday balloon and an extra large Pixie stick, birthday card with pencil and fruit snacks.
Supply
Tree
I am humbled and so very grateful for all the generosity shown to Preschool.  Thank you...Thank you!

 Just an FYI:
All donations are being kept track of and you will be receiving a tally at the end of year for tax purposes.(if no receipt, we estimate!)
OUT OF THE MOUTHS OF BABES
This section will bring you laughter,  tears of joy, and possibly a shake your head kind of feeling! 


Louden - "I'm going to eat all of my cupcake because my heart is really hungry."
Nolyn – "Hey, we are living at Becca's house because our house is broken." (Actually, mom and dad are on vacation so they are staying with aunt.)
Caleb – "My cousin got to be a priest."  Mrs. Bieker asks what is his name?  Caleb replies, "Clinton."  Mrs. Bieker said oh Father Clinton?  Caleb says "no, just Clinton.  He got to be a priest for just one night."
Kendall – "I saw Mrs. Bieker at Happy Meal."  I saw you too!

Caleb – "Mrs. Bieker, are you the cookie girl?"  Yup pretty much!

Oliver – "My uncle Garret still has his erection eggs."  OOPS.... you mean resurrection eggs!   SO VERY VERY INNOCENT!

Alex – "we were super busy this weekend, dad dumped the oil out of the snow blower because it ruined the carburetor, ran the gas out of the snow blower, went to the compost site and got to sit at the back of the truck... man we were busy."
Mason K. – "School is almost over already?!?  Geeze, that was fast!"  I agree Mason!

Oliver – "The itsy bitchy spider climbed up the water sprout." Oh my... it is really hard to keep a straight face sometimes!!!

Brody – "Mrs. Sauer, did you know you are a ninja?  Mrs. Sauer says "a ninja?"  Brody replies, "yeah, you snuck out of here and I didn't even notice, that's what ninjas do."
 Louden – "My mommy's birthday is coming up; I think she is going to be 10" (as he holds up 10 fingers)
Weston – "Mrs. Sauer, my mom, dad and even my dog can't find the tops to my water bottles. Just don't know what we are going to do"
Masyn & Jose-Masyn Weigel had a sliver in his finger.  Mrs. Sauer says "oh I think this calls for Dr. Bieker."  Mrs. Bieker says "ok let me get my mask and my tools."  Jose shouts out no, no, no don't be a Dr. Bieker!"
Alex – "My dad went out to Gellas with his co-workers and he got home way after we went to bed.  He didn't want to get up this morning because he was so tired because he ate all that sugar last night; they ate too much dessert."  Been there done that too Alex.

Macie – "One time I ate a green bean at Andrew's house and I throwed up." Mrs. Bieker, smiled and said, Macie those are one of my favorties."  Macie shakes her head and makes a face.

Alex – Mrs. Bieker said oh my goodness it smells so bad in here I need to open up a window.  Alex replied "you are one smart lady." (as the boys were using the restroom Monday morning)
Mason Wolf – The Easter video that Mrs. Bieker was showing the children did not have any sound.  Mason says "I think it has a tummy ache."
 Mason & Oliver - Mason K. told Oliver to stop picking at his scabs because they bleed and then they will get germs inside.  Oliver responds, "I'm a picking machine, what can I say?"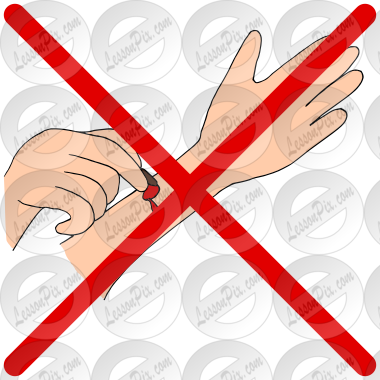 Nolyn – "I'm going to wear clothes that you get married in for the Easter program."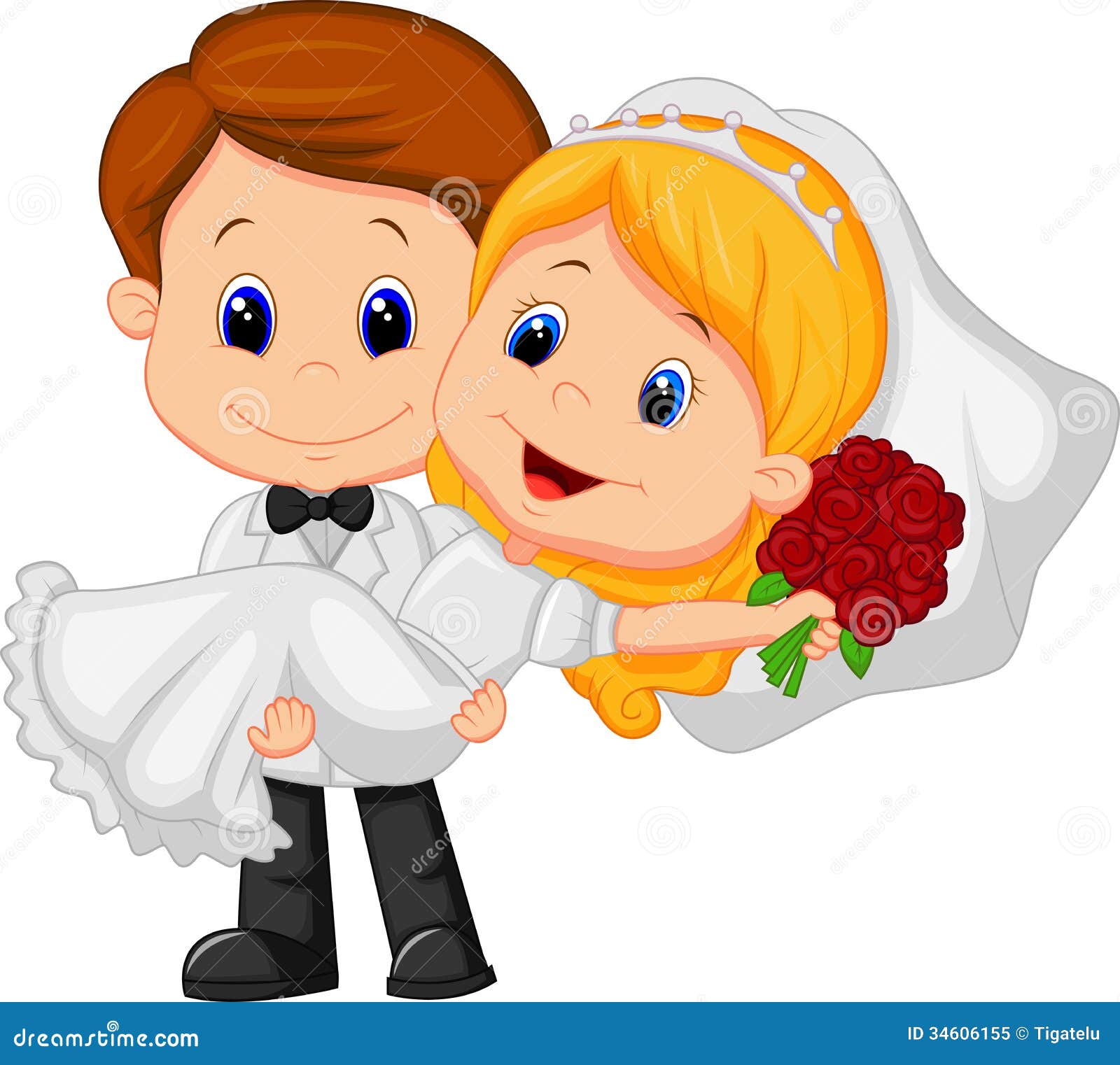 Marley – "Princesses do not carry back packs."

Mason K. – "Do you know how to make a Kleenex dance?  Put a little boogie in it."  You crack me up, Mason!

Remember to purchase HFE BUCKS.
Simple way to help your school. 
HFE BUCKS.....
If you need some evenings or weekends call Sara Balthzor (639-1577) she will be glad to help you!  She has script at home! See there........NO EXCUSES!!! To not help your school!
Have you purchased HFE bucks???? Remember Preschool will make it easy for you!  If you need an order form we have them in the classroom.  We can slip one in your fold
anytime.

You return form with check and we will complete and put your gift cards in your child's folder. An extremely easy way to help your school. Places of business give a percentage back to our school. You 
Possibly might want to just go on line and purchase, then just go to our web page!
If you order online, you have the option of paying by check or enrolling in automatic bank withdrawal. If you choose to pay by check, you simply order the cards you want. When you submit the order, you will receive a message to make payment to your school. We ask that you send payment to the school in an envelope marked "HFE Bucks Online Order". Also, when the order is submitted, we receive e-mail notification that there is an order to fill. We fill the order and distribute the cards once we have received payment. Also, we will contact the individual to find out how they want to receive their order (student or office pick-up). If they choose to pick-up the order, we will contact them to let them know when their order is available to pick-up in the office.
Save Box Tops: Truly  A Easy Way To Help Your School.  
Leave in folder and we will take to office!
HOME & SCHOOL

 The following products are available through home & School association.  If you need any of these for yourself or for a gift for someone, send  a note with what you would like and  payment.  I will send home with my Kendall and her mom Heather will fill your order and we will deliver.


Holy Family Window clings:   $3.00

Holy Family Tumblers:          $10.00

Holy Family Koozies:              $3.00

Holy Family grocery Bags:      $4.00