Welcome to the Y6 page!
Our Spring term topic is 'Island Nation'. We'll be learning about the UK and comparing ourselves to other islands around the world.  We'll also be celebrating St. David's Day with lots of traditional poems and songs.  The pdf below with 'A Look at our Learning' shows what we hope to cover across the curriculum.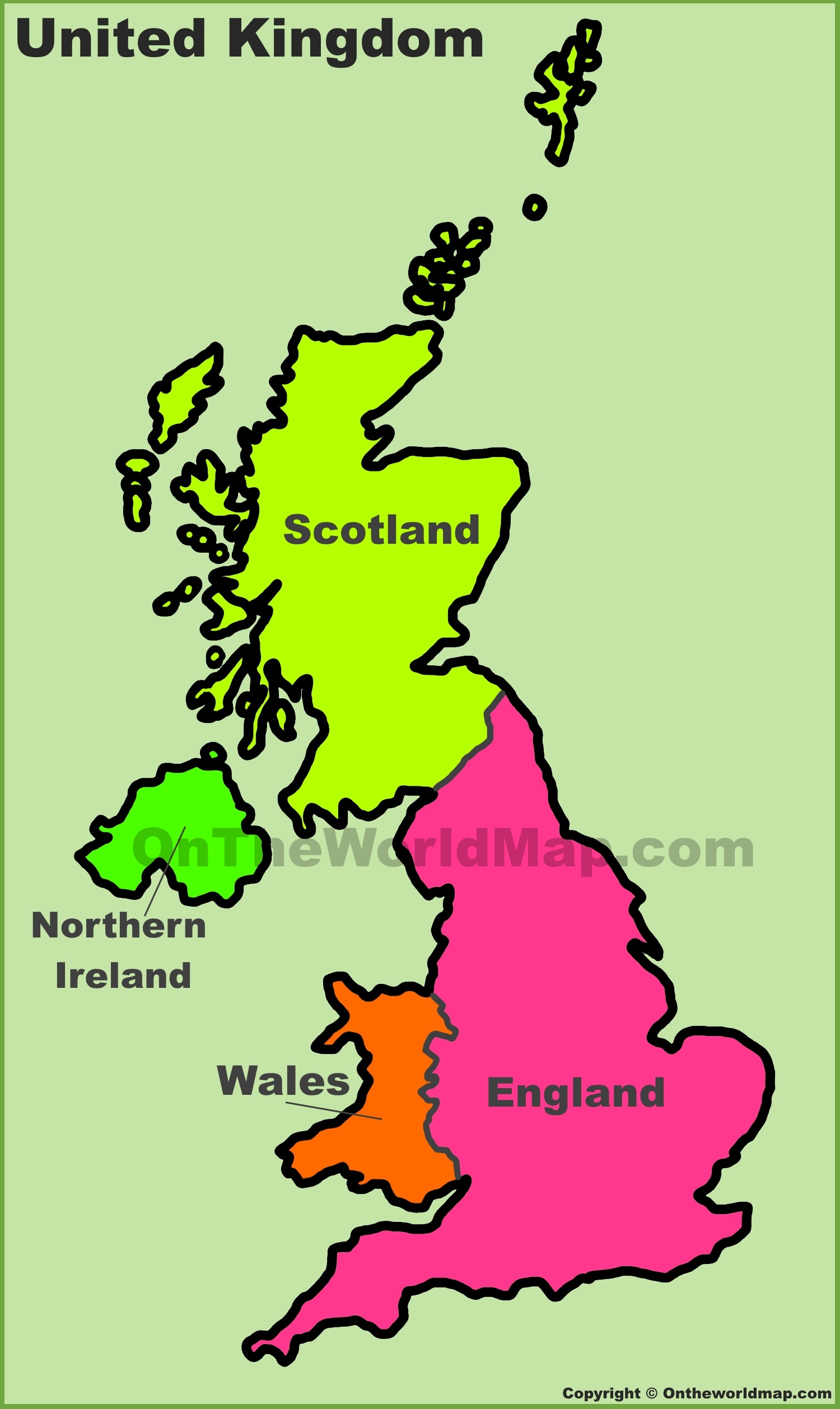 Key information:
Reading day: Bring books everyday- we read to an 
adult once a fortnight.
More about our Y6 classroom routines can be seen in the 
'Meet and Greet'