I am so excited to be your teacher for the 2017/2018 school year!!  If you have any questions or concerns, please do not hesitate to contact me at pepinj@hdsb.ca.
Jennifer Pepin, OCT
Grade Five Teacher
Gladys Speers Public School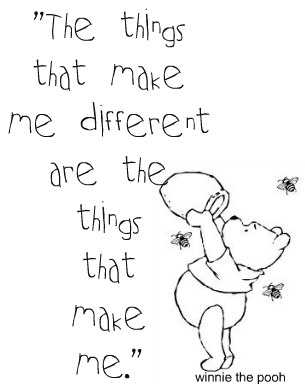 Reminders!

Monday, January 8 - Back to School from Break

Friday, February 2 - PD Day

Friday, February 16 - PD Day

Monday, February 19 - Family Day

Monday, February 26 - Term 1 Report Cards Home

Monday, March 12 to Friday, March 16 - March Break 

News!

Please look for daily communication in your son or   daughter's agenda.  Students are encouraged to write the daily message as a form of responsibility (on their own).  Any imperative messages will be signed by me to ensure they are done.